Mars MD universal shaft review
I guess that only lazy guy and hobby detectorist know nothing about new universal shaft released by Mars MD company. Manufacturer of coils and accessories for diggers, main competitor of NEL Coils company, MARS MD released this shaft in 2016 and nowadays we have no any review in English. What is a problem? I don't know, all I found is this review in German but with English subtitles.
MARS MD promise that new shaft will fit 50 metal detector models. I don't like such promises, but will check if they will keep that promise that will mean a lot for us.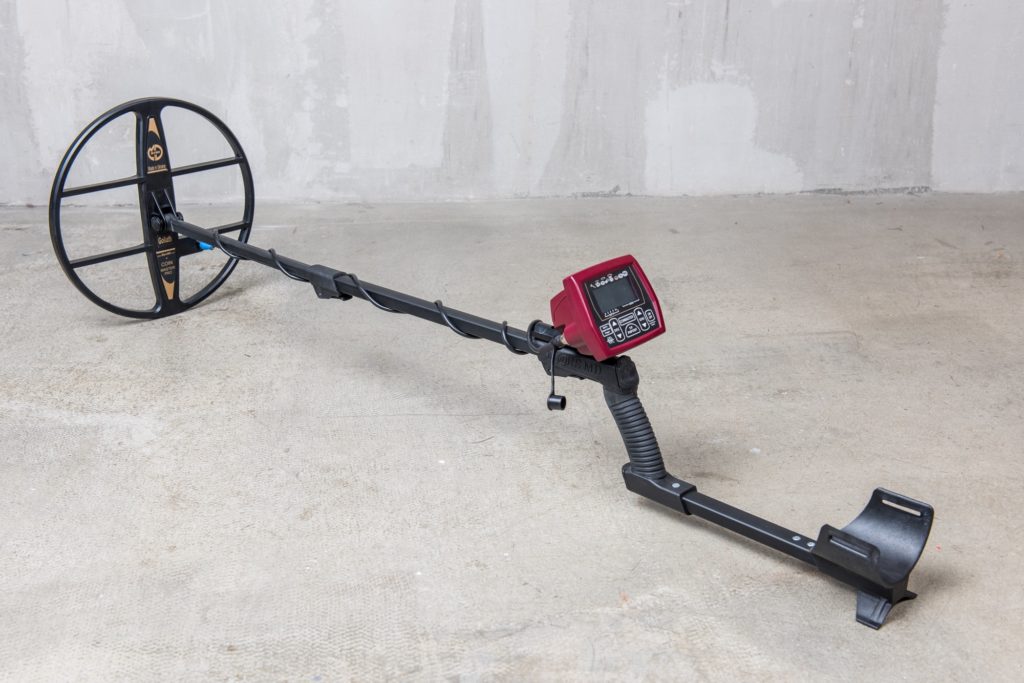 How does it look like? Very simple – even if it is a bit heavy, anyway I see a big potential in that shaft, because it is almost similar to XP Deus shaft, but it has a pistol grip, quick release buttons, weaver rails on top for lamp, GoPro or any other action cam or laser sight (I'm joking, lol).
It fits also old Garrett ACE models, that's a good news too.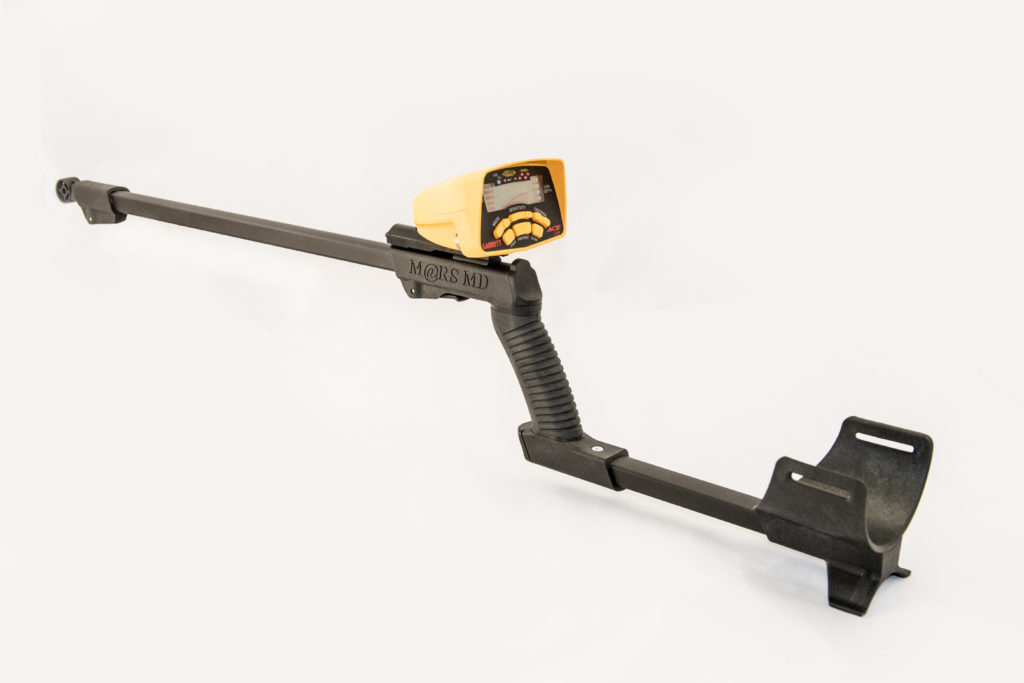 I will replace that German video when will find some new and in English only. But don't forget to turn on  English subtitles before watching.
Thank you guys and all of the reviews I'm posting here, don't forget to comment and share this post with your friends, that will be interesting for them too!