Diggin' coins with Nokta Fors Relic using big coil (+photos)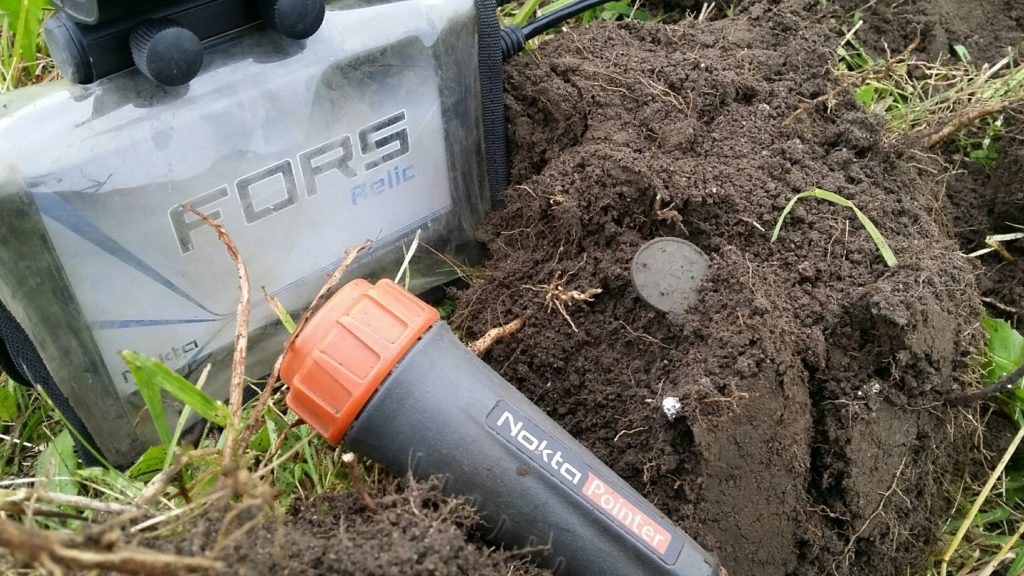 Here is my report from the last weekend being digging on a farmfield using Nokta Fors Relic detector. So far I decided to improve it a little bit and added big DD coil. This is 39.5×34 cm (15.5″x13″) searching coil produced by Nokta as well. First of all I managed to play around with DEP (Deep) mode and high sensitivity level (set at 85) on a open hayfield near the old village. To save the setting changes you need to go out to the menu screen, press and hold up or down button and on the same time press "minus" (-) button. You will see the message "Please wait" means changes successfully saved.
After a while I got interesting supposedly deep signal with the VDI valued 95-98. It's definitely might be a coin! It was "2 Kopeek" Russian Imperial copper coin dated 1812. I got it from the depth about 30-35 cm. For the single coin, not really big one with diameter only 3cm it's good enough!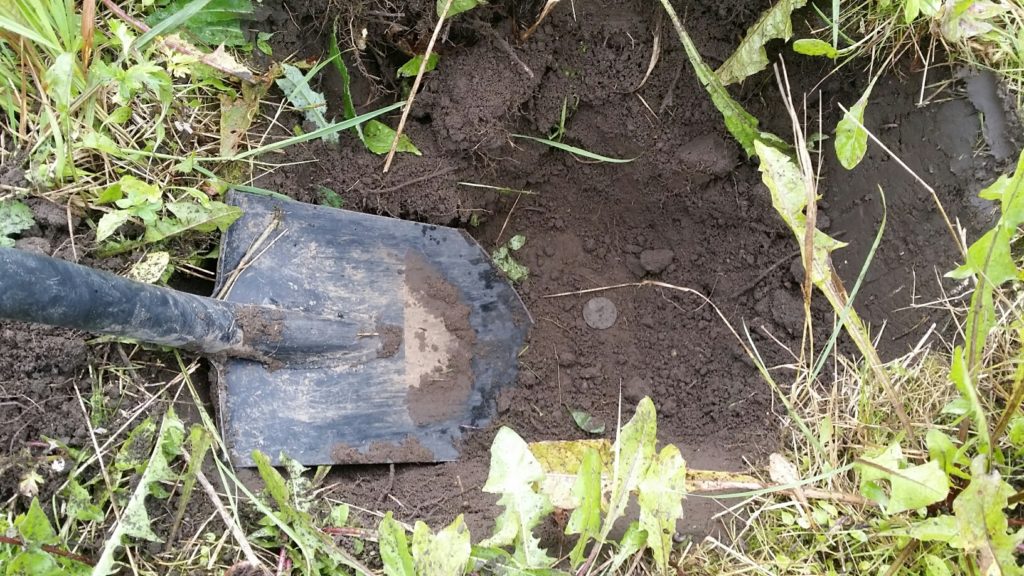 Among the finds there were also some other Russian Imperial copper coins and even medal for Estonian Independence war 1918-1920 lost or thrown away by the owner when Soviets came back in 1940. It's not so expensive, I suppose, but for sure interesting like a not usual find. Check it out on a photo below.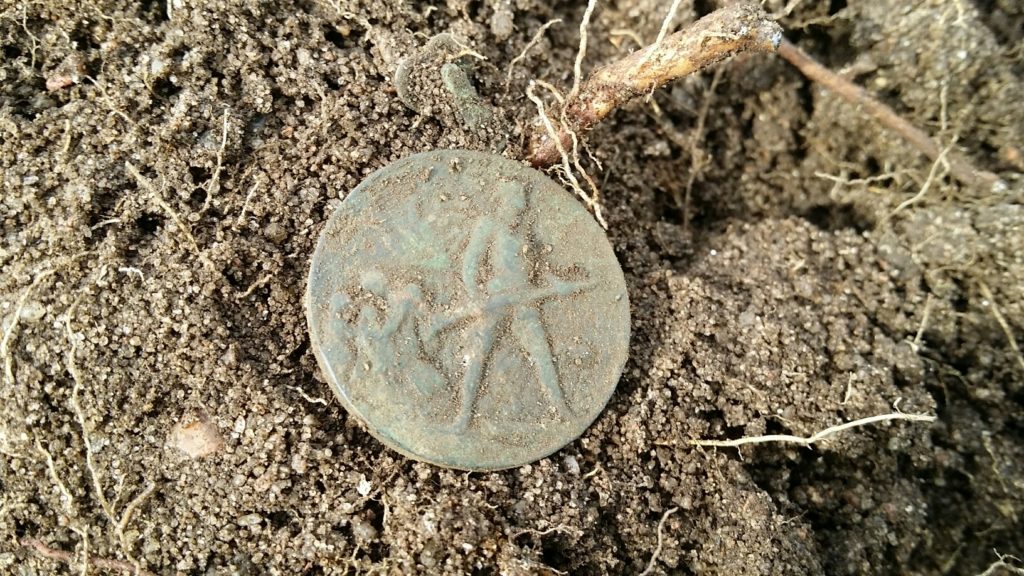 Now I am looking forward to next weekend.
Read more about interesting finds here !