ShotSHOW 2016, new Garrett ACE 400 finds and even more here (Digger's Digest #1)
Morning guys!
Have you visited Garrett Booth on the ShotSHOW? If you do not know how does it look like, so nuggetnoggin made a movie for you. His trip to the ShotSHOW 2016 and new Garrett products.
A new video from Garrett factory and it's treasure and finds museum (really big collection!). Also some old detectors shown in the end of movie, just check it.
I cannot stop. More movies, new videos, new detectors. Have you seen a silver coins and rings hunt with new Garrett ACE 400? Just to remind – Garrett 400 is futher development of Garrett 350.
What can you find on old fields in France? On a places full of history? Coins for sure and old relics! We need more coins and old relics! Yep and Aquachigger brings it to us, for sure, with his Teknetics T2.
Civil War. Do you like to get some old relic of Civil War era? I wanna check it, but I've no any detecting experience in US, so my area is Europe, but I would be glad. For now all I have is only to see videos on Youtube. The Hoover Boys brings to us new video about relic hunting on Civil War era camp. Bullets, buttons and bottles that is all you need.
Want more? Check out blog later on!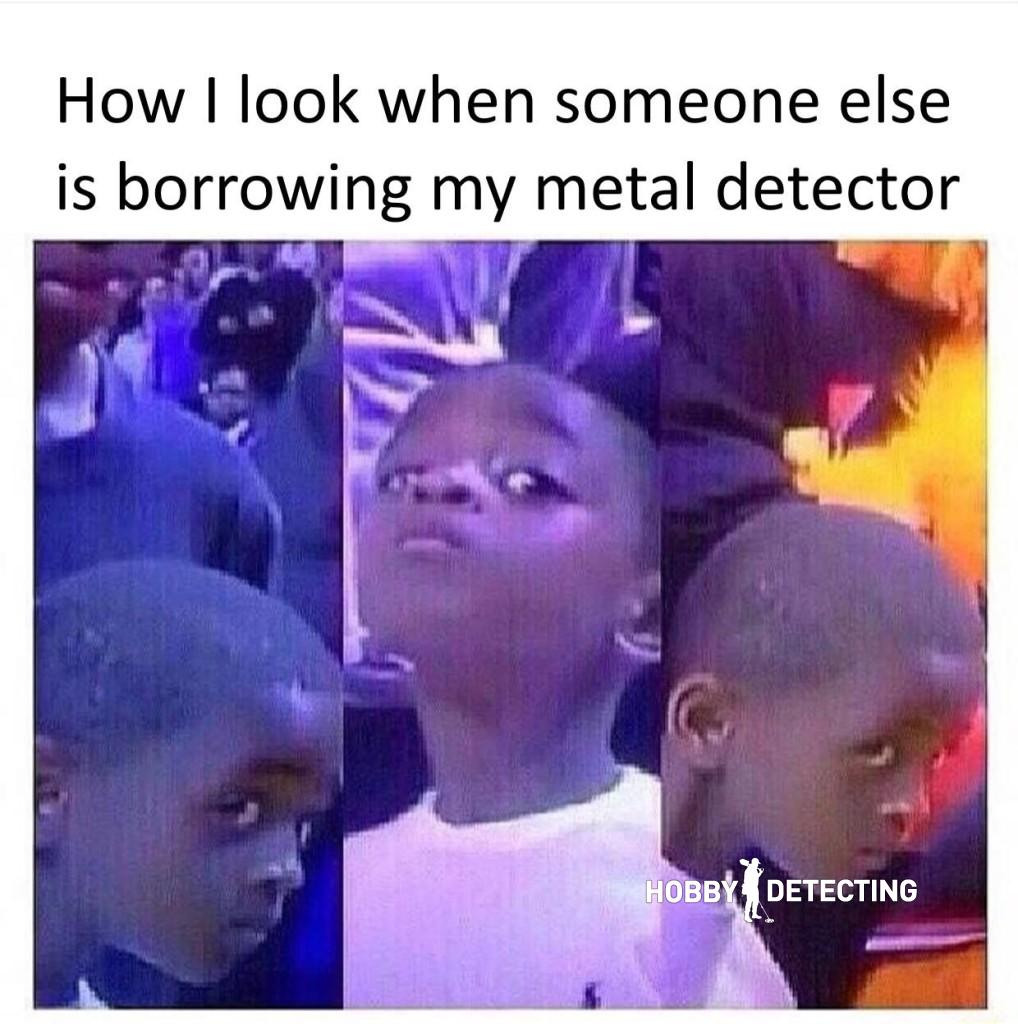 Have your video to share with me? Just send an email to me and maybe you will be the new star of Youtube!