Nice finds with Teknetics T2 metal detector – compilation + photos
Hi friends!
Not many times ago I've posted about Teknetics T2, what detector is it and how to use it. Check this out, there is a lot of must see before you start videos! Teknetics T2 is a pretty popular machine and probably, if you are going to get it or you already have it you are interested to check some finds detected by T2. Let's check this out!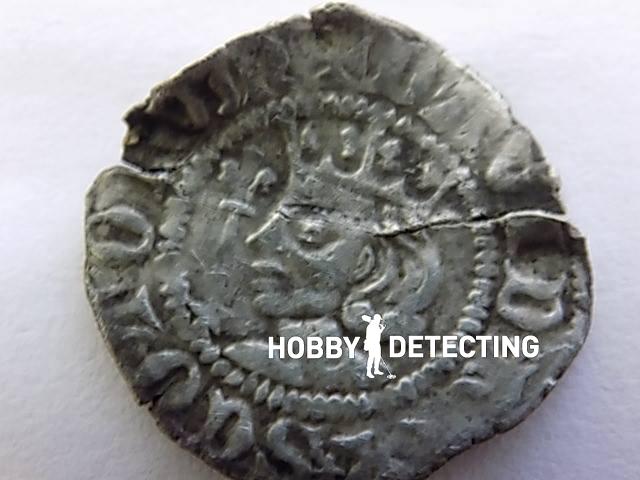 John G. Branagh discovered this silver hammered coin of David 2nd, King of Scotland. (1329-1371).
David Lonsdale discovered this silver Charles 1st Penny (1625-1649).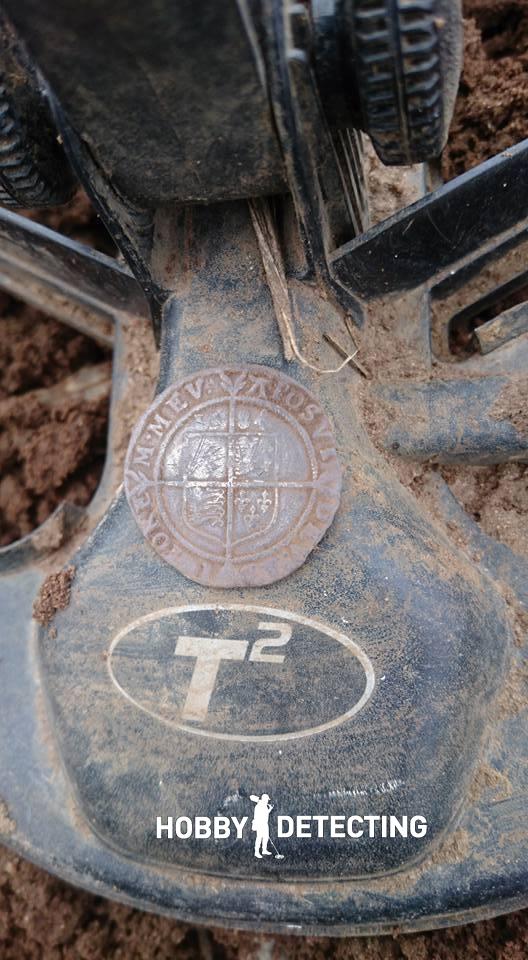 Luke Davies detected this silver Elizabeth hammered coin in a good condition.
Sheosaimh O'Coinne gets this silver Irish hammered coin!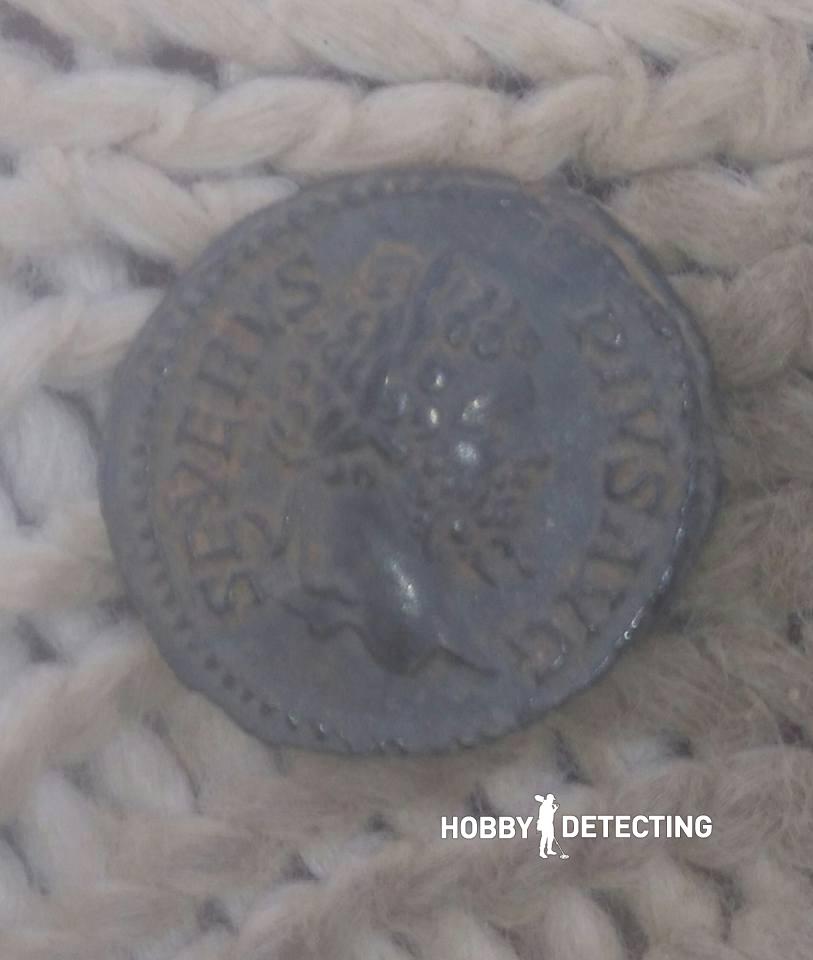 Roman Emperor Septimius Severus (193AD-211AD) silver coin discovered by Dena Nixon.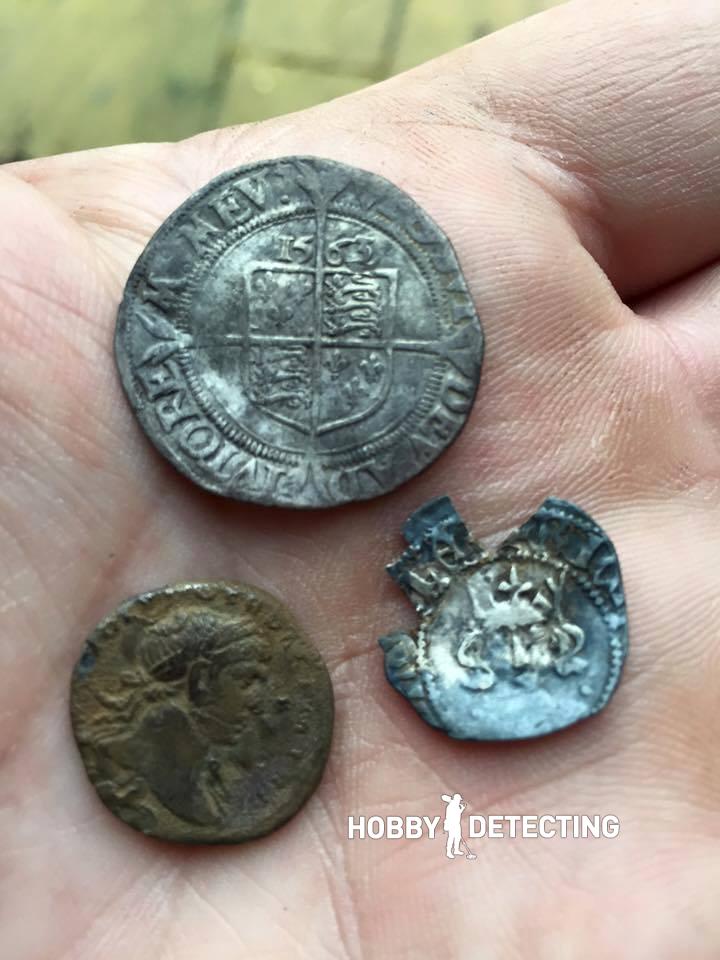 Amazing coins 3 in 1. Let's start: silver Elizabeth 1st coin dated 1563, clipped Edward 1st Hammered penny and a silver Roman Trajan denarius (98AD-117AD) discovered by Paul Owey!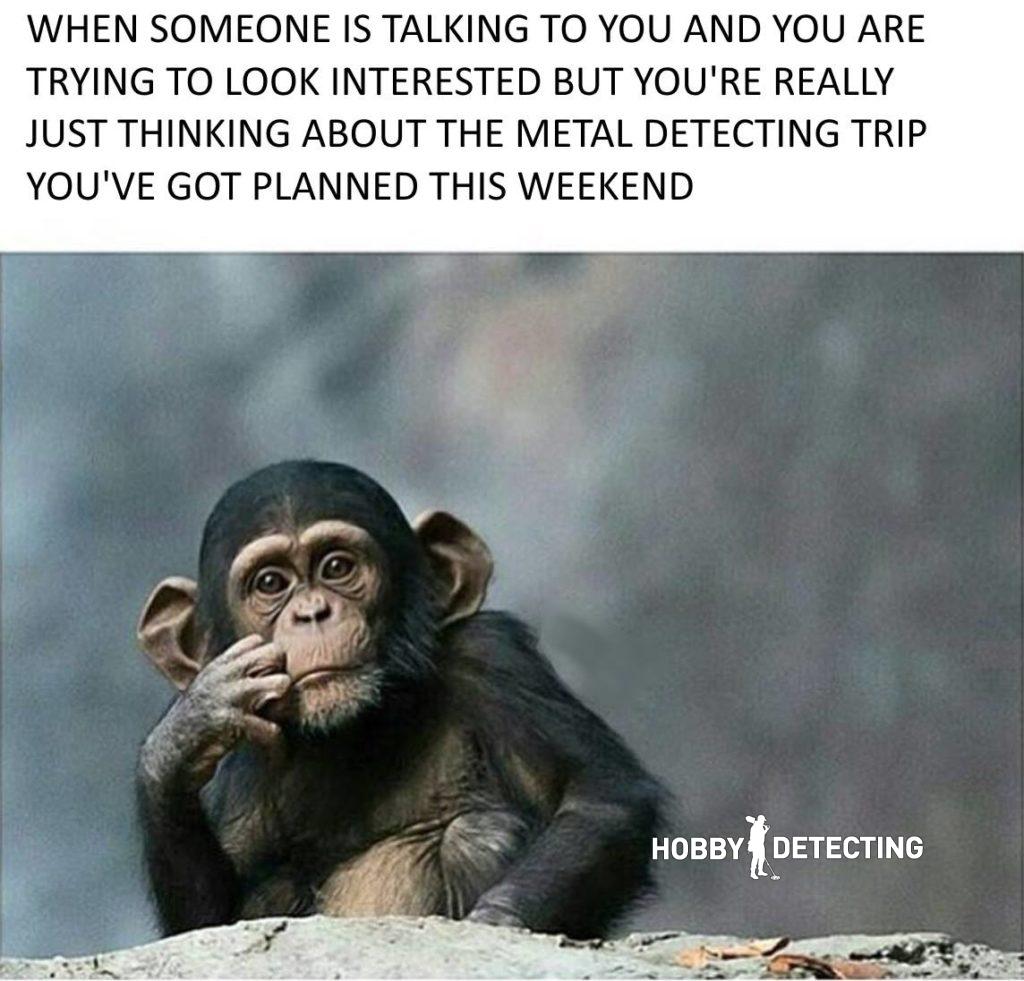 There is no doubts – Teknetics T2 is a professional metal detector and I'm sure you will find more finds and I will post about it. Just share it with me! 😉
More information and all specs of Teknetics T2 is here. All related info to Teknetics T2 is collected here.