All you need to know about Teknetics T2 metal detector – review and tips
Another legend in world of metal detecting – Teknetics T2, professional metal detector manufactured and designed by Teknetics company in Texas, USA. Should place there – Made in Texas and gonna be proud of it.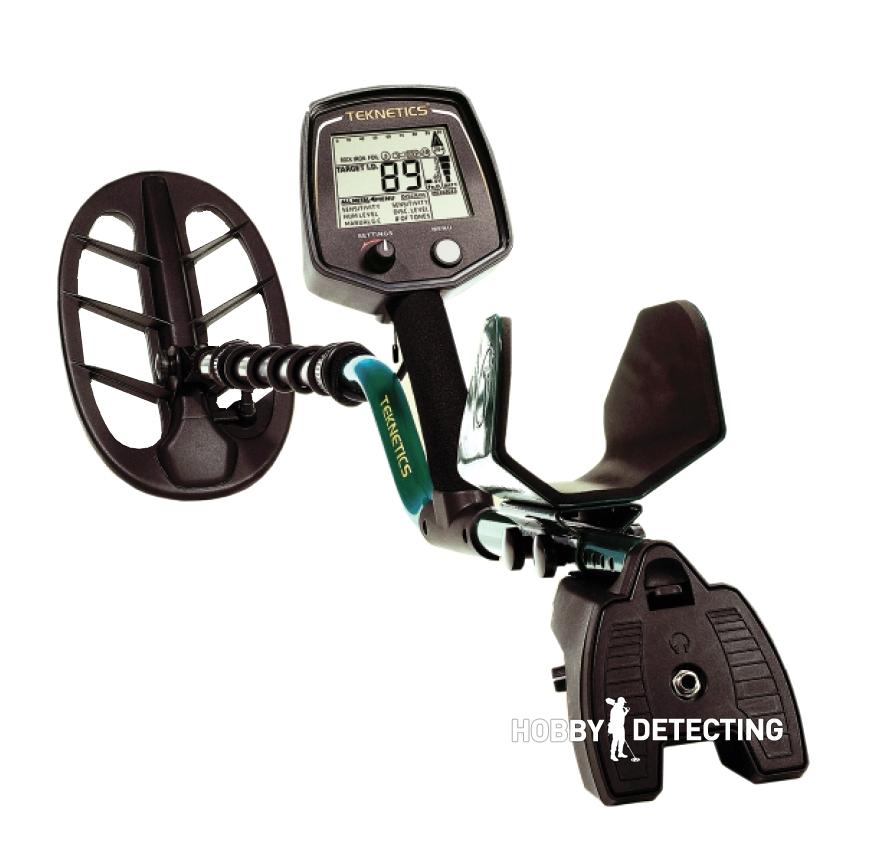 With that device you have everything you need for coin and relic hunting, to be honest, checking that features is making me impressed. What do we have? Usual 0-99 target ID, double filter discrimination modes for trashy areas, FASTGRAB option – trigger activated, manual ground cancellation option and all of this operated with 13 kHz frequency, which is more than enough to get old coins and at the same time find gold nuggets.
Quick overview of the T2 machine:
Of course, unboxing of package with T2 detector:

VDI and Air test of Teknetics T2 for common and not so common Civil War relics. Make your opinion:

Teknetics T2 Classic Air test (EUR coins and cm, be careful):

How to set up Teknetics T2 Classic Green and short menu and option review – introduction:

Another air test, but now only Teknetics T2 Classic Green equipped with Mars MD Tiger coil:

I like the result, one of the points to think about how to update your detector to get more performance and double check your old spots.
T2 setup and some tips about detecting:

Teknetics T2 nail board test. Do you think I will forget about it? No! Just take a look, I see a good result:

And not to forget – for me it is very important feature, it works more than 40 hours with only 4 AA batteries. For professional detector it is 5+ result.
I hope it helps you in your decision which machine to use and how to use. I know – there is no wrong choice, almost every professional detector is a good device and will bring you a lot of finds, coins and relics.
Tech data and specs of Teknetics T2 is here.
Looking for more info about Teknetics T2? I will collect everything about T2 here.