New Secret Technologies By Minelab? New Info About Equinox Multi-IQ And How It Works! (Pictures and Schemes+)
Have you heard about new metal detector Minelab Equinox? Looks like only lazy detectorists had no idea what is it, but, as for now it is not in the sales yet, only available for preorder, we can only guess what is it and how it works. But don't worry, Minelab guys already posted a short guide about what technology Multi-IQ is and how does it work.
But you can stay here in my blog to read everything about new Multi-IQ. Scroll down: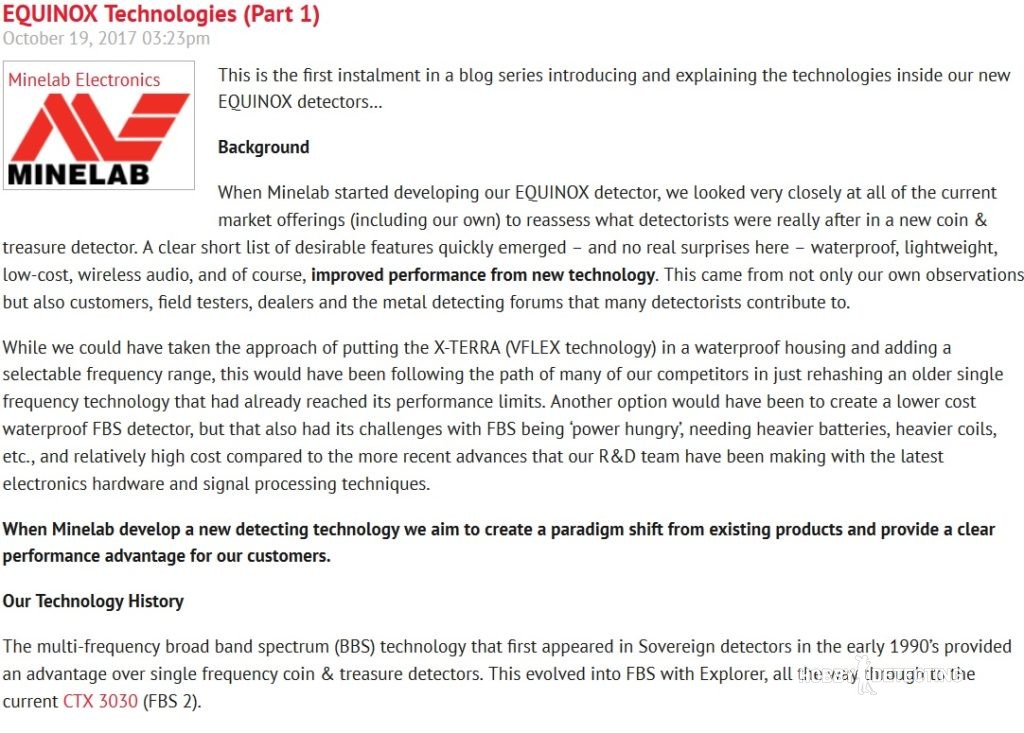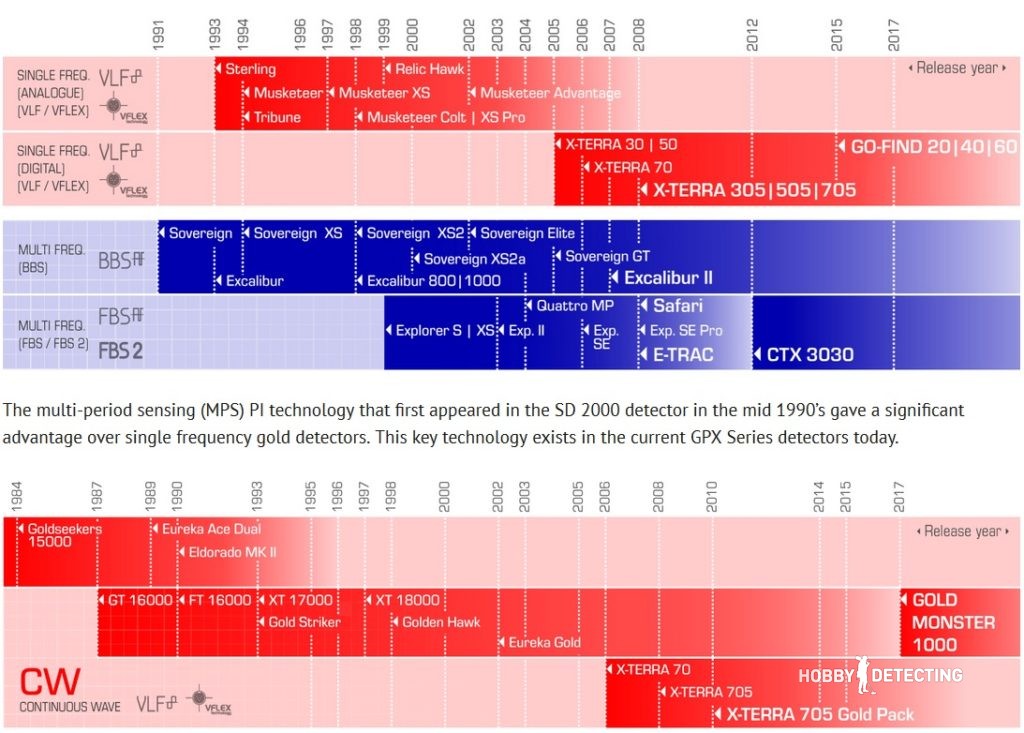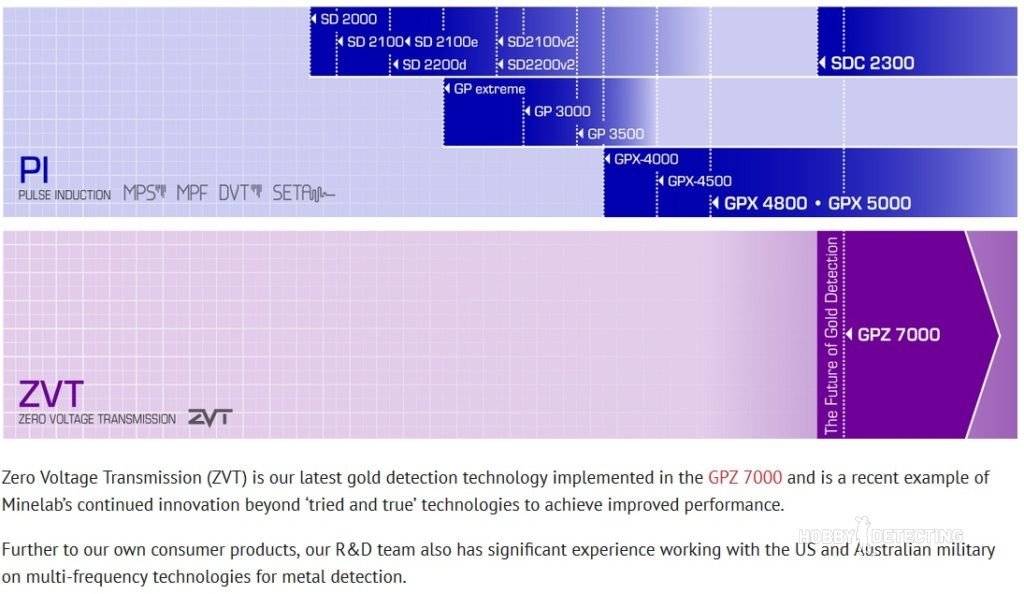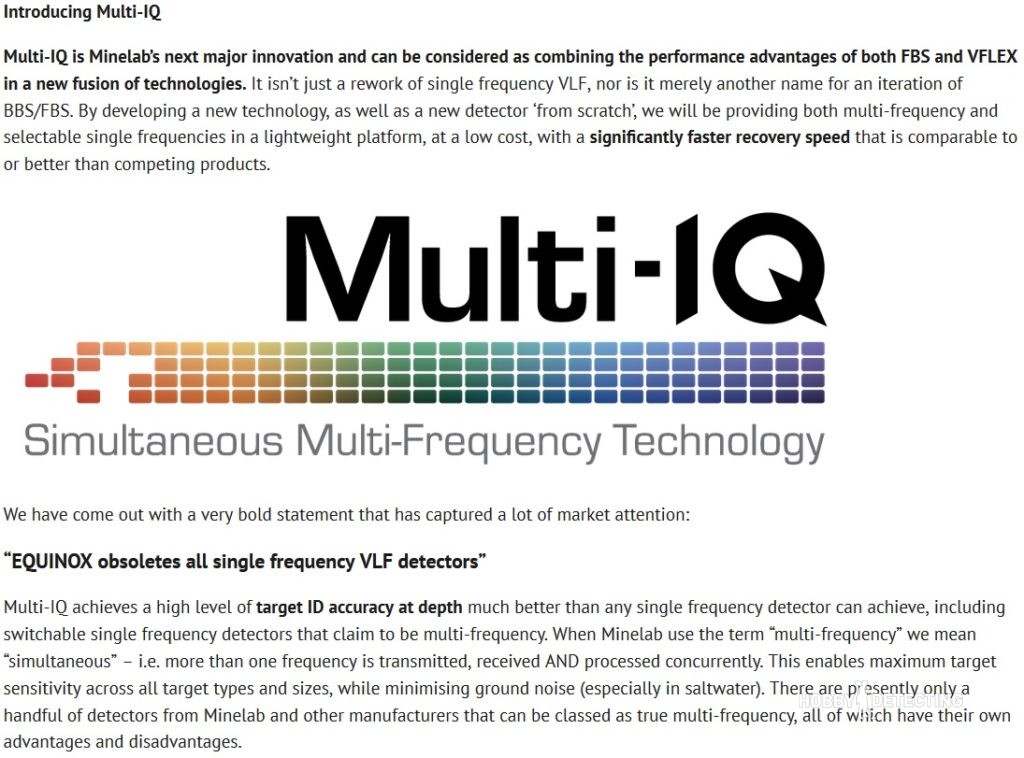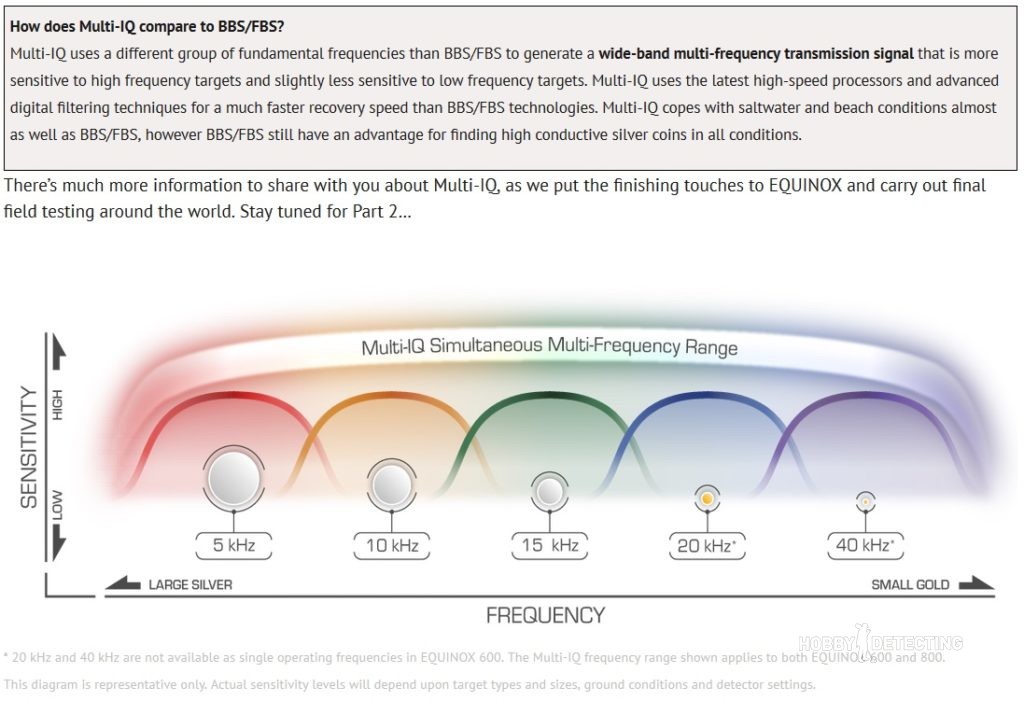 Sounds interesting? Part 2 will be released soon, don't worry, I will add it here too.
Update! Part 2 of Minelab Multi IQ technology talk!
The second part is released. Quite interesting to read how it works and what it actually is.

The third part will be updated soon. Stay tuned…