New coil by Nel – model Thunder (will be announced soon) – updated
Around couple of months ago I've heard about new project by Nel, but noone knew what project is it and what coil would it be. For today I got only these, I wouldn't share any names, but got this picture by one of my blog follower – Nel Thunder coil will be released in September 2016, so stay tuned, I will get more news probably soon and as addition some tech specs.
What do we know for now about this coil?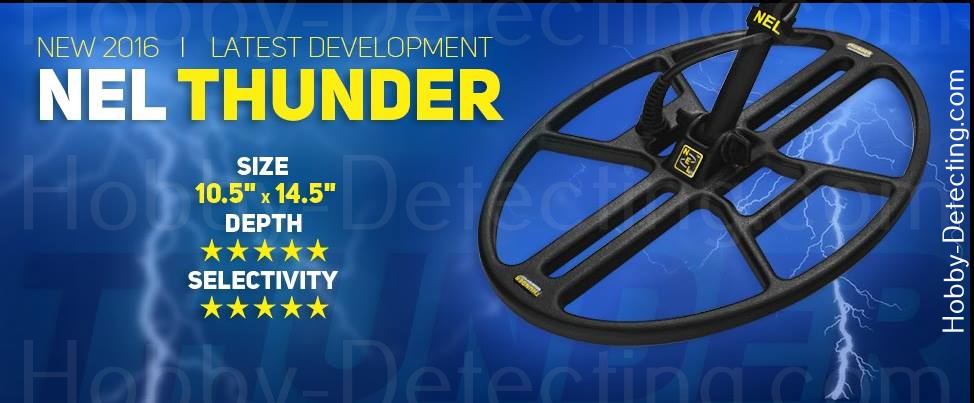 It's a new model, size 10.5″ x 14.5″, quite big and must be good for coin hunting on a fields, for example. I don't know a weight of it and metal detectors models it's designed for but we see that it has a new shape, quite aggresive and nice. Will see – Nel will announce it soon and we will have more details about it.
What is your opinion about this coil?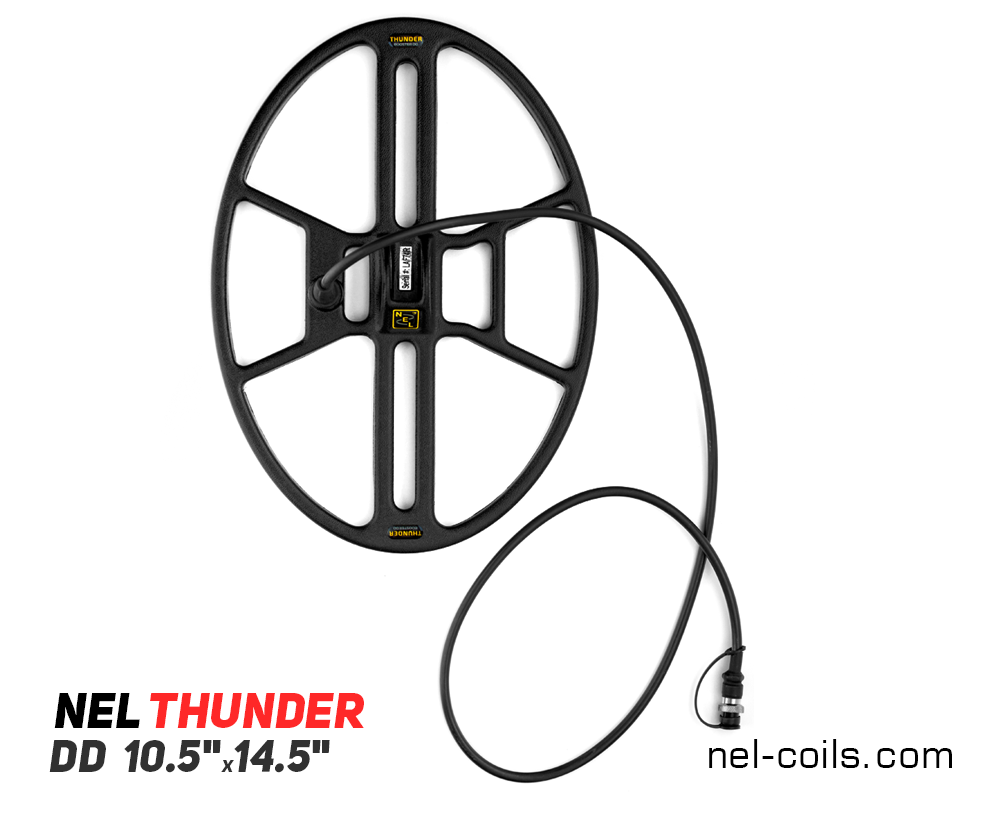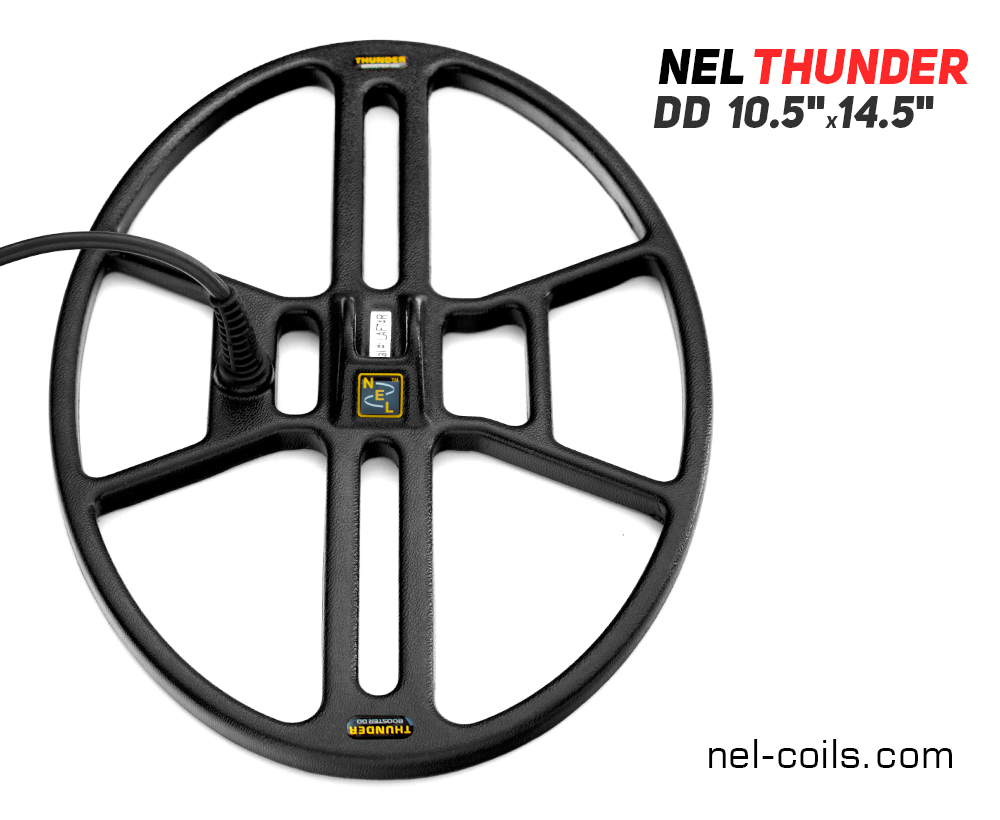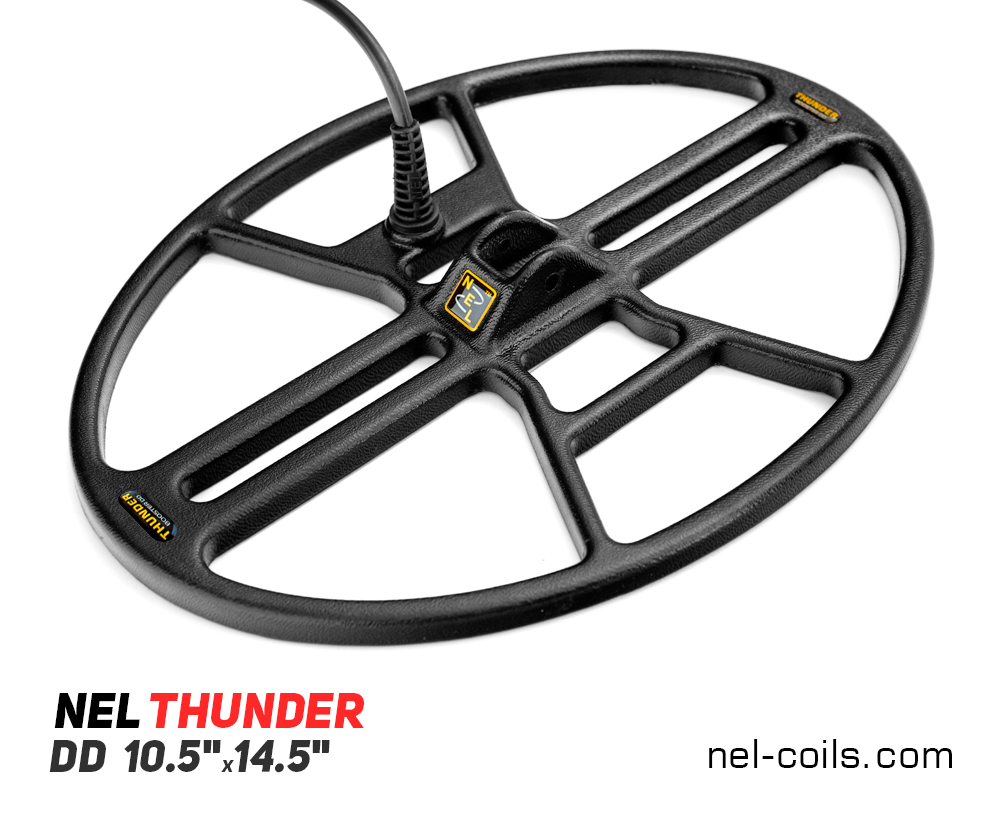 More posts and news about Nel and it's coils you will find here. If you know something about that coil or if you have some news for me – please share it, email is given below the page!