R.I.P. Fisher F2 (officially confirmed)
Today I've got a confirmation, that Fisher F2 is not in production anymore. Manufacturers and retailers call it "discontinued", but for us, for diggers, coin and relic hunters and hobby detectorists that means than coming soon we will see Fisher F2 only in museums. Last parties will be sold out and another legend will stay in memories.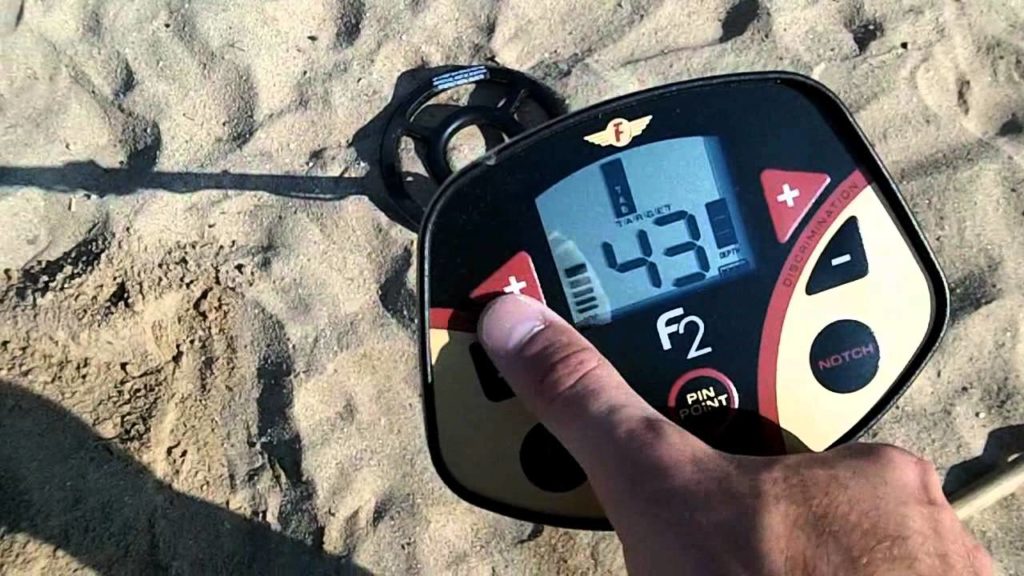 Was it good detector? Must be, if it has found a space on a market and we see hobby detectorists worldwide.
Some guys have started to tell about Fisher F75, that it will be discontinued soon, but this is not true. 100% confirmed by FisherLab team, so stay tuned with us.
Hobby Detecting blog, we post only true news about metal detectors.