How to use Garrett AT PRO?
Seems that Garrett AT PRO is one of the world's most popular metal detectors.  There are so many reviews and other materials about it, that I don't see any reason to make a big review about this device, so I'll only about several issues, which are useful for every digger.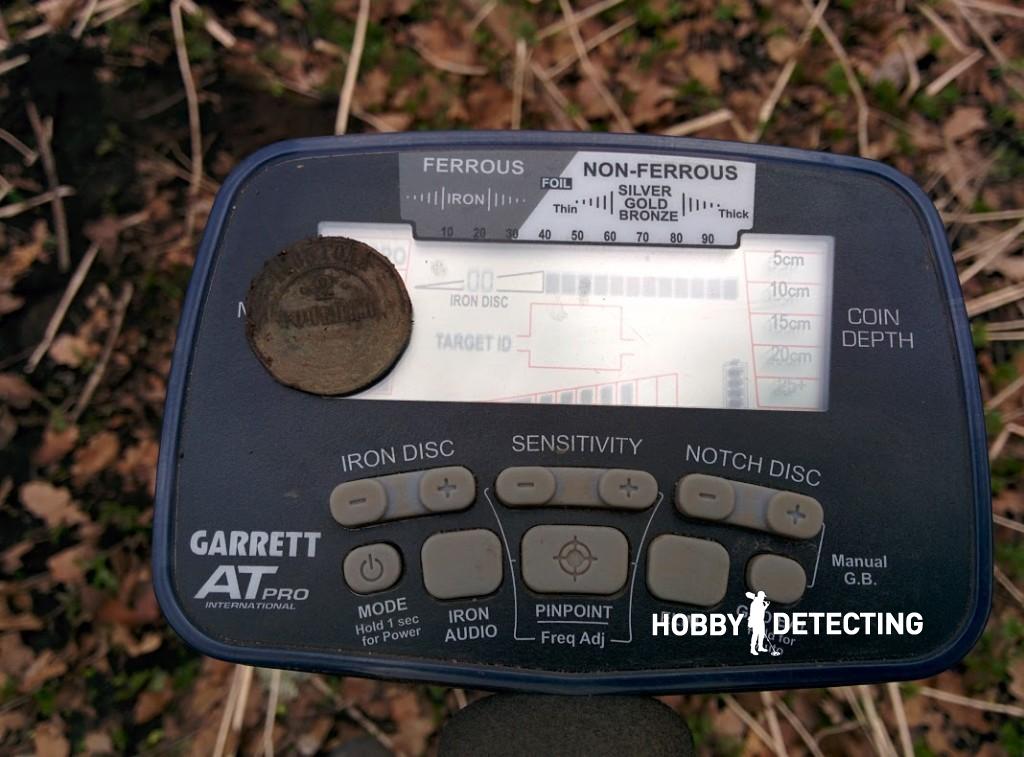 As a semi-professional device, this detector took a special position in its price class. It's really easy to use, especially in the PRO regime together with some peculiar adjustments. Set the discrimination level to 35, sensitivity almost to the maximum level – and you'll for sure get your 90% of all the findings. Especially important are the fast coil movements above the ground, because the slower you move the coil, the smaller will be the detecting depth of the device.  Due to the highfreq feature the device perfectly "catches" different trifles – chains, rings, small coins, so this detector is also highly appreciated by the beach digging fans.
Some minuses: the stem fasteners can be damaged during the assembly, especially if the device is assembled for the first time. Most detectors are now produced with the fastener stoppers, but Garrett still doesn't intend to solve this problem, though I've contacted them on this issue. Sometimes it's a bit complicated to connect the coil's wire to the control housing, and if you don't fasten it securely, false triggering is possible.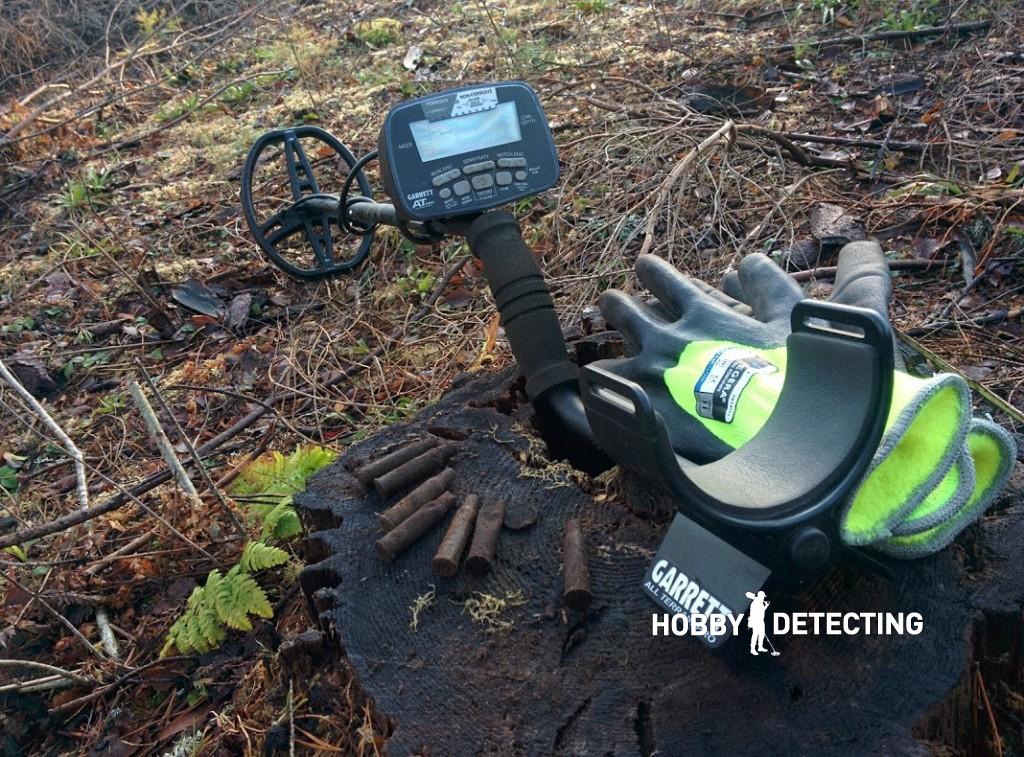 Uncle Garret's followers already long ago had filmed some useful videos about this device usage.
By the way, did you see a recent search with NoktaForsCoRe, with a real discrimination test? The details are here. More articles and information about Garrett AT PRO can be found here.