Diggin' Russian WW2 Battlefield (Gruesome images+) Part I. LAH soldier with Athens ring
This was a war not just shiny nazi helmets and mint badges on a lovely display behind the glass cover. There are dead and injured soldiers associated with it. This tragedy needs to be shown in details. No idea where exactly and by whom the bodies were discovered and excavated. I am just leaving this photos here.
These bones belong to a LAH Unteroffizier. They were found near the village on river Don. Probably he was killed while covering the retreat of SS troops from the city of Rostov. Bullet holes can be easily seen on helmet and scull.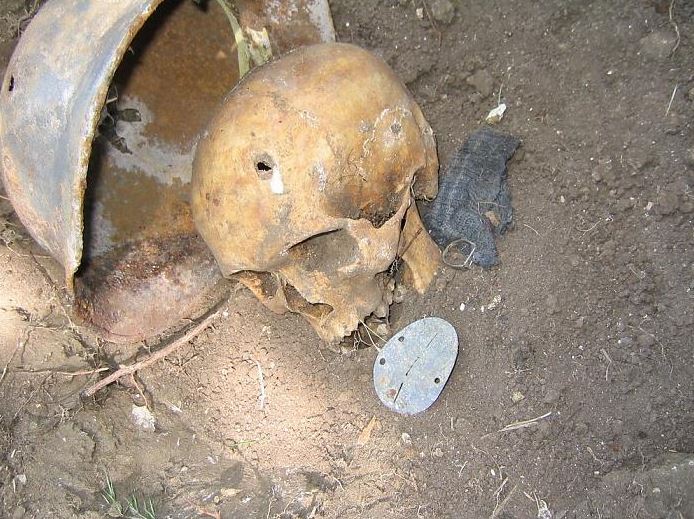 Close view to the ring. It's written "Athens" in Greek. Nice find, isn't it? Amazing peace of the soldier's story. He definitely was there in 1941.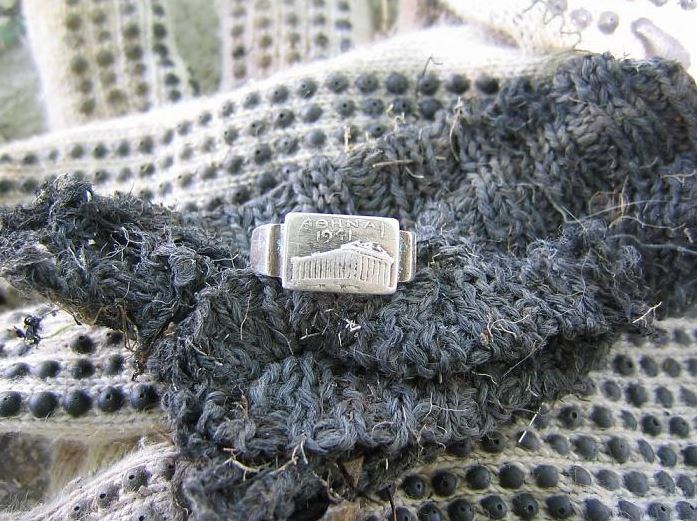 Finally, here is his dog tag made from zinc and it's now possible to figure out the name of MIA soldier.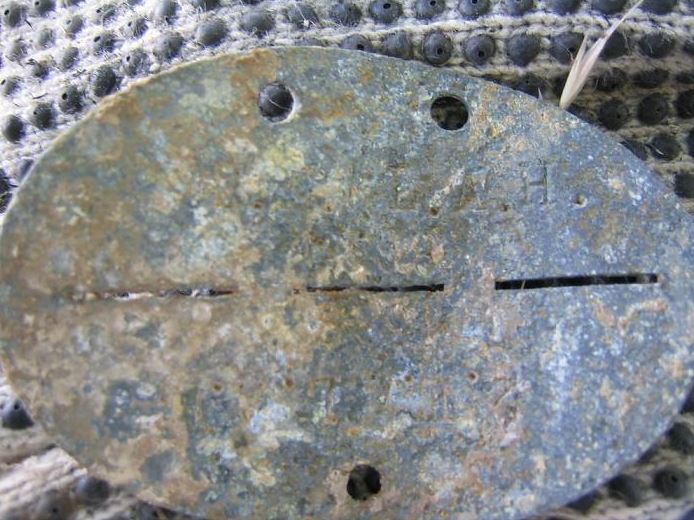 I finished for today. To be continued later on…
Have your interesting WW2 finds? Share it with us, check this to get more finds and motivation!