Detectorist finds 700 year old ring
A hobby detectorist found a 700 year old gold ring during a morning hunt in a farmers field in Warrington, England. Patricia, who found the medieval ring arrived at the field at 6am in the morning, and after an hour of hunting she found it.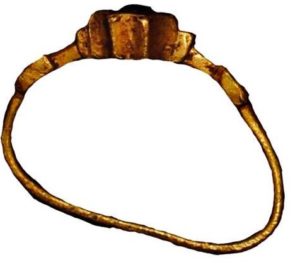 After she found the ring, she handed it over to the Museum of Lancashire, who found out that the ring could date back to 1,300-1,400AD.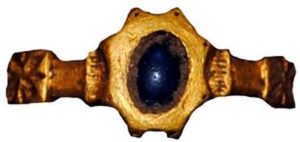 Its material is gold with a stone in it that could be a sapphire. It weighs 3.2 grams. There were no stamps or marks on the ring.
Warrington Museum has already said that they have an interest in obtaining the ring.