Classic is still alive – Garrett Euro ACE (announcement)
Just a couple of days ago I've made an advertisement about sale of my Garrett AT PRO, semi professional metal detector. I wanted to change it for Garrett ACE 400i to write new posts about it only to understand is it a good detector or not. So I've offered a pretty expensive price, because I knew that some person who are looking for Garrett AT PRO anyway will write me a message and ask for a discount and will check a condition of my metal detector. So it happened, but I've met a local digger who was looking for new underwater detector in a small price range. But we've made a deal and he gave me his Garrett Euro ACE for test and I gave him my Garrett AT PRO for a tests and to understand is it a machine he is looking for or not.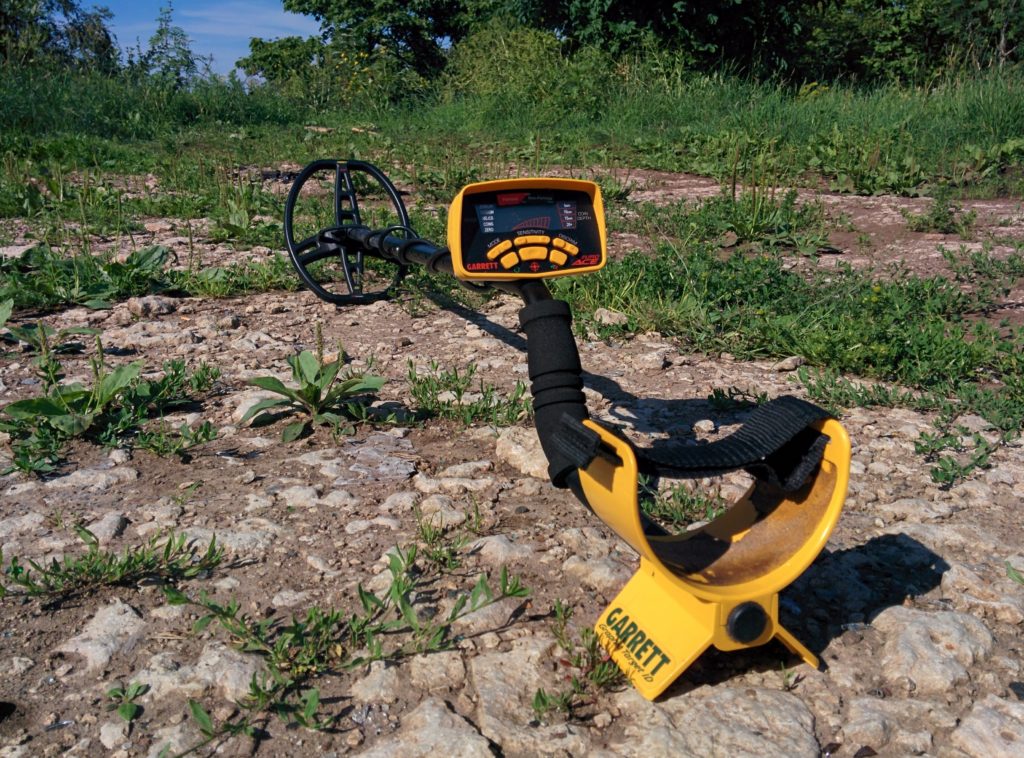 Today I went to local park and made couple of photos, so I want to announce that soon I will prepare some new posts about Garrett Euro ACE to understand is classic for newbies is still a good choice or it is better to look for something new.
Tech specs of Garrett ACE350/Euro ACE metal detector is available here. And you can find all posts about Garrett ACE 350/Euro ACE here.