$15,000 USD worth coin detected in Venice, Italy (gold coin, photos+)
I love cool finds! Do you know that feeling when you are going out for detecting in the morning, evening or whatever and you find this! Gold. Who have danced a golden dance? Just let me know – I will share your stories too!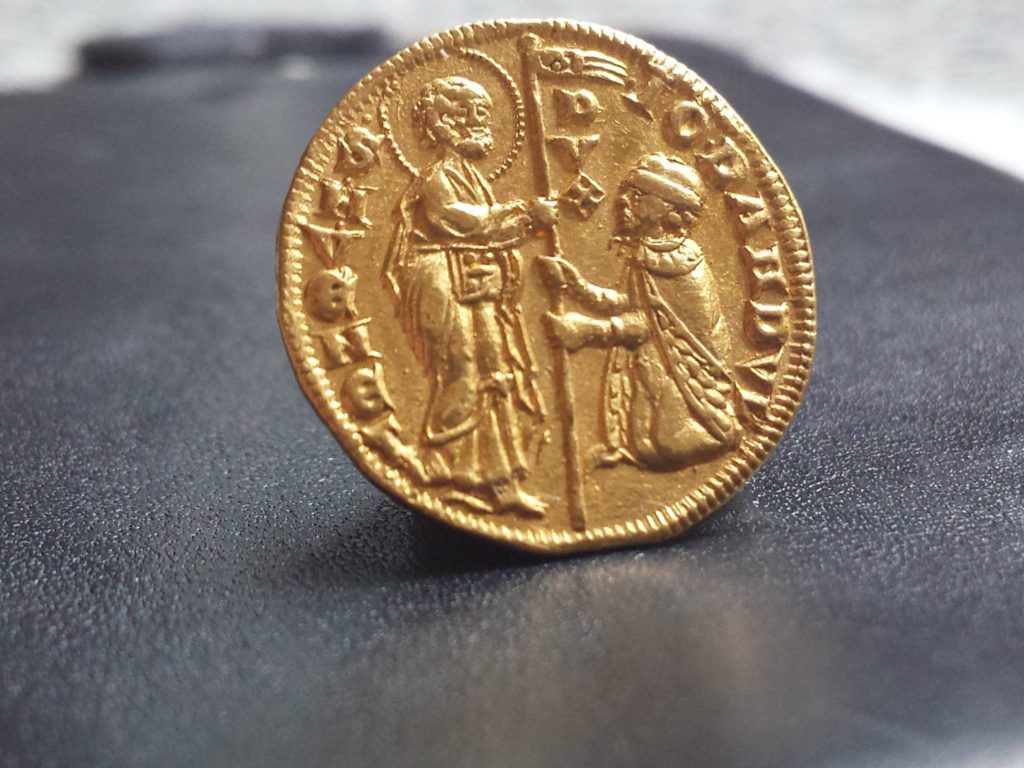 And sometimes you detect this… Gold coin and just an amazing find. Then you check it and realise that i costs over $15,000.00 You have right now made more money that your metal detector costs. So is it a point to save money on equipment for metal detecting?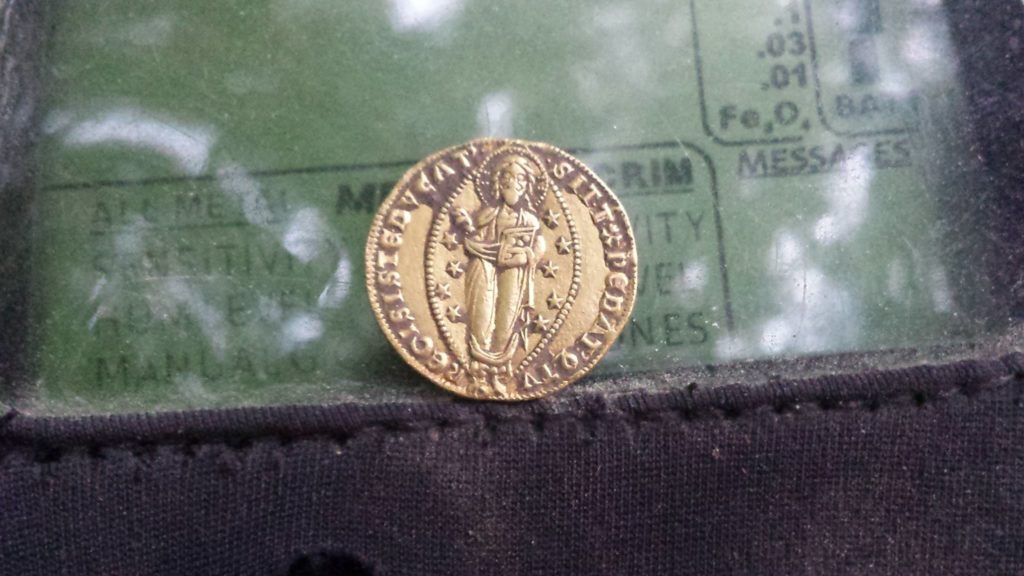 It's a Gold Ducat, found in Venice with a T2 metal detector from a company Teknetics Metal Detectors. I cannot realise how happy this guy right now, lol!
Have you ever found gold? Share this experience with us! More about Teknetics T2 you will find here and all posts about T2 I collect here in my blog. Happy Hunting!