What to do when your coil breaks? (Mars MD Tiger example)
Without what can't you go detecting? Some time ago, I would have said the pinpointer, but recently one digger shared a photo – he went digging with his Makro Racer and lost a coil in the literal sense of the word.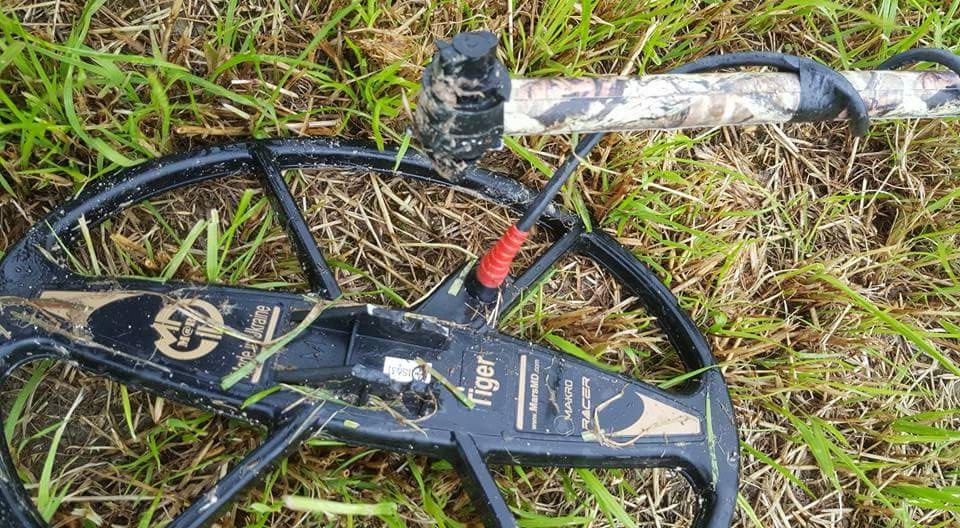 He said that he used the coil as usual, without hitting anything, it just fell off. But you still want to continue detecting, right? Nothing else remains but to search the pockets and in the car if you have something you can use to connect the coil to the rod. And the solution was found – everything was decided by an ordinary tape, easy and right decision! Bravery and stupidity? No, ingenuity and resourcefulness!
As a solution the tape looks like this in practice: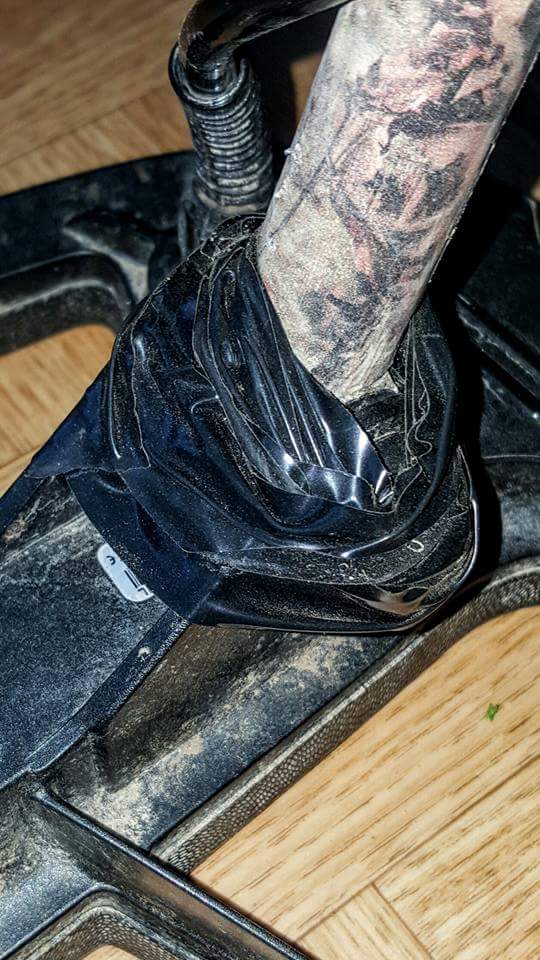 Sleight of hand and no fraud. Such an option will give you the ability to continue detecting for a while, unless you carry a spare coil with you.
It turns out that the problem of weak coil ears from Mars, was only produced for the Makro Racer / Racer 2. The problem is the width of the bar on the Macro Racer / Racer 2 and Mars MD uses standard blank barbell Minelab, and therfore gives a larger number of broken ears coils for Macro devices. When this problem will be solved – I do not know. If there comes a solution from Mars, i will be happy to tell you about it.
But for now – to take the chance or not is up to you, comrades. ?