Treasure Of Silver Coins Found In A Rusty Iron Can! (Diggers Tips, Find, Photos+)
What will happen if two detectorists with the Ace 250 with a Nel Tornado coil go out in the field? Do you think they will find a treasure? The chance is not big, but it is higher than winning the lottery (think about the benefits of detecting!). This time a miracle happened, but how?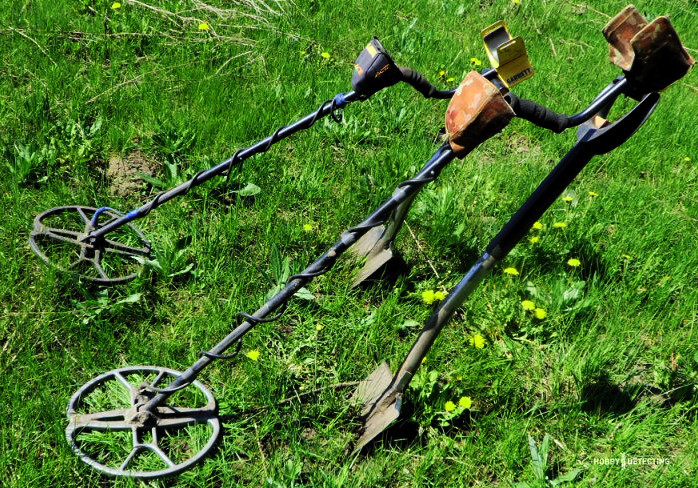 It's simple – two friends from Ukraine went detecting to the usual field and were not too lazy to check a good iron signal. But why iron? Because the treasure was in a rusty iron bank! Even if it was packed with silver coins, but for a metal detector, such an object would give a distinct iron signal, which not every digger (99% of them) will dig.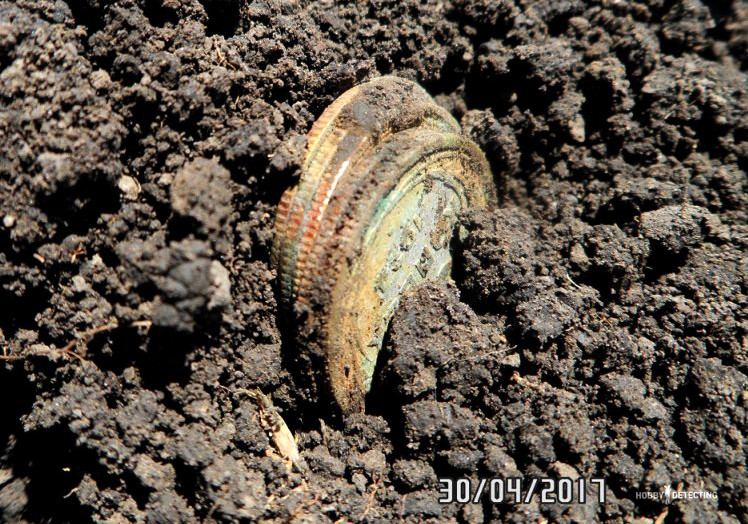 In the rusty iron bank there was more than 2 kg of early Soviet silver coins. Who hid them and why? Probably after the New Economic Policy?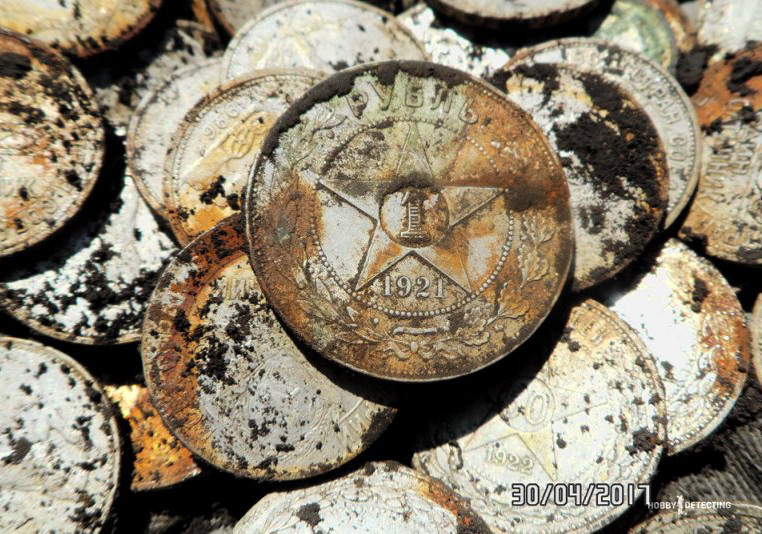 Or the one who buried this treasure, has long ago rested somewhere abroad? In any case, even in the first half of the twentieth century, people buried coins and made treasures, caches and so on. And after and during the Second World War too a lot of treasures were made, which our children will dig out, probably, after all, we are too lazy to dig iron signals, right? And only 1% of diggers are not too lazy get their shelves full of money.
Have you ever found a treasure? Or what is your dream find?
We write about all the treasures here!