Roman gold coin find – always an event (photos+)
Finding a gold coin is always a big event. Even if it's a Roman Empire aureus. This coin will be a top find and coin for your collection, that is such story to be told for many times to friends and local diggers.
A guy from Ukraine have found such a golden coin and he made a video about it. Just interesting to see how did he get it.
I also prepared couple of photos for you. As we see on the photos – it's a very big and open field, so it is reasonable to use a bigger coil, then standard one. This coin was detected with Minelab X-Terra 705 and Nel Tornado coil (18,75 kHz, of course higher frequency better for small golden coins).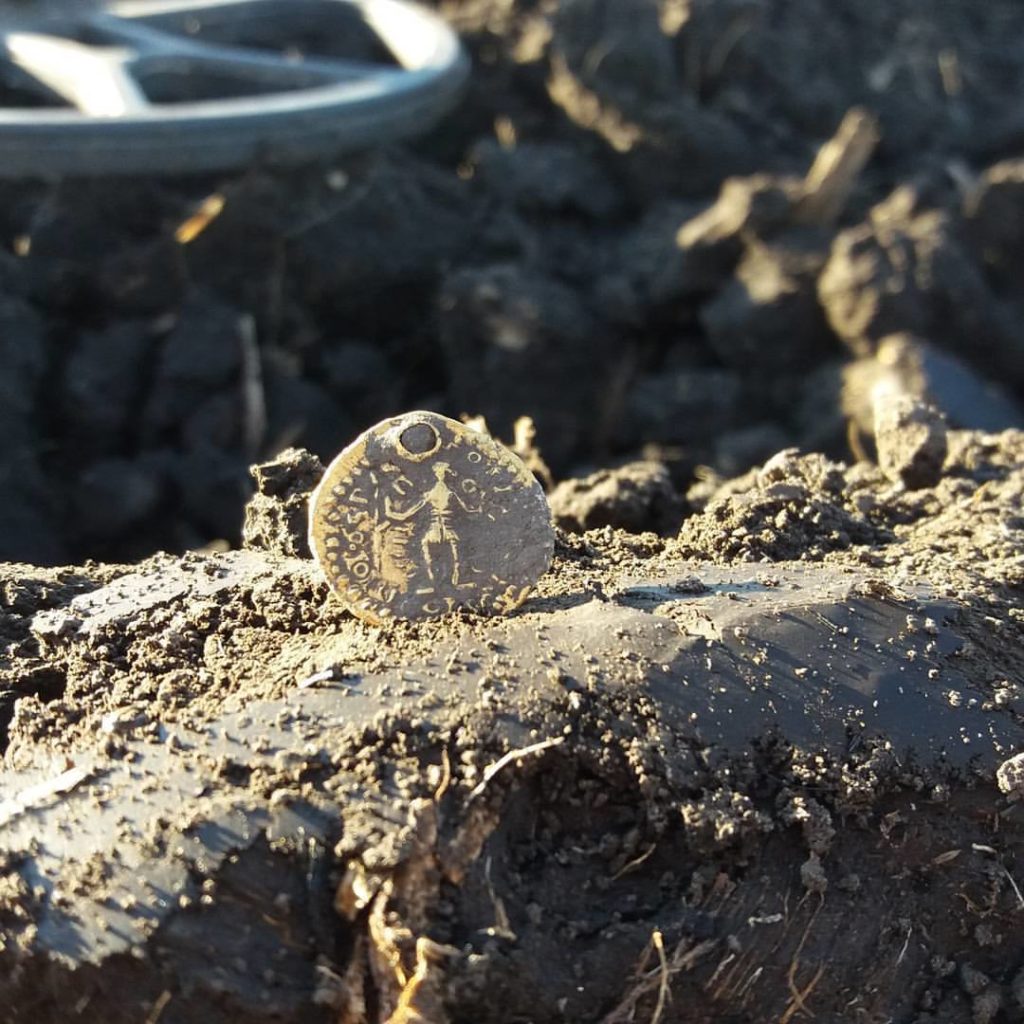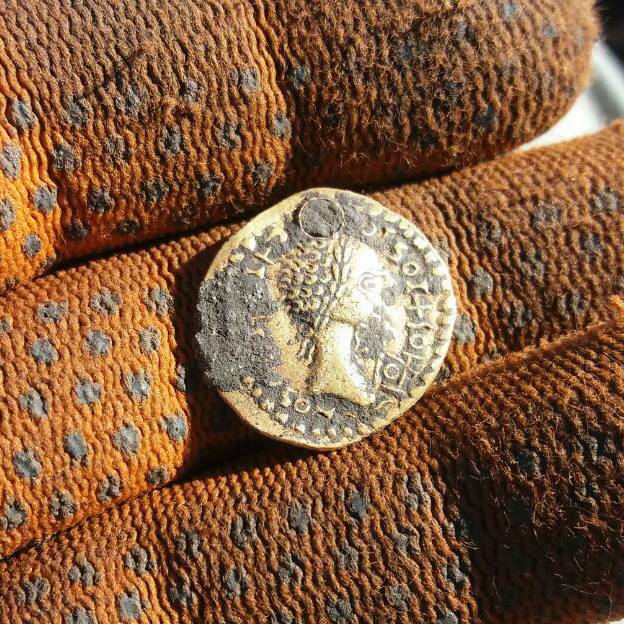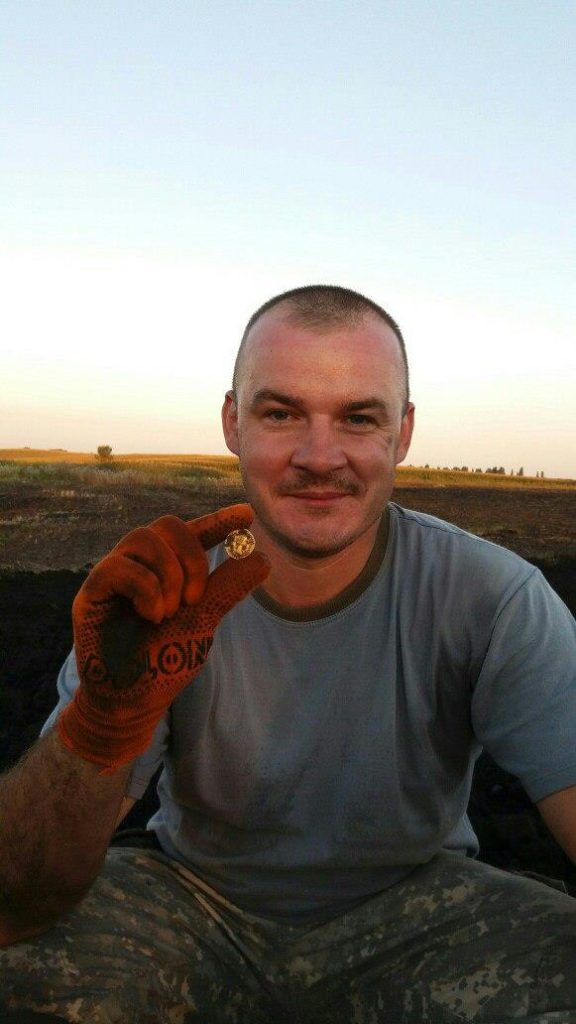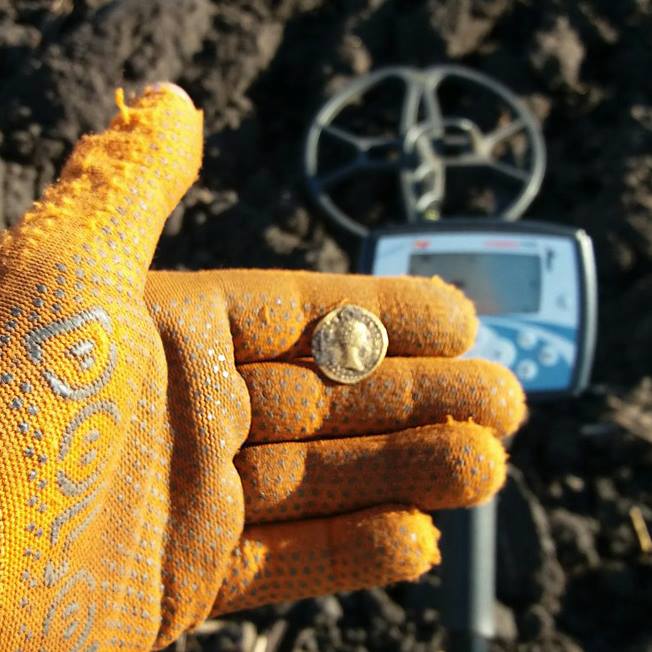 Cool find, isn't it? Have you found anything similar to this? You can share it with us of course!
We collect a lot of cool finds here – take a look if you are looking for a reason to #godetecting today!