Gold Aunslev Cross find with Garrett Euro ACE
I'm not surprised, that another interesting find of new 2016 season is discovered with Garrett Euro ACE. Legendary detector Garrett ACE series became one of the best sellers in metal detecting hobby and it's not surprise that almost every second interesting find is detected by Garrett ACE model.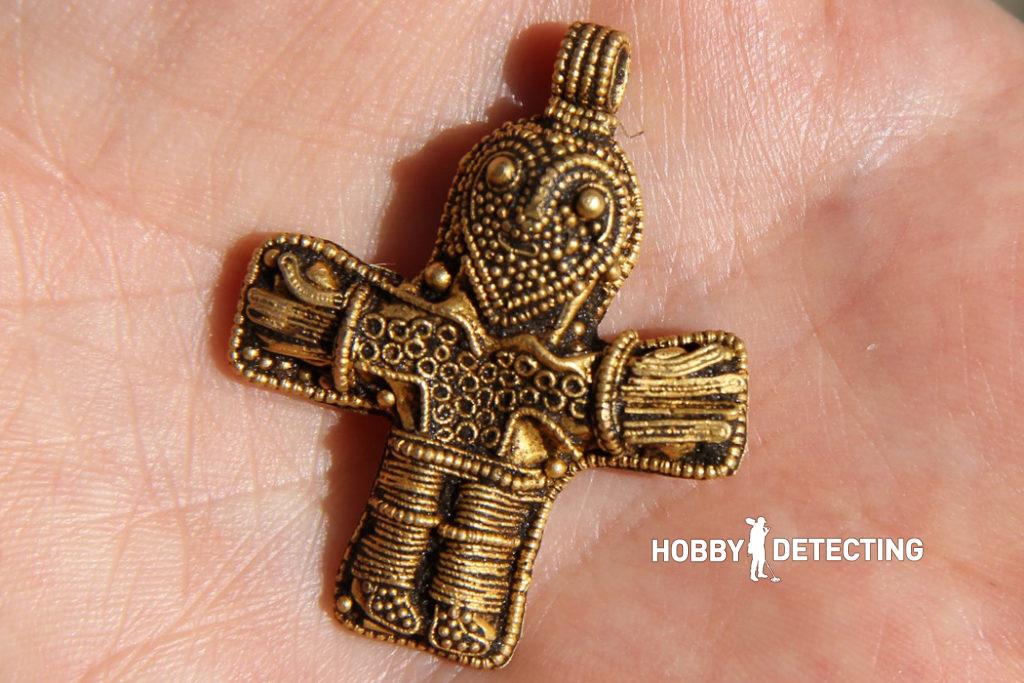 A guy from Denmark, Dennis H., who used Garrett EURO ACE only three months,  on a 5th minute of his walk on the field he got a signal and found that unique and the earliest Christian cross in Denmark! You just think – three months using Garrett Euro ACE and got such find! Cannot comment, everything is possible in our hobby, friends!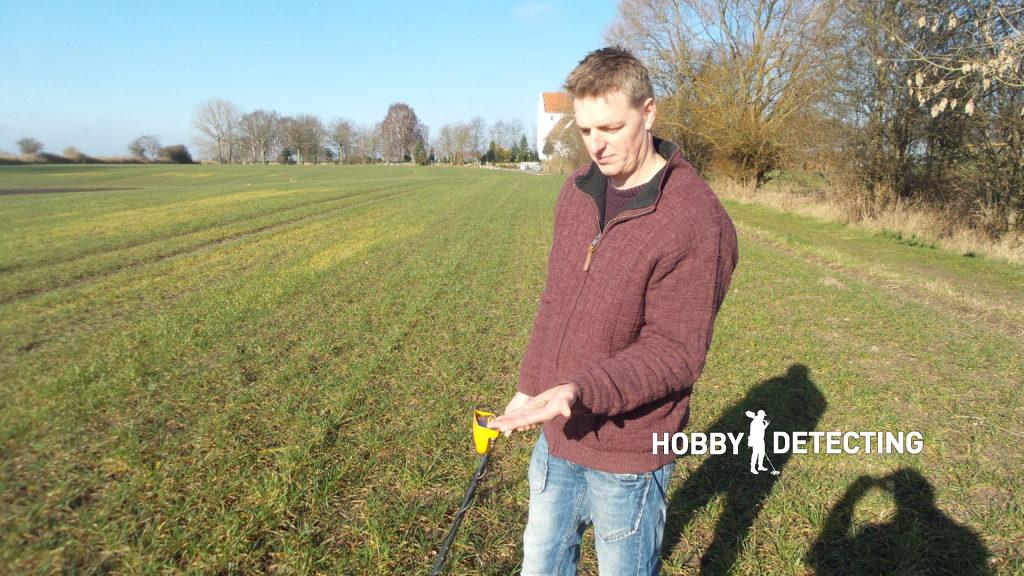 That must be your motivation to stand up and go detecting! Take your metal detector and show, that you can find more gold!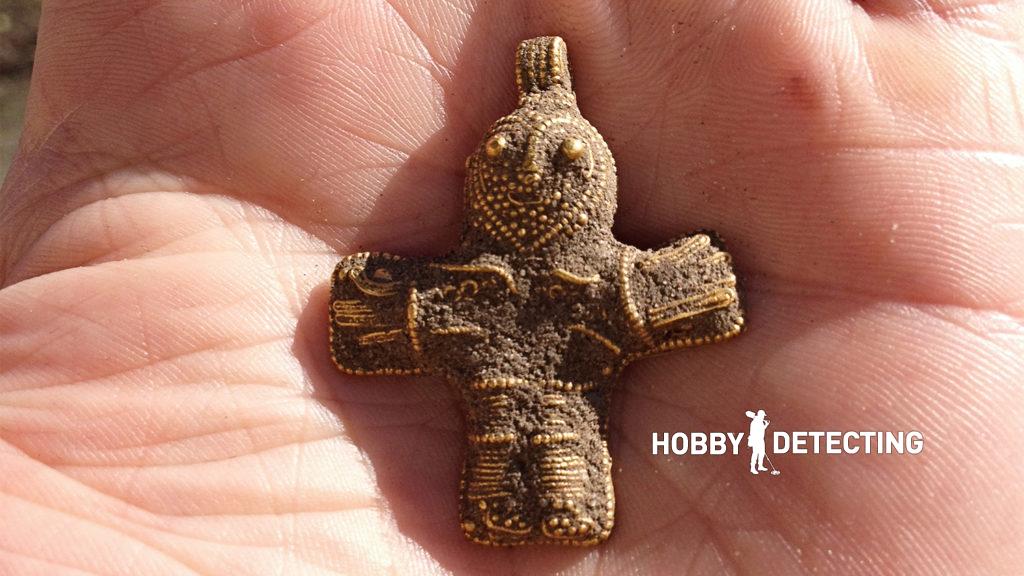 Have your interesting finds? Share it with us, check this to get more finds and motivation!