New Gold prospecting metal detector by Garrett?
The US-based Garrett Metal Detectors manufacturer will release the new metal detector! Always a piece of good news, right?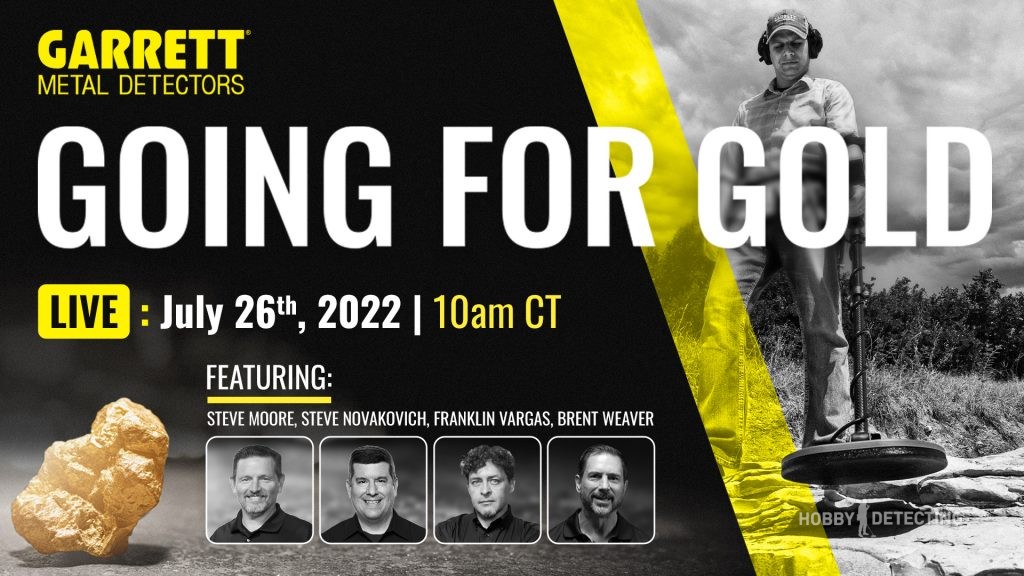 Thanks to the XXI century remote tools, you can watch the release online. More details about the new metal detector will be posted in this blog, stay tuned!