It's time to upgrade Your Fisher F75 / F75 LTD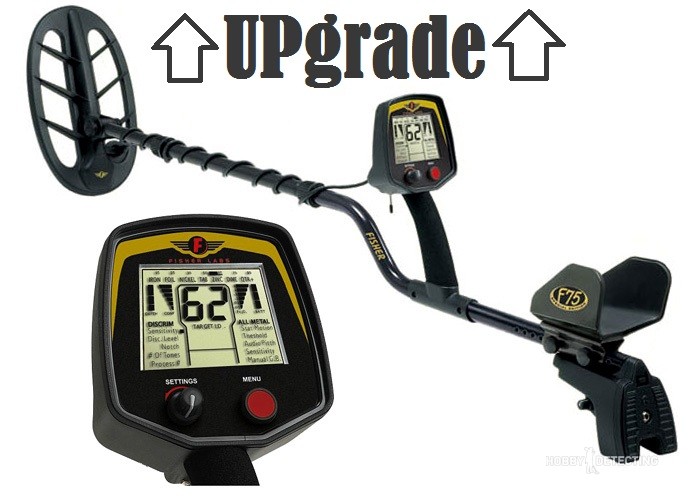 New season is coming and it's time to think about Your detectors and treasure hunting equipment.
Fisher Labs, one of the most famous US manufacture offers to make some upgrade to their main professional machine Fisher F75 or F75 LTD.
There are different options and corresponding prices provided on the page http://www.fisherlab.com/hobby/upgrade.htm . There You can find all details and make a purchase till 31st of April 2017.
Read more news for metal detecting here.