How deep does the Fisher F44 detect? (Test, Video+)
Hello friends! You know the difference between a budget and an expensive metal detector? That's right, an experienced digger knows – the price! And what about the depth? Most detectorists chase after the depth, and only experienced people go after new places to detect. The depth is not so important when you are looking for example two hours in a row, not everyone wants to be digging trenches, but why? You will get tired of digging!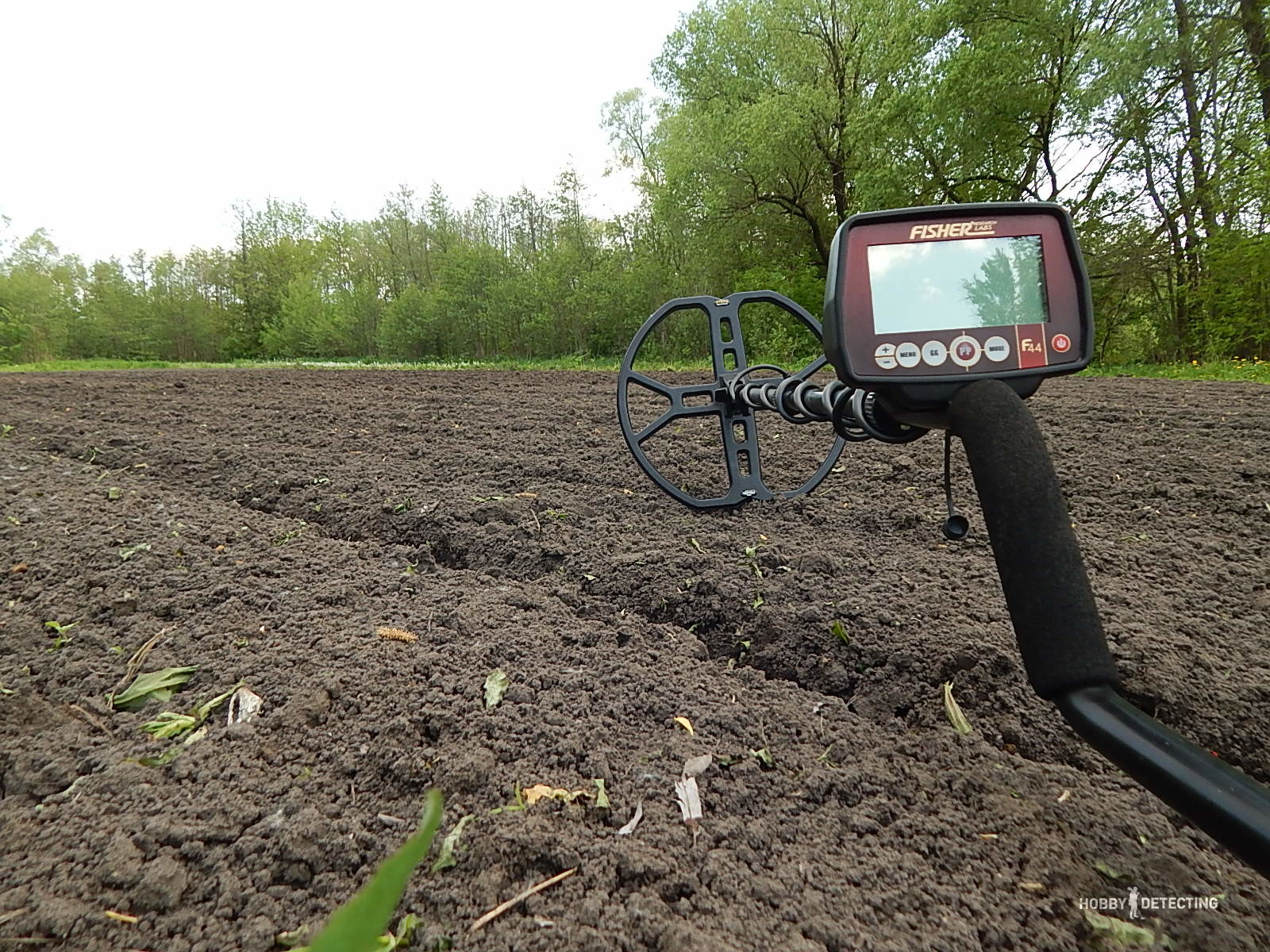 And now, we will see a video test that shows exactly this- what do you think, how deep will the Fisher F44 with the coil Nel Storm detect 5 kopeks from the USSR?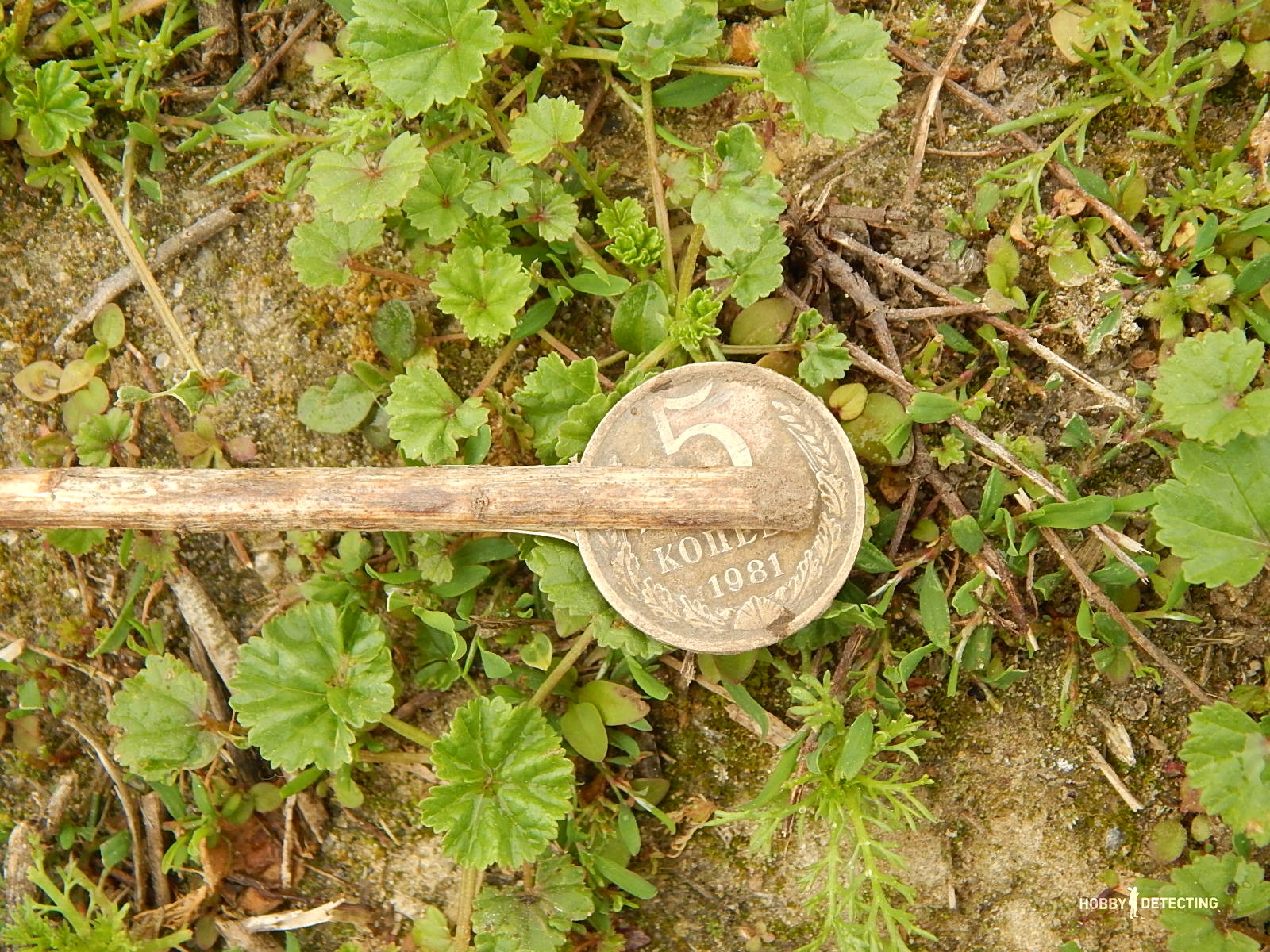 The result is shocking – look:
Well? Surprised? Almost 40 cm! And then you can ask the question, is it then necessary to buy an expensive metal detector? I would definitely have to rethink it …. The main thing for detecting is a good place, and you will have finds.
Yes, the Fisher F44 is a good detector. All information about Fisher we collect here; tests, videos, stories, finds and so on. Interesting!