Gold rush in Africa: gold nuggets and locals photos (really big nuggets! Must see!)
I've never found any gold nugget. Because it's only several places in the world where you can find it and a really big nuggets can be found only in Africa, I guess. Shocked photos of one of the biggest nugget – almost 36 oz (1 kg!!!!) detected with Nokta Fors Gold, guys! Yes, have you ever seen a 36 oz nugget? I don't believe my eyes, but this is true. Metal detector with high frequency + Africa = gold
Check for more photos:
This is it, one of the biggest nuggets detected.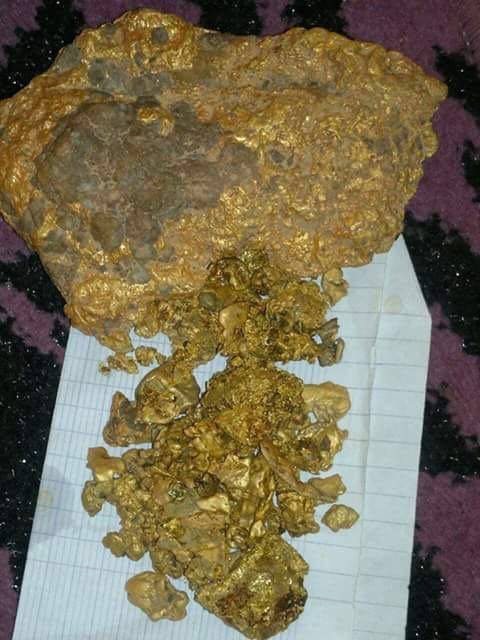 What would be cost of all of this gold?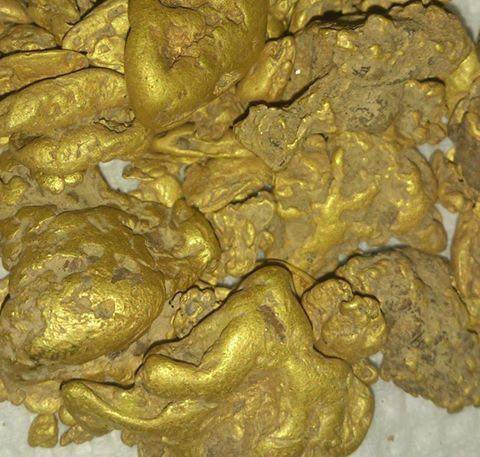 Beautiful. Amazing. Unbelievable!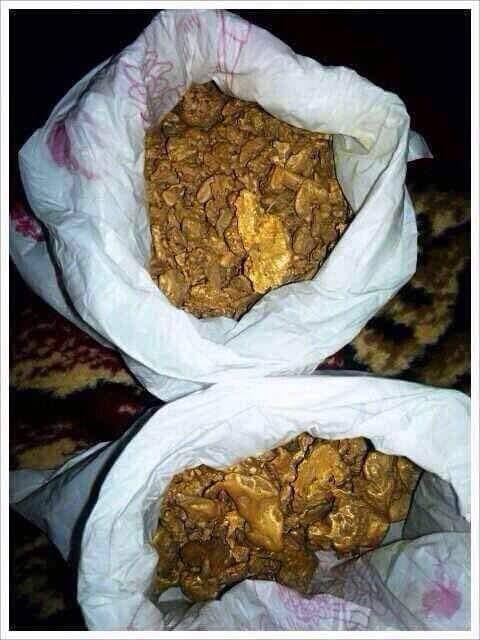 And some photos how locals started to buy more detectors, everybody wants gold nuggets and money!
Local shop of metal detectors in Mauritania. Big country in Africa, close to Mali and Senegal, almost 4 mln of population and capital of Mauritania is Nouakchott city.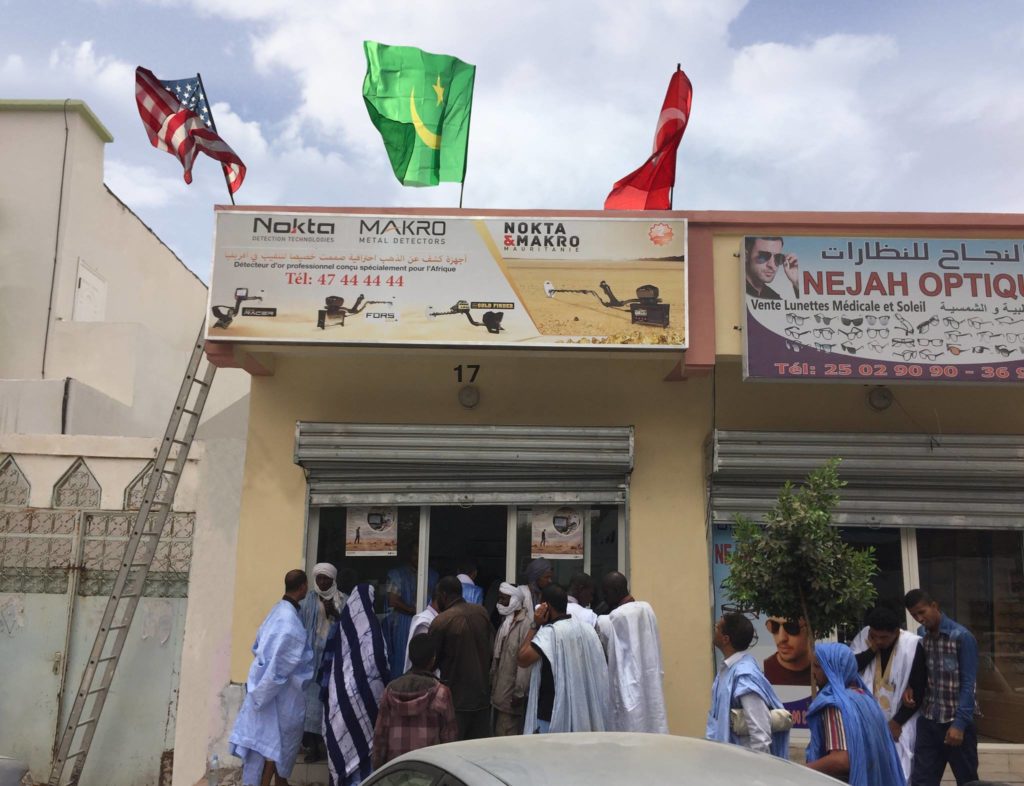 Nokta and Makro doing well with gold detectors! But why I see there US flag?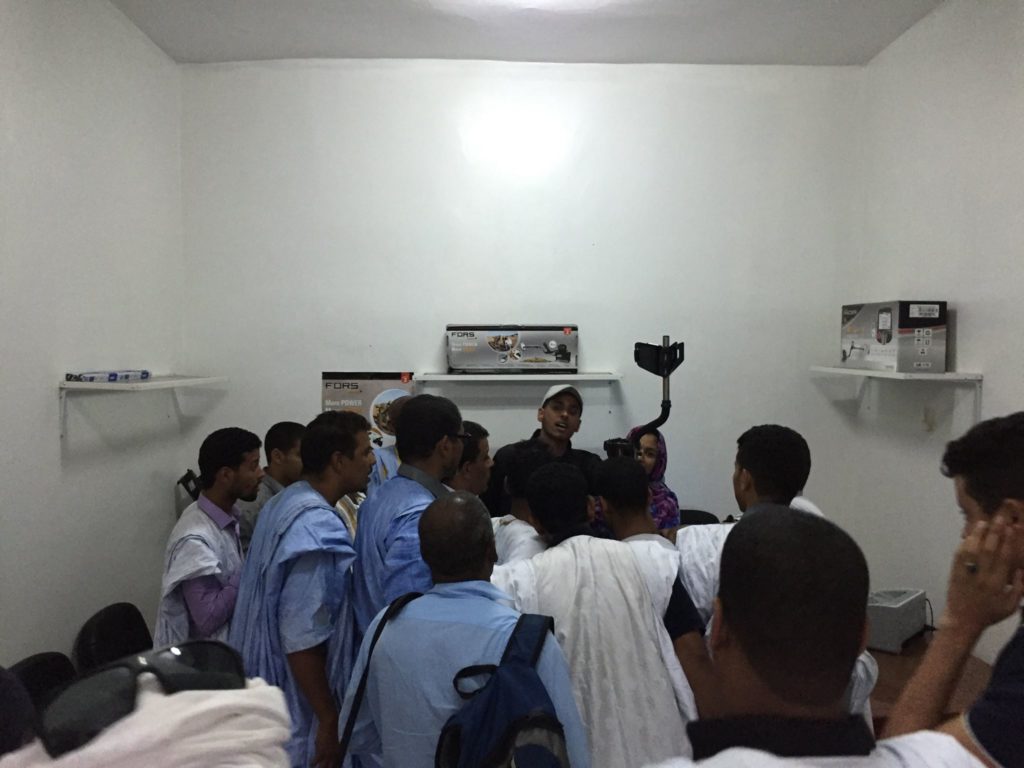 Locals have a short presentation of metal detectors. Was it Nokta AU Goldfinder? I guess.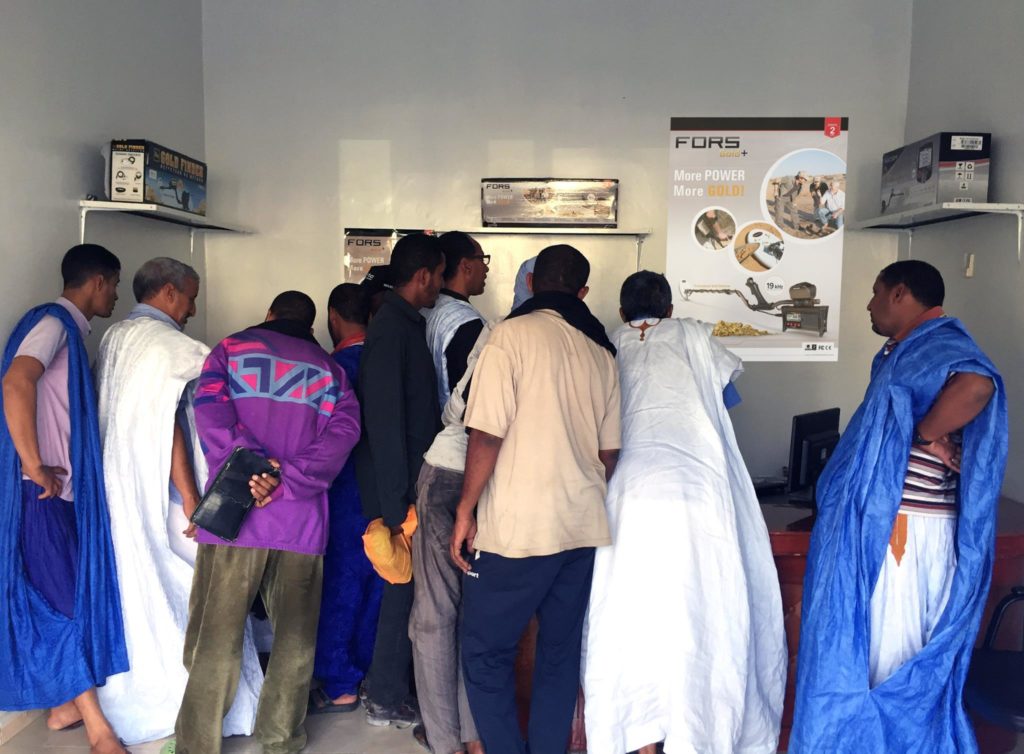 Africa is different world. Take a look at this people, future diggers. Do they have an Internet? Guys from Africa, you should send me more photos of gold nuggets!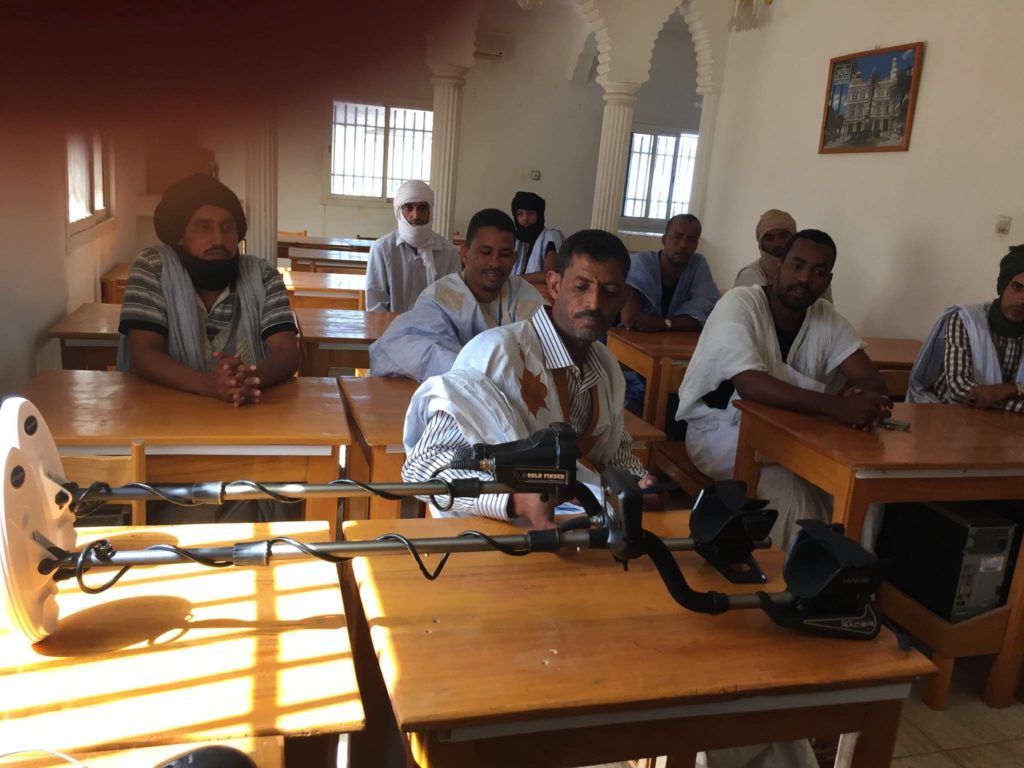 Training is the most important part. I guess this guys have no any idea that in Europe and Americas metal detecting is almost a hobby, but for locals in Mauritania it's the way to make money and live.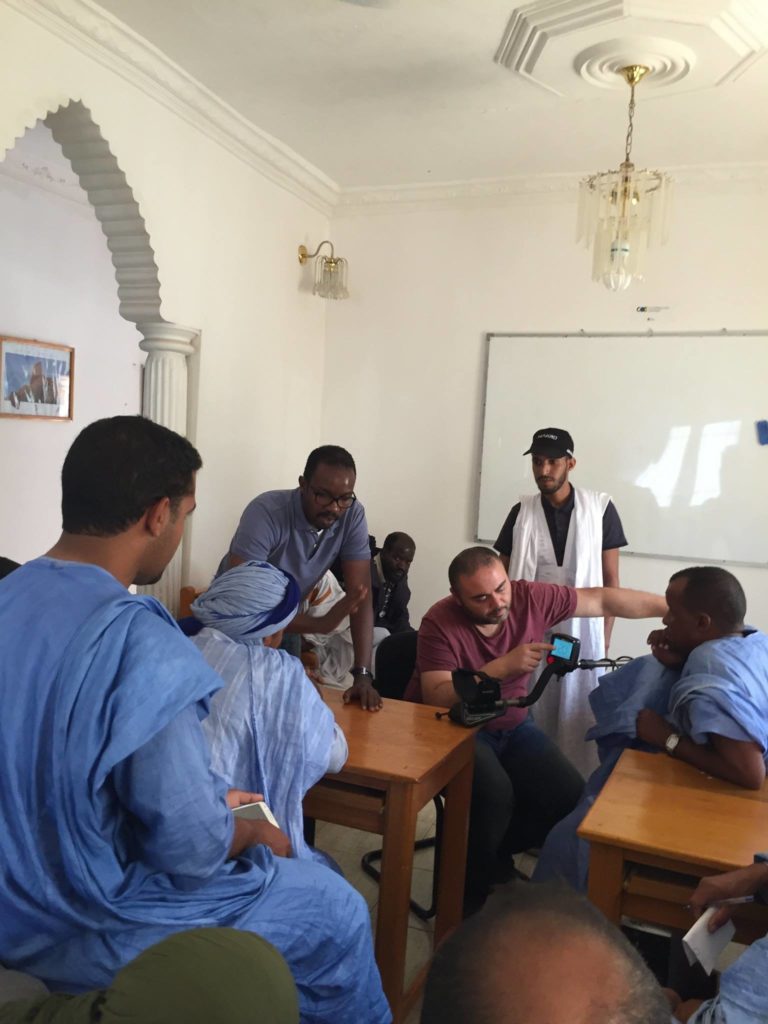 I guess it's a guy from Makro showing to locals how to use Makro Racer Gold.
Yes, different world, different finds. Not coins or any other relics, but gold. Just simple gold!
I wish to everybody more finds and if you need motivation to stand up and go detecting – check this page, guys!