Diggin' WW2 Battlefield: Courland Pocket (photos+)
Hi there! So far I decided to show You some photos made this year in Courland Pocket by my Latvian colleagues. Enjoy!
Rusty German helmet found in forest under fallen tree.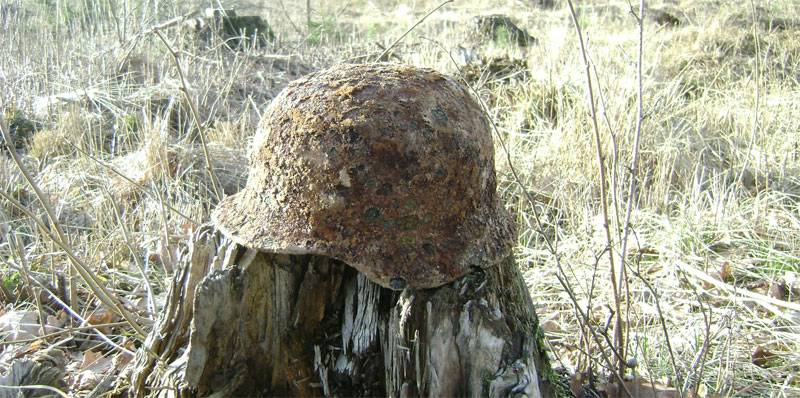 Helmet liner still there.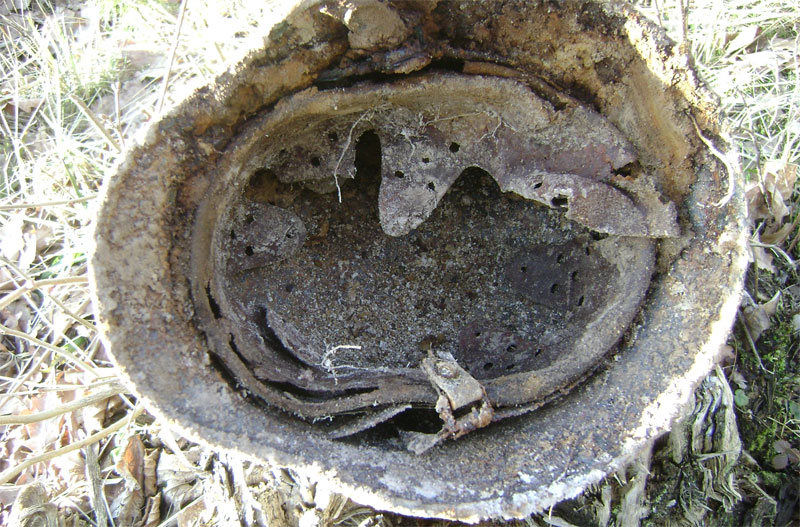 Four Panzerfaust 60 firing tubes were found in a mess around former battlefield.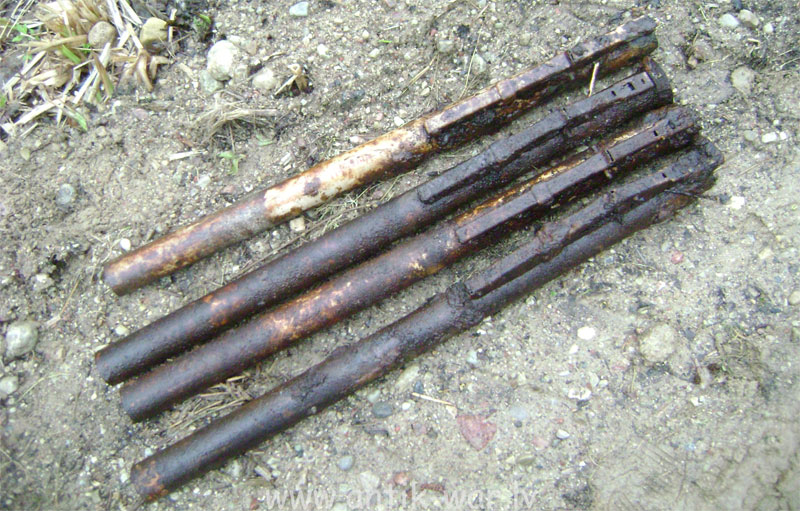 On the other side of the tube was visible part of warning: "Vorsicht! Rohr ist immer mit Pulver geladen auch wenn Geschoss – kopf abgenommen und Flügelhalter herausgezogen!" It means "Caution! Tube is always loaded with powder even if projectile head and fin holder are removed!"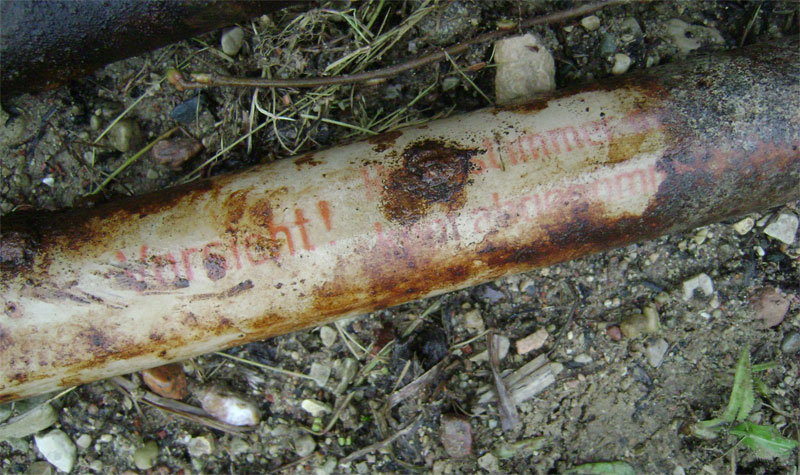 Blank German dog tags…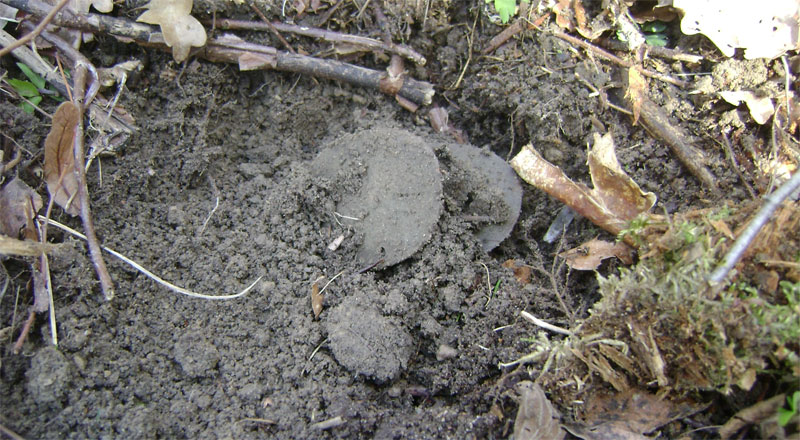 German real combat award – Iron Cross 2nd class!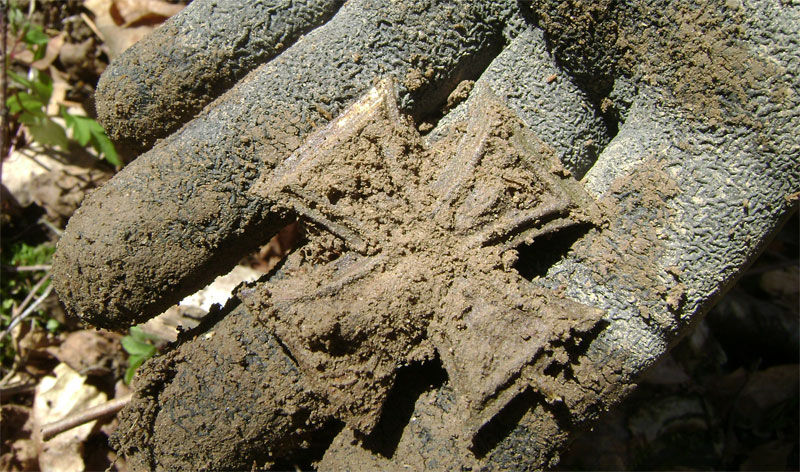 How it usually can be, iron gone and only silver frame found in ground.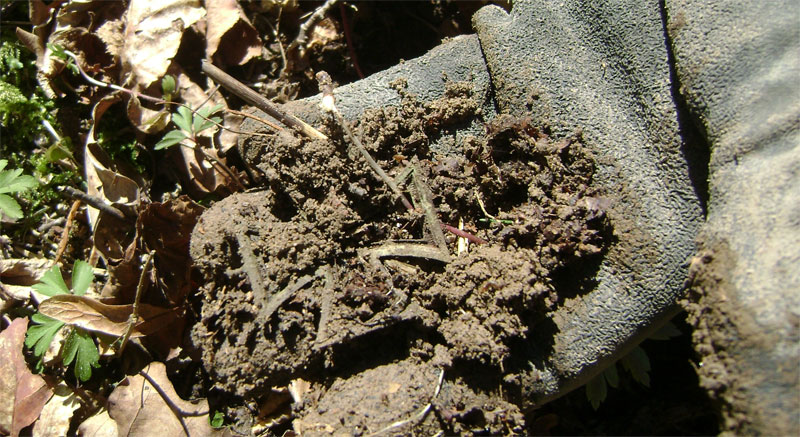 German Mauser 98k carbine found deep in clay and therefore in fine condition with wooden stock.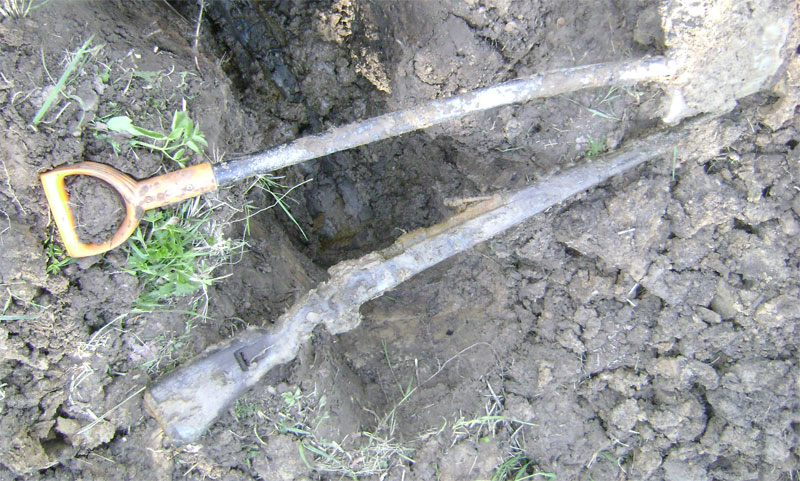 Made in 1943…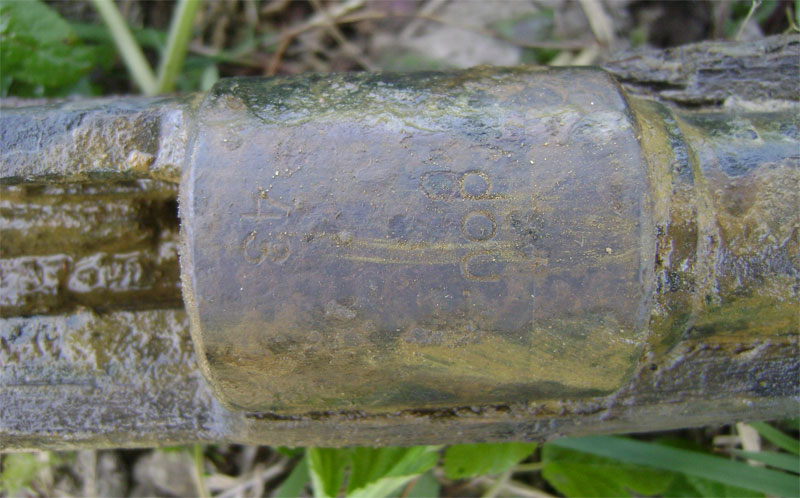 Soviet PPS-43 sub-machine gun, getting it right from the ground up.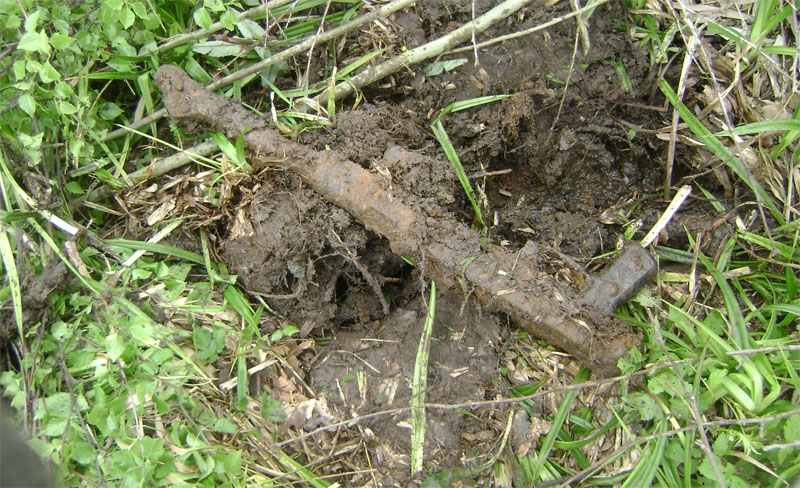 That's it. To be continued…
Have your interesting WW2 finds? Share it with us, check this to get more finds and motivation!