Diggin' SS division 'Nord' in North Karelia (photos+)
Here is another motivation post for WW2 battlefield in North Karelia (East front). Looks like really nice place for WW2 relics hunting. Enjoy!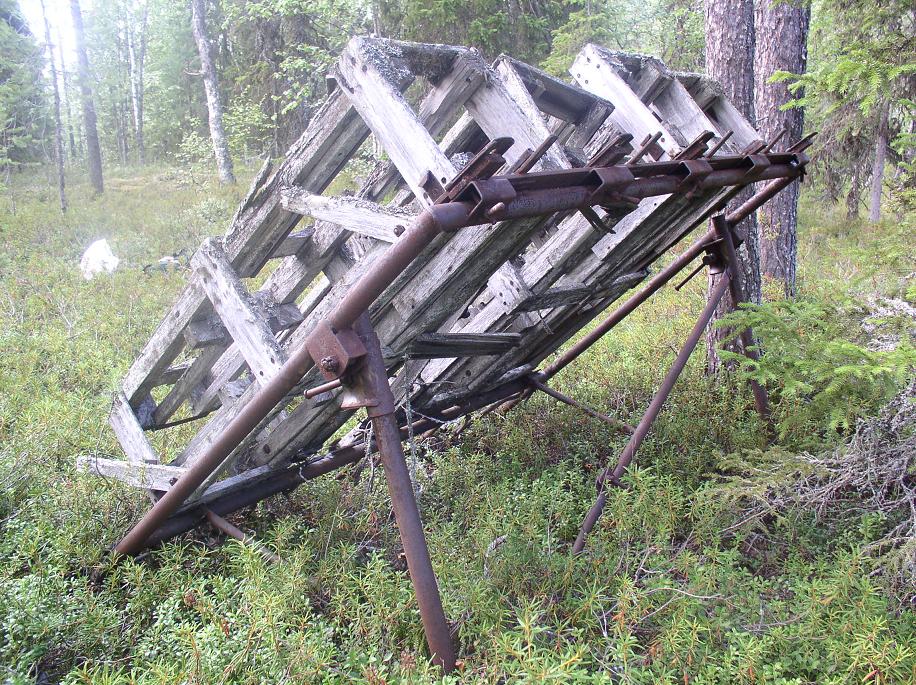 Rusty German helmets, canteens, bayonets, carbines, etc., right from the lost bunkers and trenches.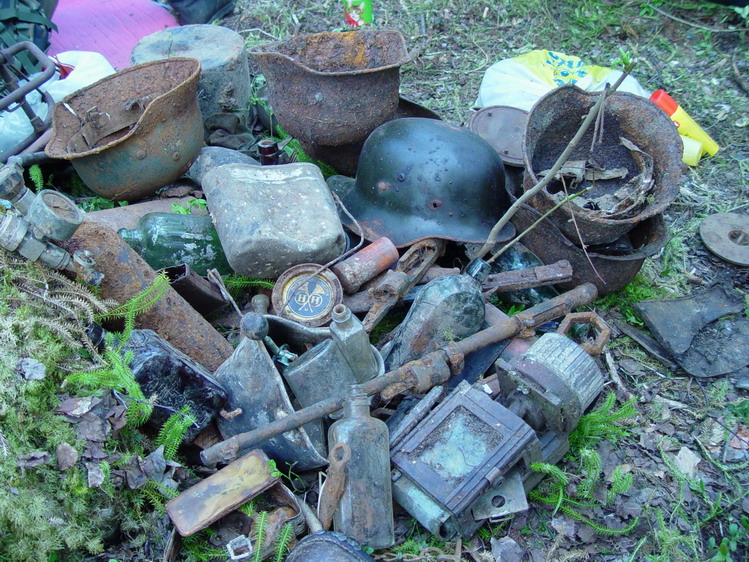 AT mines' 'Tellermine' holders were collected together by the Germans and left as it was…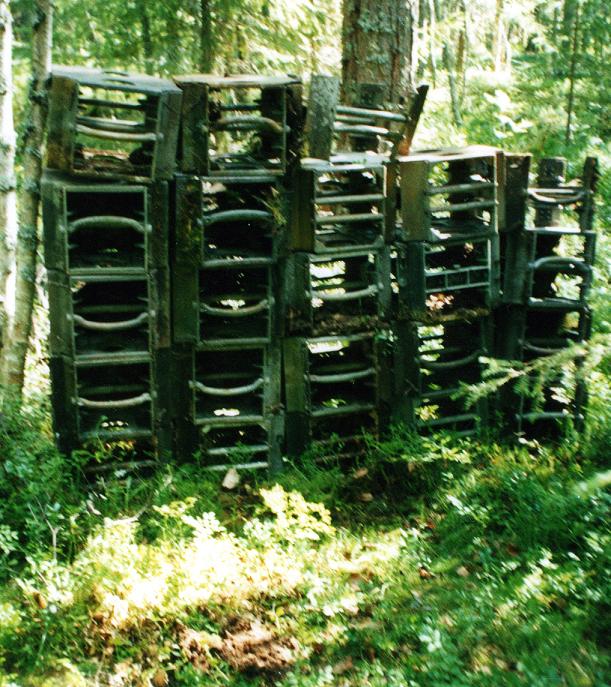 WW2 relics in the forest…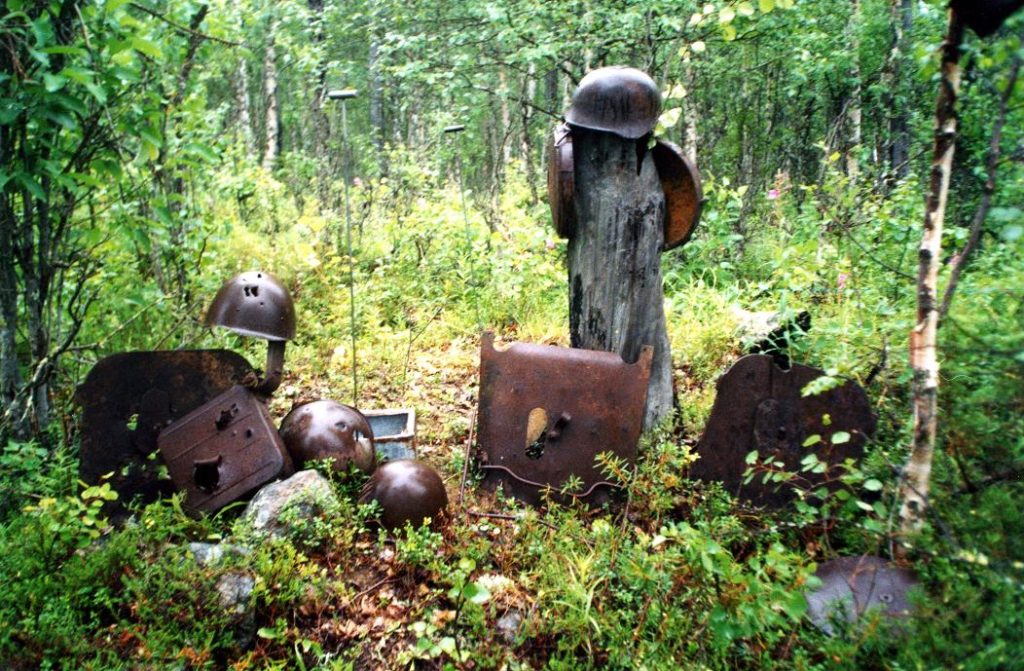 Abandoned many years ago German bunker.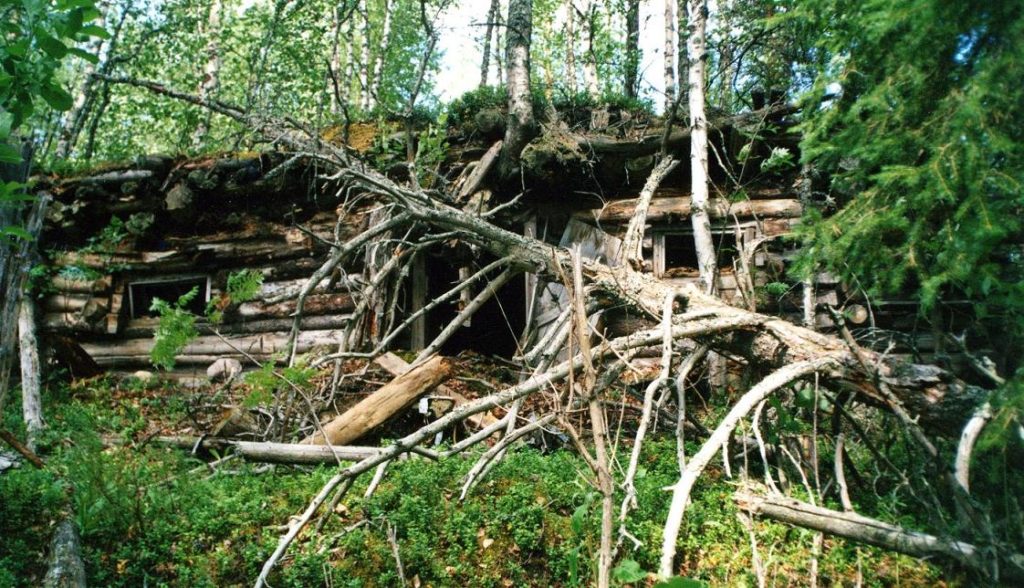 More related posts can be found here !