Deteknix Quest Pro update and news (hot!)
Hi buddies!
Last year we have seen a new Chinese metal detectors manufacturer – Deteknix, oh yeas, that guys have an office in USA, so let's call them US-China company. That's always – Chinese manufacturers are quite slow to make their own and unique product, but they will join every business and will start to compete with leaders on market. It happened also in metal detecting business.
Deteknix announced new metal detector in 2015 – Quest Pro and even more some guys have made a reviews and tests of that detector. Check that Deep Digget Dan review:

Dan, you are nice guy, you did that review well, but why we do not see it in sales? Answer is simple – Chinese guys after some negative reviews, probably, have stopped all sales and right now they do an upgrade for Quest Pro. So they promise to launch a new model (name will be the same – Deteknix Quest Pro) in 8 weeks.
Have you seen a previous Quest Pro? A couple of photos: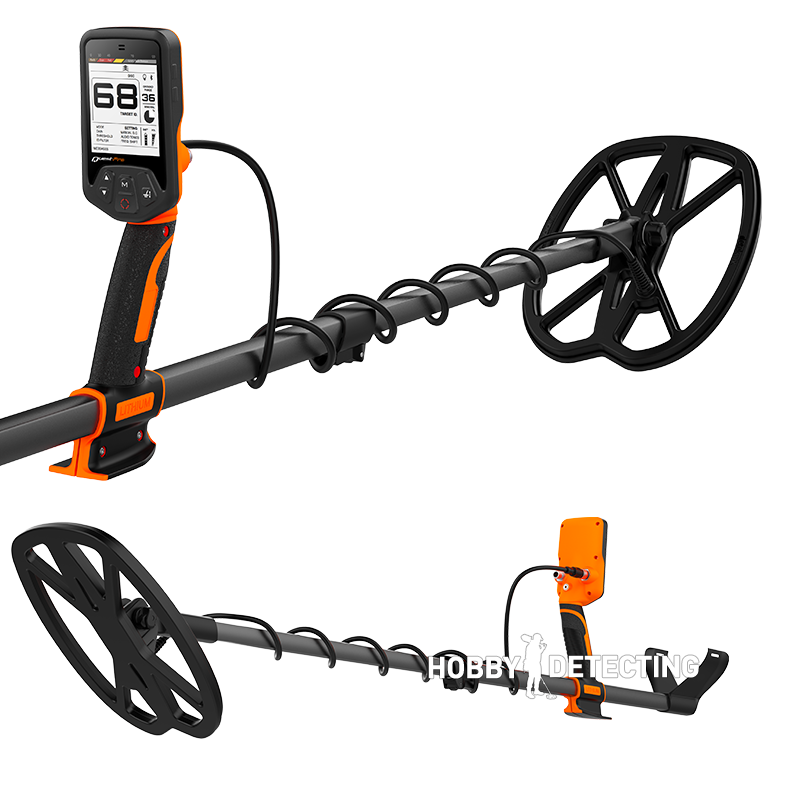 And panel: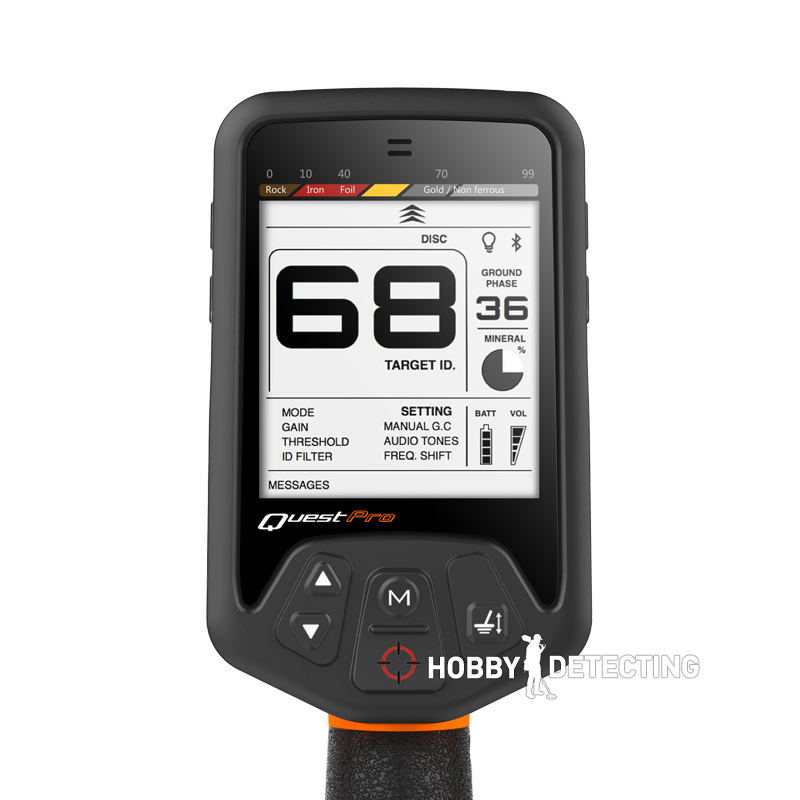 So, new model of Deteknix Quest Pro will be launched in 8 weeks, but detecting season will be finished in many countries. Of course, they will have a time to place updated versions to main dealers and distributors all over the world, but season 2016 for Deteknix Quest Pro is missed.
Will see what season 2016 will bring to us. Good luck to everybody and more gold coins to you! Check new finds in my blog and even more I have in my Instagram!