The truth about Deteknix Quest series detectors (facts and proofs+, why not to buy Chinese fakes)
Everything today is made in China. Almost every item, but at least it's designed by a leading designer and manufacturing companies all around the world, but what does Chinese manufacturers give to the world? It's difficult to find any original item which has been designed and made in China, and an example with the Deteknix company proves it once again.

Here is something that Deteknix wrote on their web-page some time ago:
"Deteknix manufacturers metal detectors for the professional and hobbyist markets. . . . [which]
reflects not only cutting edge technology but value as well." According to its Twitter
account @Deteknix, "Deteknix Inc focus on hobby and security metal detectors
design and manufacturing in Southern California."
In 2015, Deteknix released it's first metal detector called Deteknix Quest. Then they've updated it to the Deteknix Quest Pro and so on, but overall the idea is: do you believe that a new manufacturer of metal detectors can design  a new model of metal detector in about a year or two without copying any other manufacturer's detectors? I don't believe in miracles, guys and I've found the answer.
Deteknix Quest series detectors is just a 1:1 copy of…. Teknetics T2 metal detector!
For instance, the Deteknix Quest offers a virtually identical set of options as the T2, the sounds the Quest makes are the same as the sounds of the T2, and as the following screenshots demonstrate that the Quest display outputs the same information as the T2 display with only minor cosmetic changes:

First Texas engineers investigated the Deteknix Quest and the software contained thereon. Based on their investigation, and on the information and belief, the Deteknix Quest contains software that is substantially similar to, and copies copyrightable aspects of the T2 Software both in general and partly. On information and belief, Deteknix accessed First Texas's T2 Software and copied it off a commercial T2 product. Deteknix used nitric acid and/or certain other techniques to defeat First Texas's access protection and copy the T2 Software off a commercial T2 product.
So Mr. Mao Quang Deng (owner of Deteknix and head of US office of Deteknix in California) and First Texas Products (owner of Teknetics, Fisher and Bounty Hunter brands) will find the truth in court. Such a nice story!
Proof of document can be found here.  As I said guys – all of your news, documents, proofs, digging stories will be posted in my blog, just send me an e-mail: hobby.detecting@gmail.com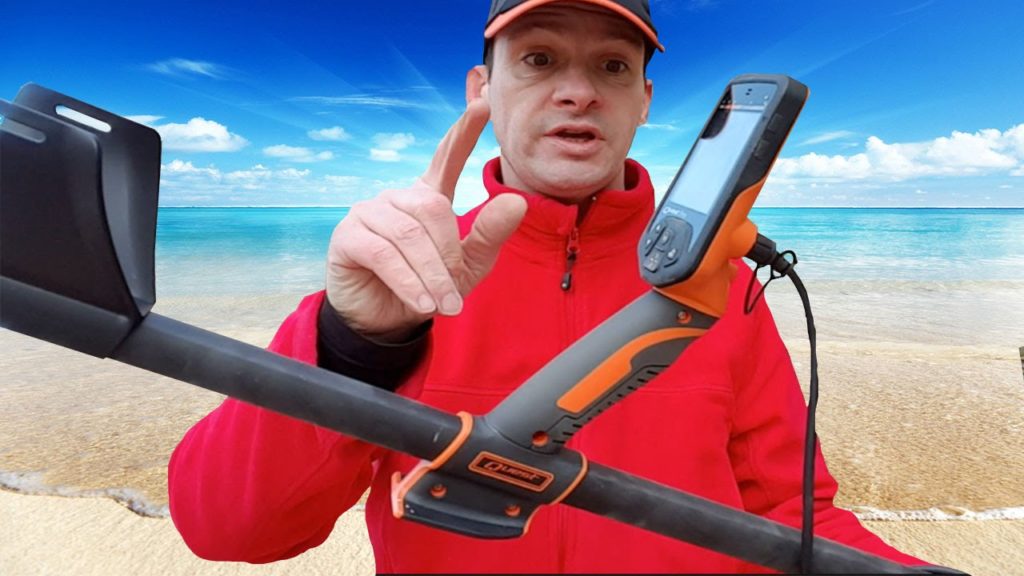 In my opinion and hopes many detectorists will agree with me – it's better to make your own and unique metal detectors, because selling a famous T2 in a new "dresses" is a bad idea, it's disrespect to all detectorists and it doesn't support our hobby at all. In reality fake makers just wants to get your money from your pockets. Do you want to pay more for fake product or you prefer to get an original detector (and sometimes cheaper) and support Firts Texas Products in designing new and unique systems which will bring to us more finds?
Not me.
Happy hunting to you guys and be careful with the new "manufacturers" especially if they are from China.
More news are here – just click this link, and if you want to read real digger stories, you are welcome to click here!