NEL FLY – new coil by NEL company! (New for 2020!)
Hey, do you know about the NEL Coils company from Ukraine, who designs and makes the best aftermarket coils for the almost every metal detector in this world?
Now you know.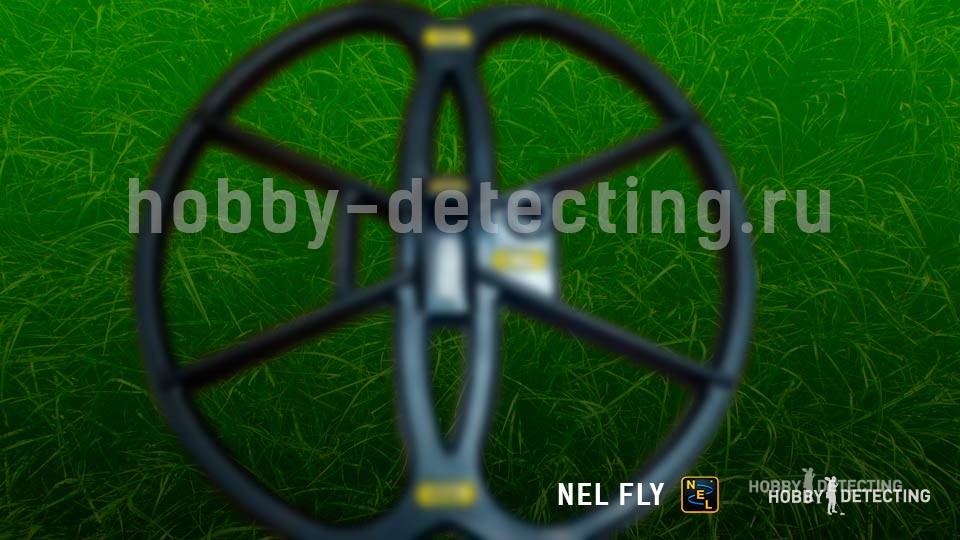 Looks like there is a new model of coil coming out very soon, called NEL Fly.
What do we know about this model for now?
Its size is 11×12″, which makes it the perfect replacement for the stock coil of your metal detector. Weight 450 gr, which is lighter than most of the stock coils, for example – Minelab X-Terra 705 stock coil weights 540 gr, for about 100 gr more and it is not waterproof at all!
This coil model looks ideal for such models, like Garrett ACE series, Quest series, all Fisher/Teknetics/Bounty Hunter detectors, several Nokta/Makro models, Minelab X-Terra.
Also, the depth is increased. Currently, this coil will have a depth of something between the NEL Hunter and NEL Tornado models.
The post will be updated, stay tuned for the future updates.
Update!
The coil is released, now we can check the first photos.