2 treasures found on the one field! Incredible finds in 2016! (+Photos)
New season of detecting in 2016 is running and we got information about interesting finds discovered in Europe. One is an Aunslev Gold Cross, discovered in Denmark with Garrett Euro ACE. And right now I got an info about impossible finds – 2 treasures were discovered on the one field in Southern Estonia (country close to Finland). I cannot believe, but all info is true and I'm posting a photos about it as a proof.
How was it?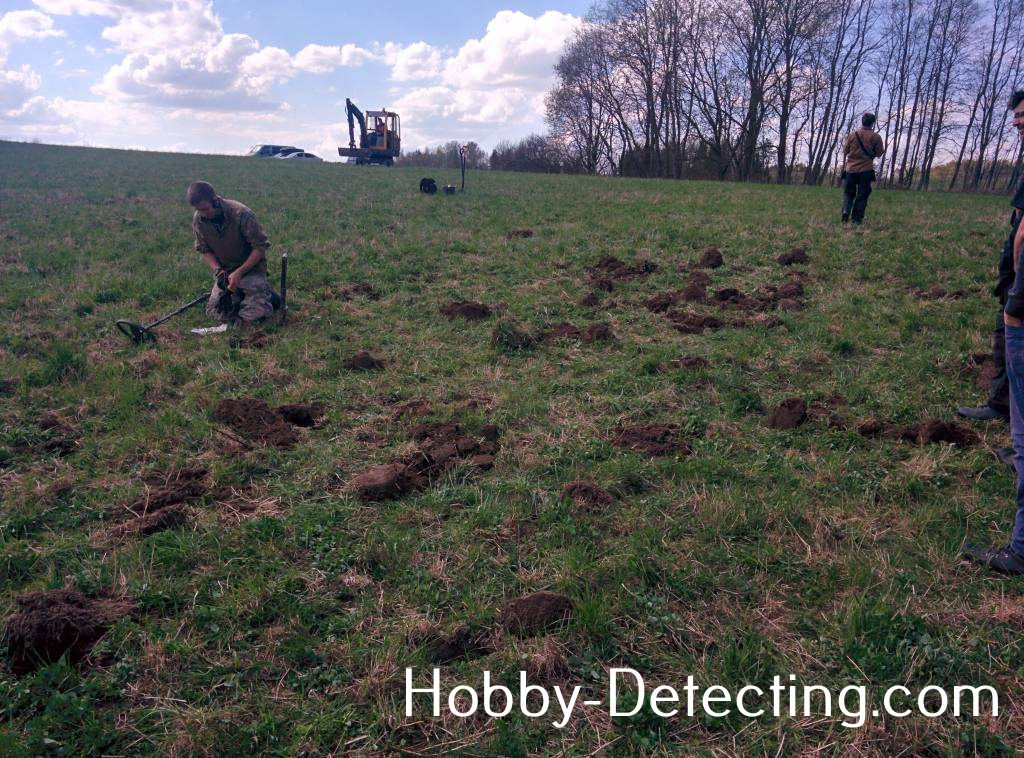 Detectorists from local Estonian club "Kamerad" and Estonian Archeologists were excavating one treasure of jewellery and other medieval things, but as it was a big team detectorists were running all over the field and approximately in 40 minutes one guy detected a lot of coins, aged XVI century. Everybody started to detect on that place and they've found almost 400 medieval coins! That was a different coins mostly of Livonian Order, but in most of the cases it was a Wolter von Plettenberg silver shillings.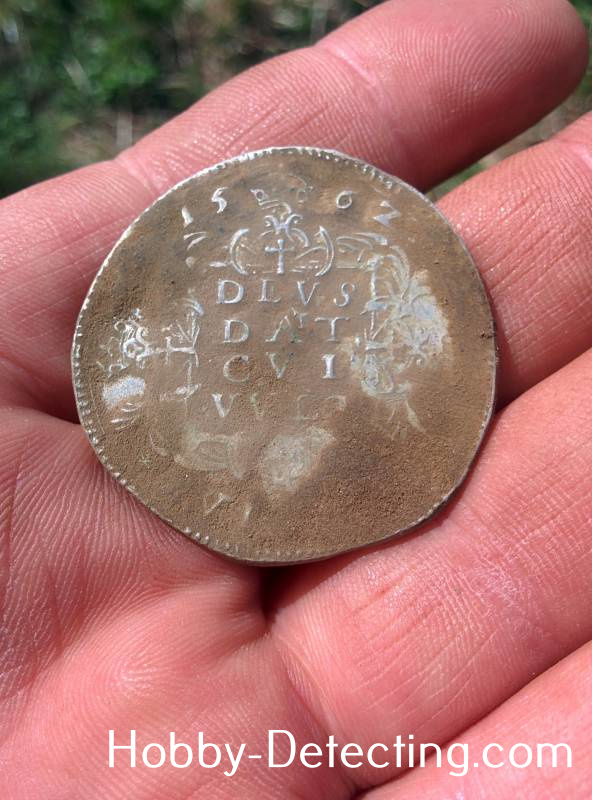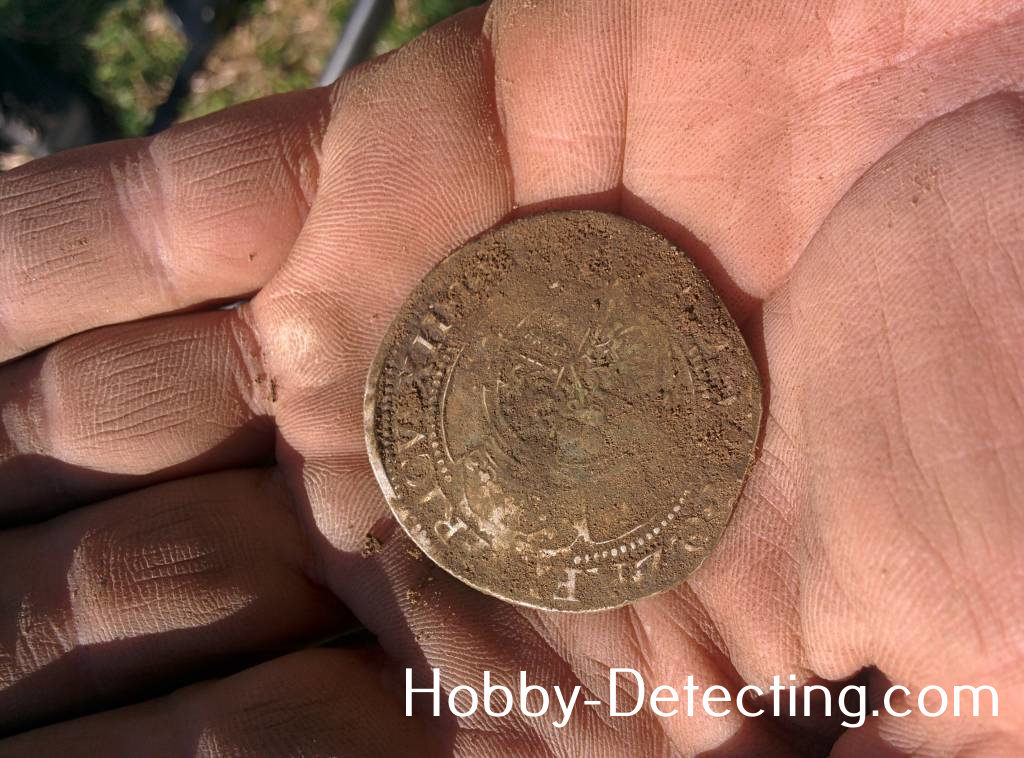 Nice coins!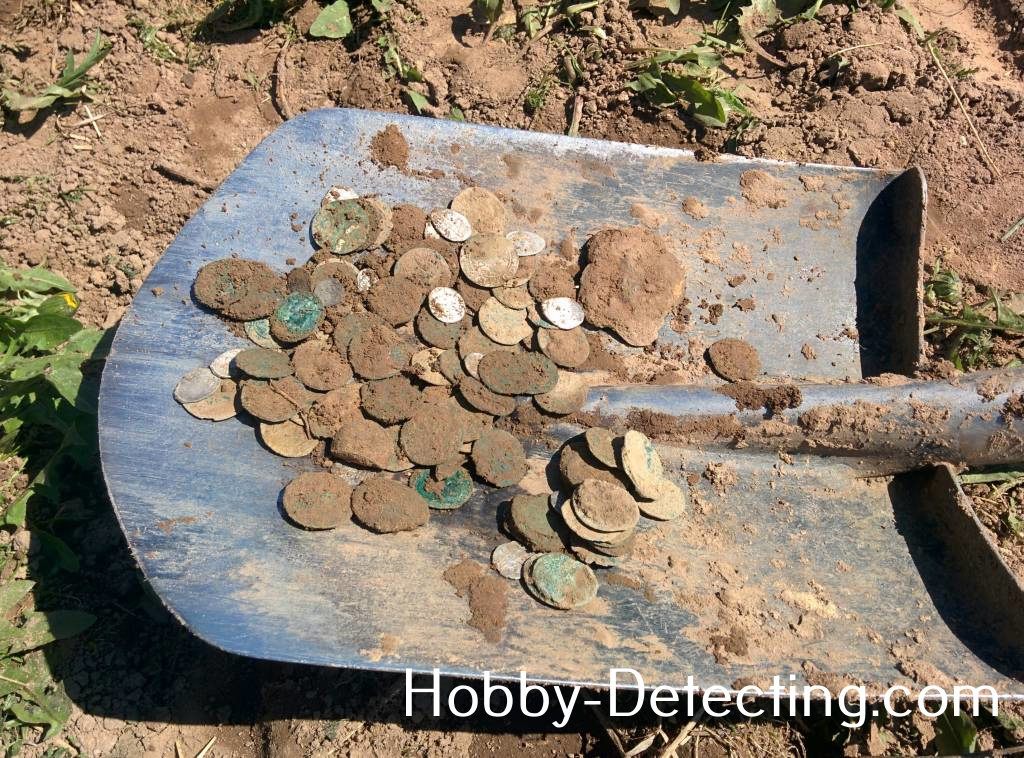 And some exotic coins were detected also:
But it's not the end yet. Almost in 500 m one of the detectorists discovered a lot of coins on the small area – almost 20 per 20 m. That area was full of coins and his detector just singed because of a lot of non-ferrous signals! Incredible thing, all team have started to get coins over there and….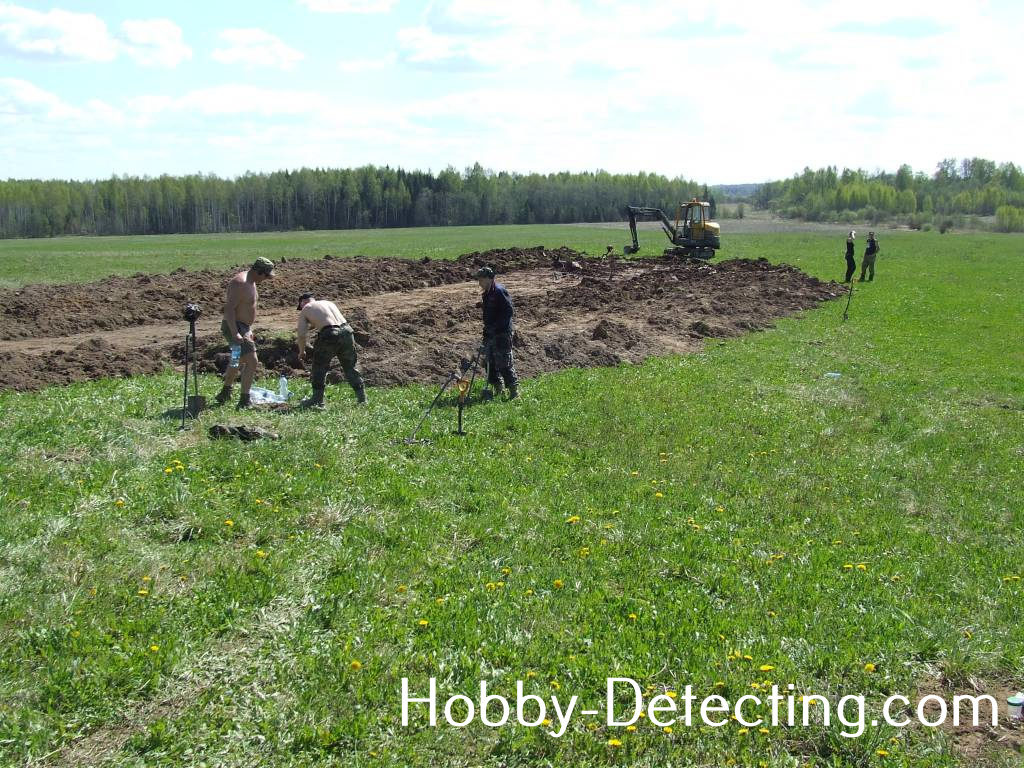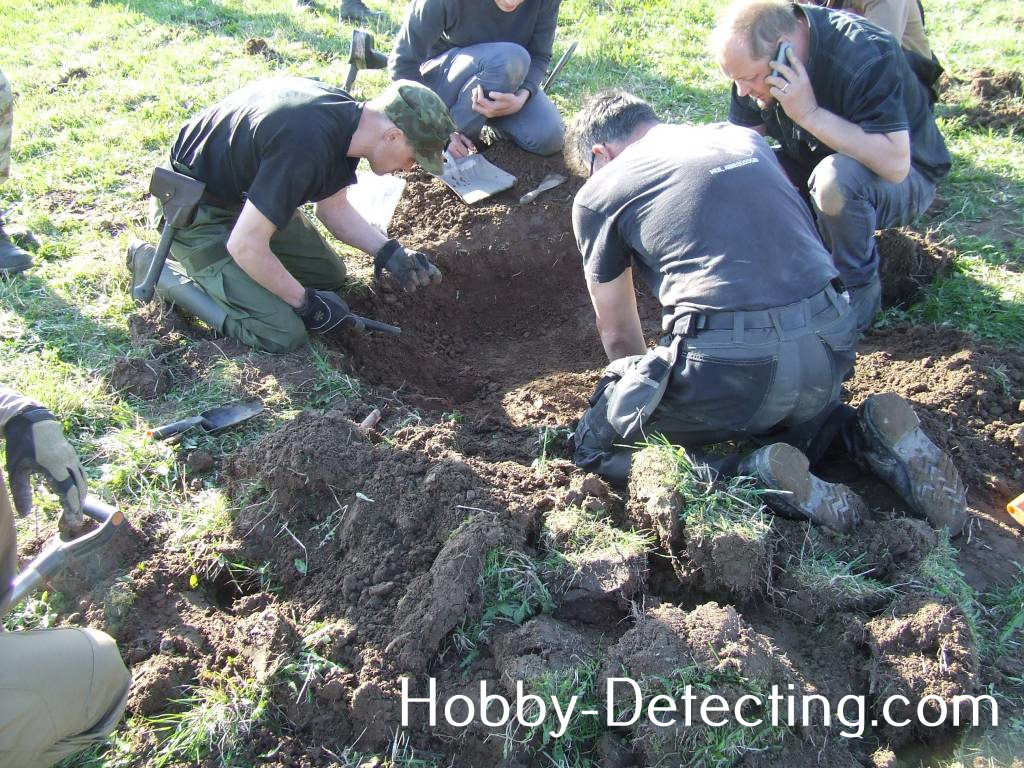 … And! They've found a one big pot full of coins!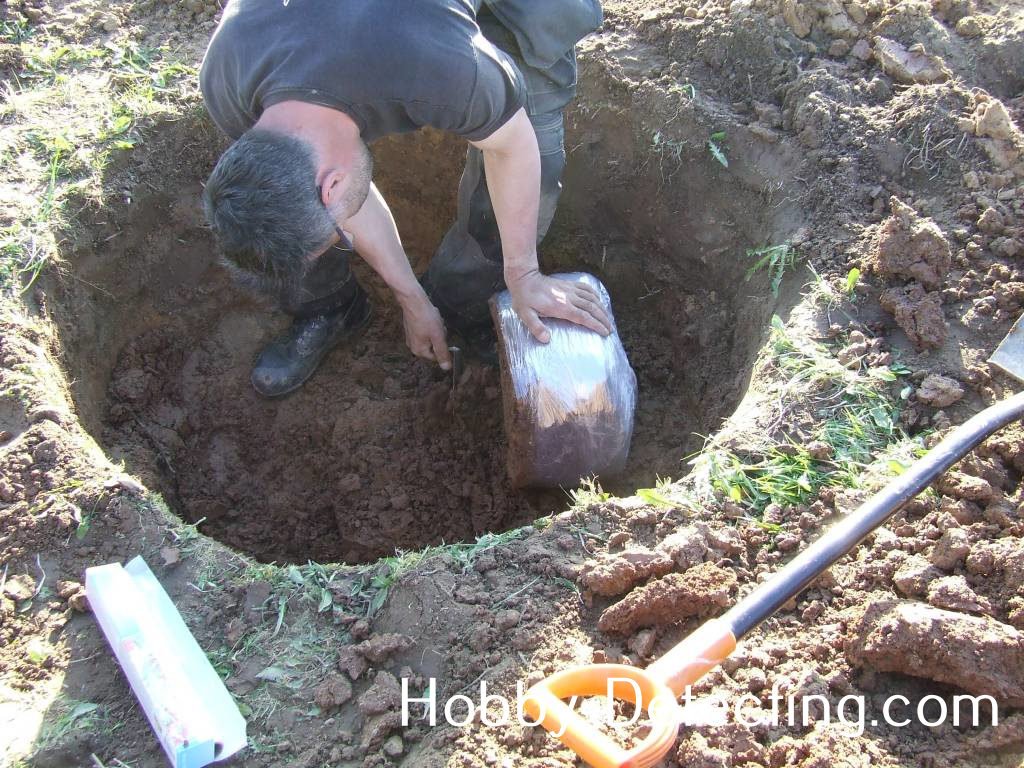 This is it. Nobody knows yet how many coins is inside, we will get that info later on from Archeologists.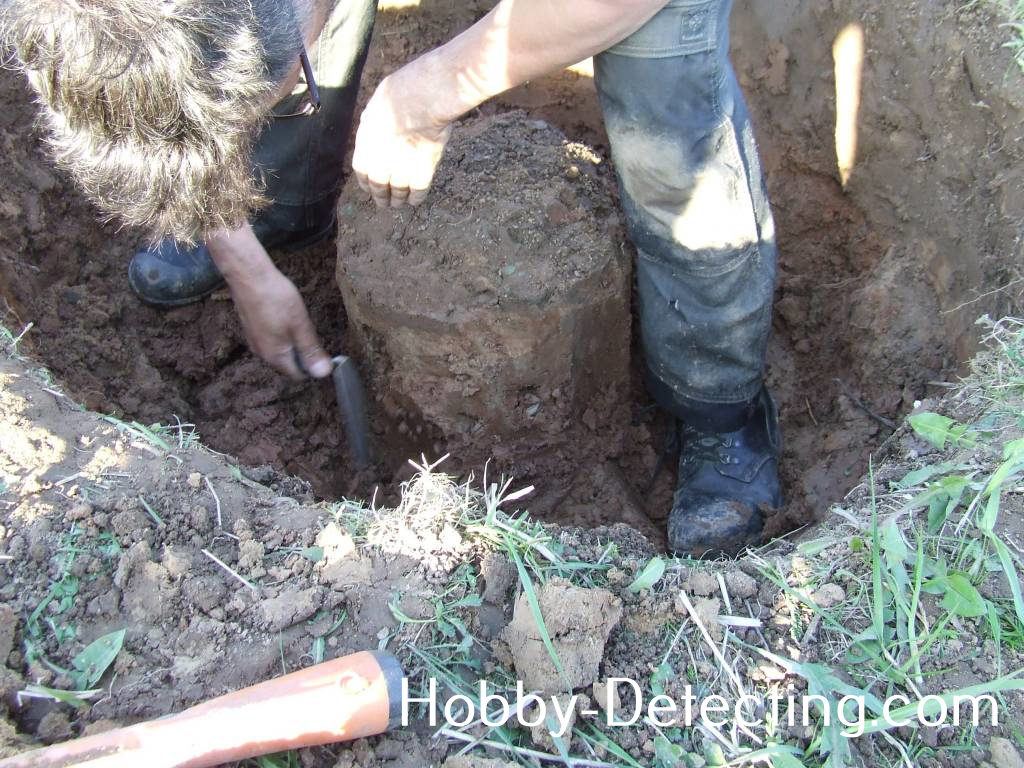 It takes 3 days to "clean" that field out of coins. Total weight of finds in first treasure is 5.6 kg (12.3 lb)!! The weight of pot and number of coins are still unknown, but we will post about it later on, when will get all info about it.
To be honest, I cannot believe, but it is true. This is a good example of correct cooperation of local archeologists and detectorists, that shows that they can do all work together.
By the way, two treasures were discovered with XP Deus metal detector.
I like such stories about treasures – if you have your own, please, do not hesitate to share it with me! More finds to you and as usual you can check more finds posted here.