Nice finds with Fisher F44 – part 1
As I always tell to my friends detectorists – you will always find something with every detector. It's only a tool, the main decision maker is only you, your detector will only help you to find a good relics or coins, so let's take a look on Fisher F44, there is a lot of interesting finds posted on Fisher Facebook community, I will only shortly describe it. Thanks to FisherLab team for a nice photos! Take a look and let's go find something!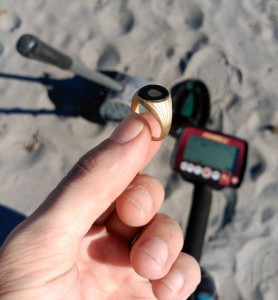 Dani Qr from Spain discovered 18kt gold ring on a local beach.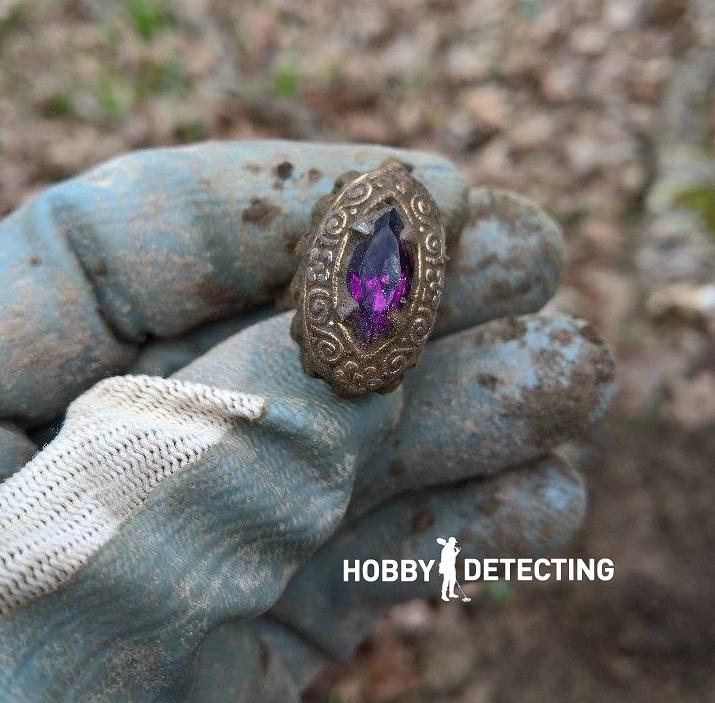 Dacus Brasus discovered a gold plated silver ring set with an amethyst stone, circa 1800's.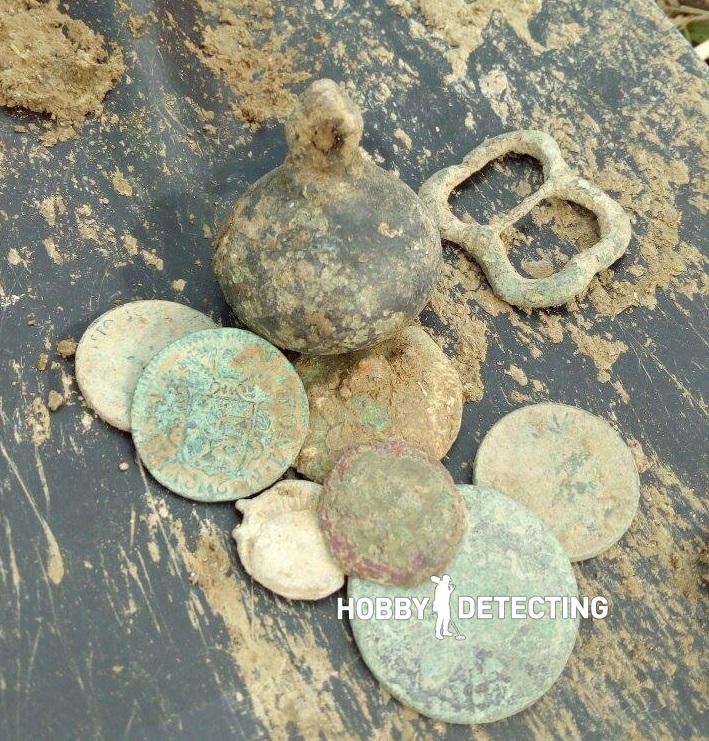 Mirko Sini discovered this collection of coins that includes roman and other medieval coins and relics.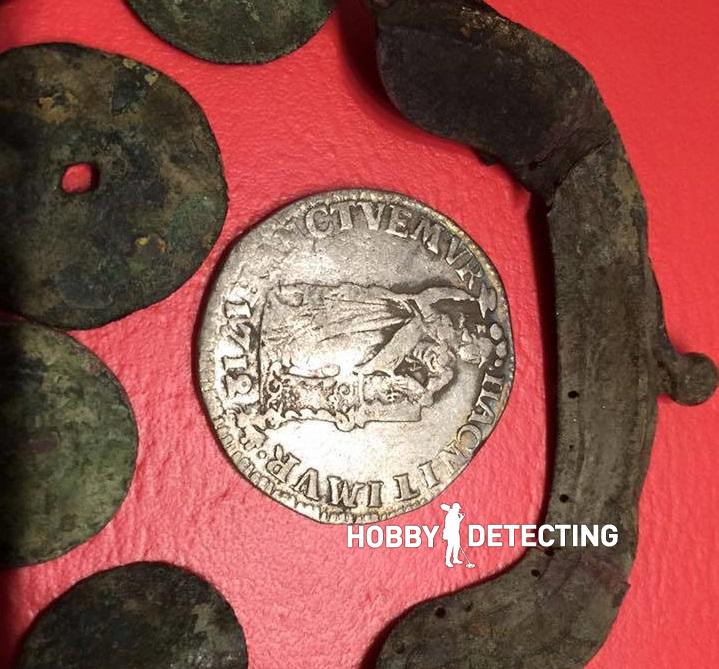 Ton Hofman discovered this 1712 silver coin.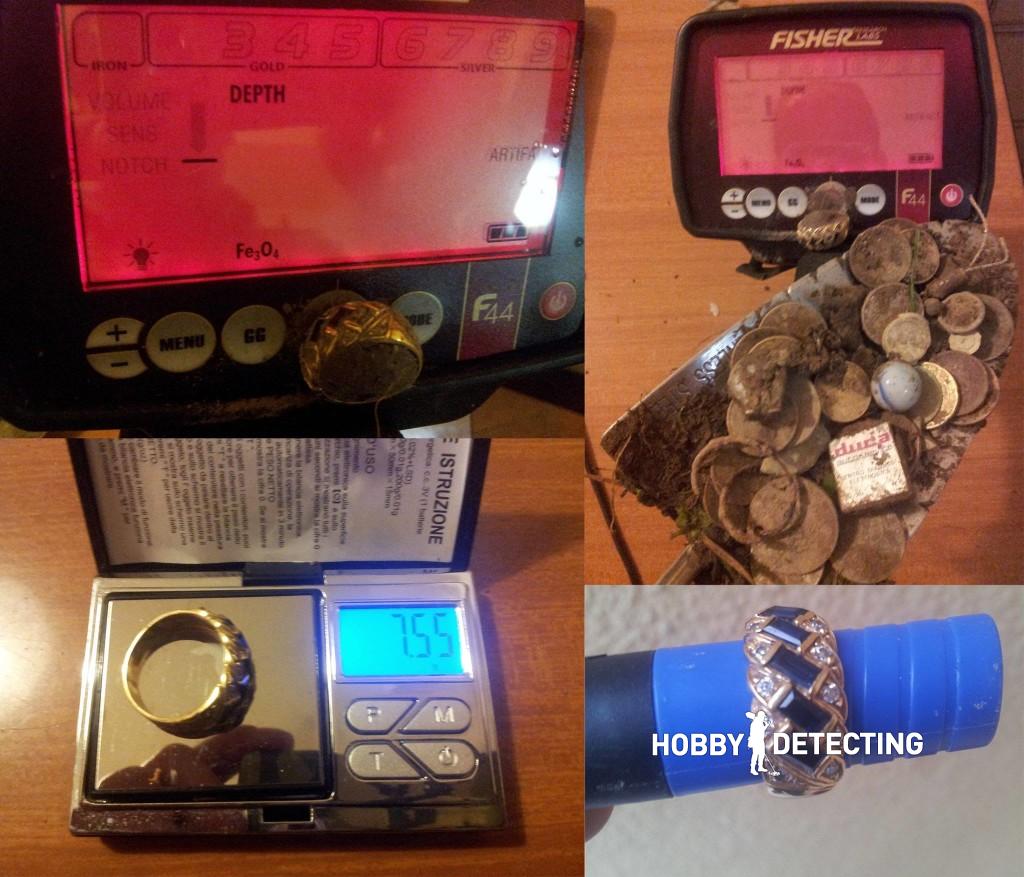 Guess what? 18K gold ring with 10 real diamonds and sapphires was found by detectorist Isa Colautti during his very first coin hunt with detector! That ring has been appraised at $13,000.00, but the story isn't ended yet, Isa was able to return the ring to the rightful owner!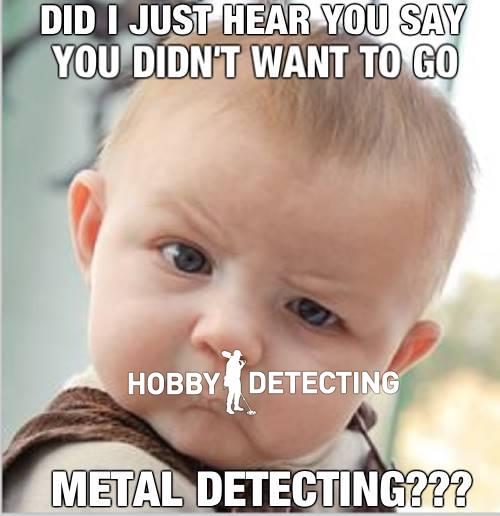 More info about Fisher F44 is here. Got your finds? Send photos to us, will post your story!