Minelab Gold Monster 1000 – a new detector from the Australian company (Photos, video +)
It seems that the company Minelab has begun to update its line of detectors, and this is good news. A new metal detector from Minelab has long been rumored, everyone thought it would be kind of further development of the series X-Terra, but it seems that the pursuit of the not yet fully developed markets in Africa and the Middle East fills the minds of all major manufacturers.
Minelab Gold Monster 1000 replaces the old and well-known metal detector Minelab Eureka Gold, whose production is terminated in connection with the release of new items. Proof.
Goodbye Eureka, 20 years of the existence of this detector has not been in vain.
What will the new metal detector Minelab Gold Monster 1000 be?
According to the manufacturer, the new product works on super-sensitive VLF technology, and it will have a set of rods and coils, which can be configured as you wish. What does this mean – look, apparently set of coils is sufficient to be able to change the configuration of the device for specific purposes. The development of modular detectors still lies in the future. ?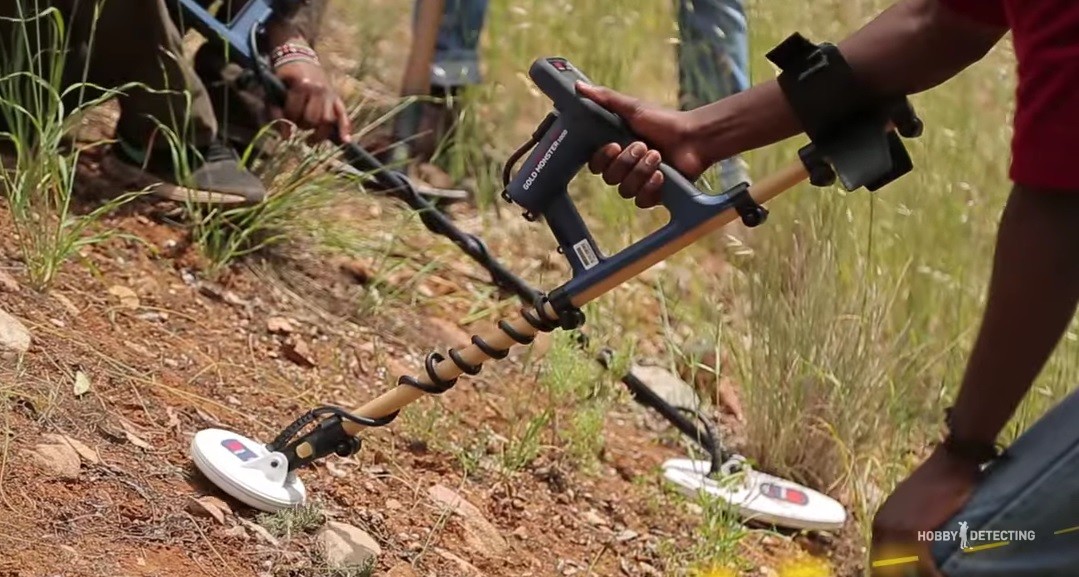 This photo is the only info we have gotten so far about it, but here it is already clear that the control box is fixed with clamps on the rod. And Hence the conclusion – will it be removable?
The instrument is fully automatic, probably Minelab implies independent automatic ground balance and sensitivity selection / Threshold. Included are 2 coils. Not bad!
Is it just me, or is the detector control box built the same as the go-find? Why make a new design, if it is possible to use the one from the Go-Find? Interesting decision, as the Go-Find looks very modern, so it is possible that further appliances from Minelab will be similar to this series.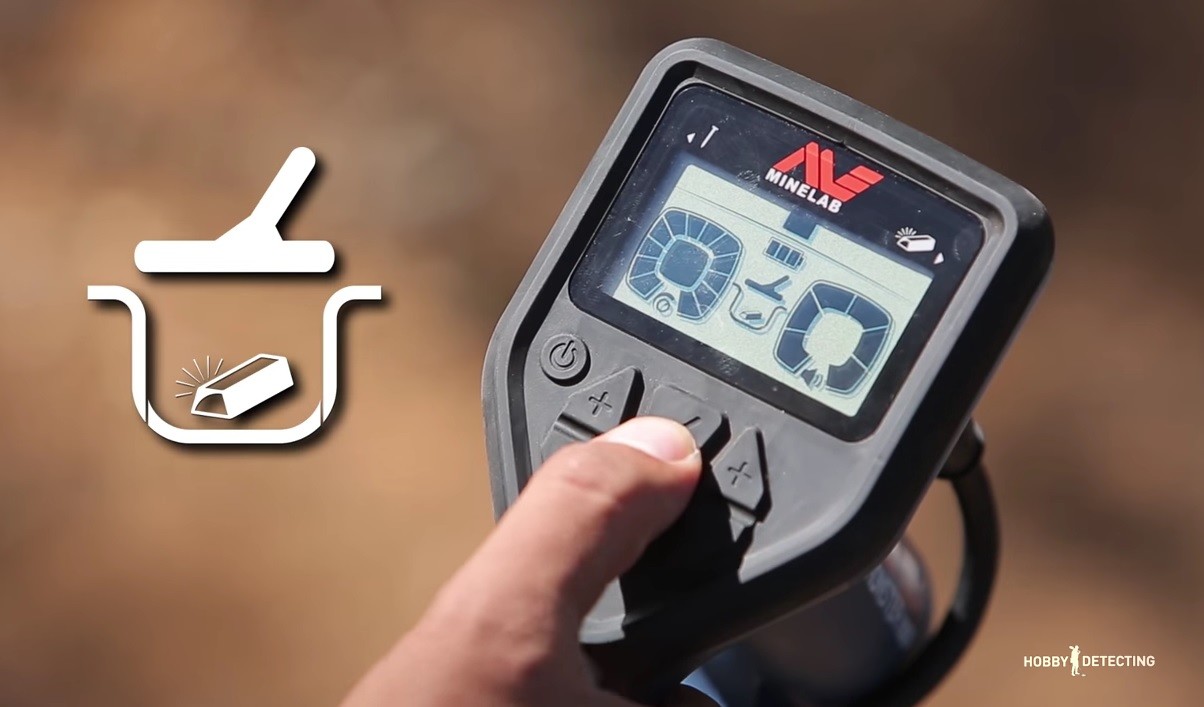 But the decision of the armrest is very similar to similar to the X-Terra.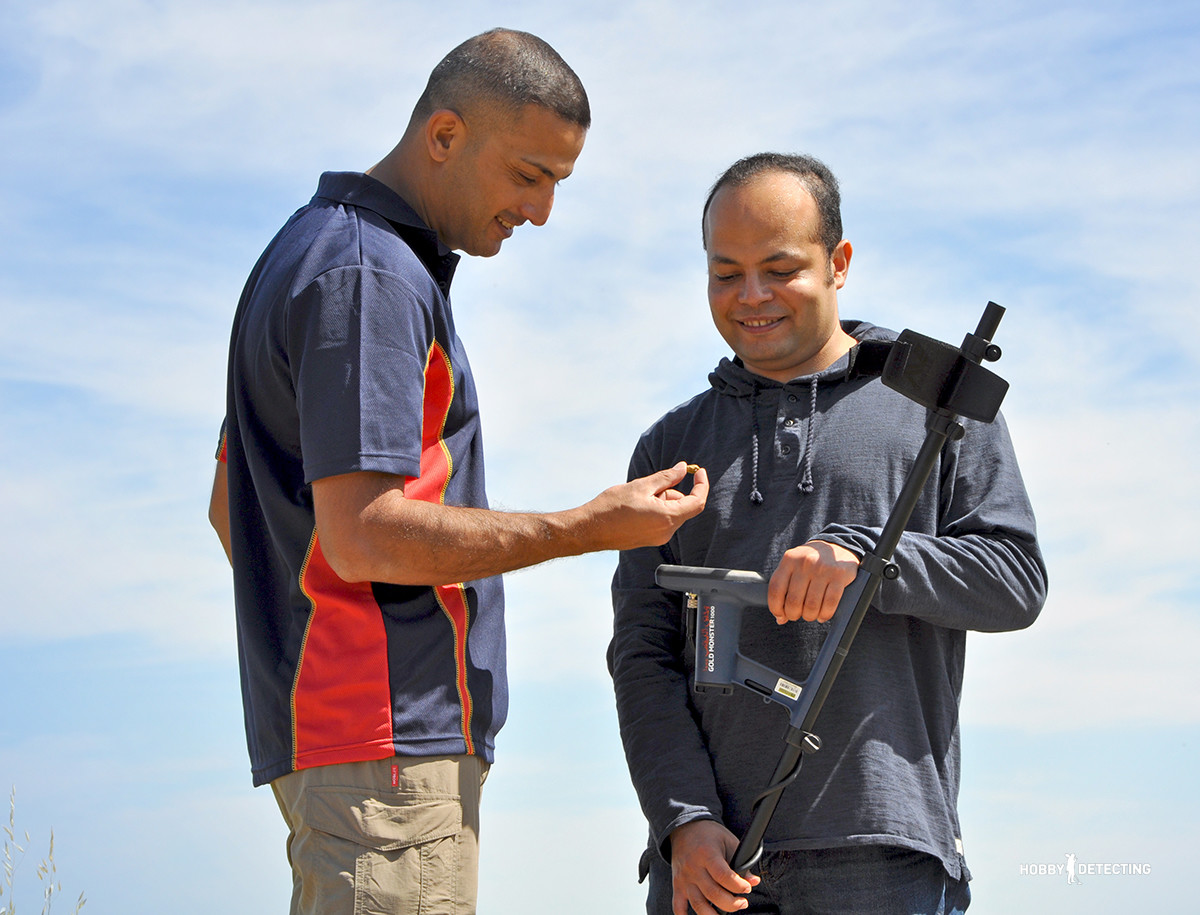 MSRP, the maximum value of the sale of this detector is $ 800.
The fighting of manufacturers for the African market is of little interest to us, even compete with the new joint product of XP Detectors and Depar – a metal detector to search for gold DPR-600, for us it will be interesting when the series of X-Terra will be updated, which has shown itself excellent in searching for coins.
Proof to the news here.