Gold prospector in Australia finds enormous gold nugget!
So recently a gold prospector found every detectorists dream, a huge gold nugget. The gold nugget weighs more than 4.1 kilograms! It really is a "one in a lifetime" find! It was found in Australia, in an area called the Victorias Golden triangle, a former mining place. The golden triangle was an important historical place for the Gold Rush in mid-1800s. However, people are still finding gold in the area. Last year there were found a 3,5 kg nugget in the area and now this!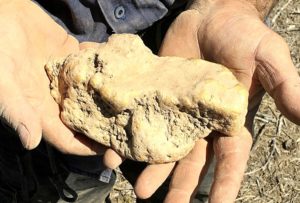 The gold nugget got the name "Fridays joy" because of the day it was found. It is estimated that it has a value at about 170 000 euros- now that is a lucky find! The lucky man who found this huge piece of gold said that the signal sounded like some trash- most likely an "old horseshoe". The gold nugget was found with the Minelab GPZ 7000 metal detector, which is tought of as "The Future of Gold Detection" and one of the best gold prospecting detectors.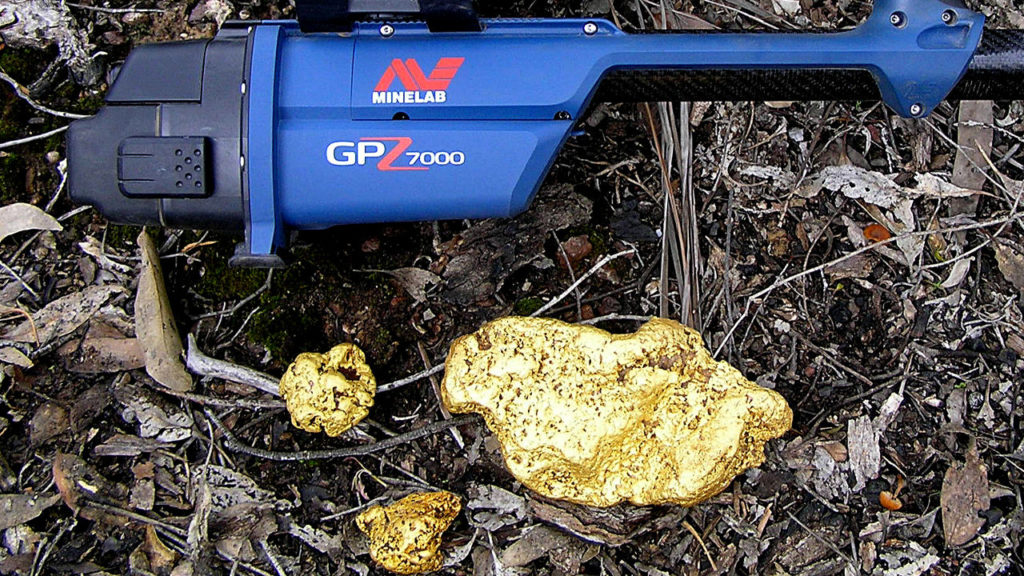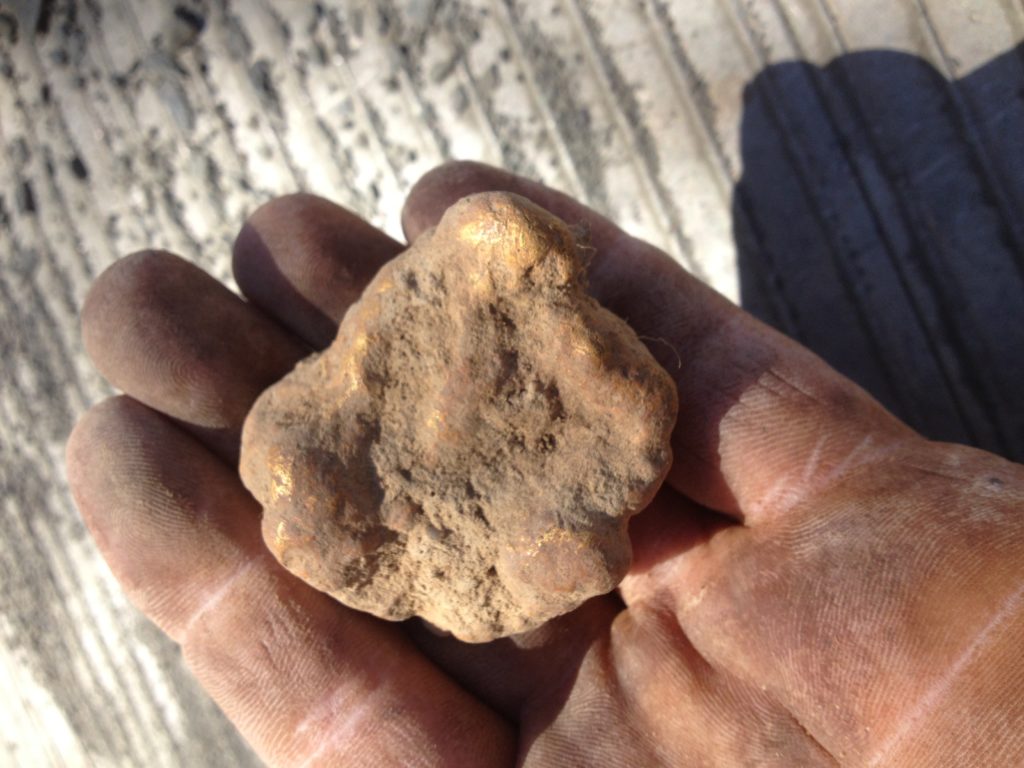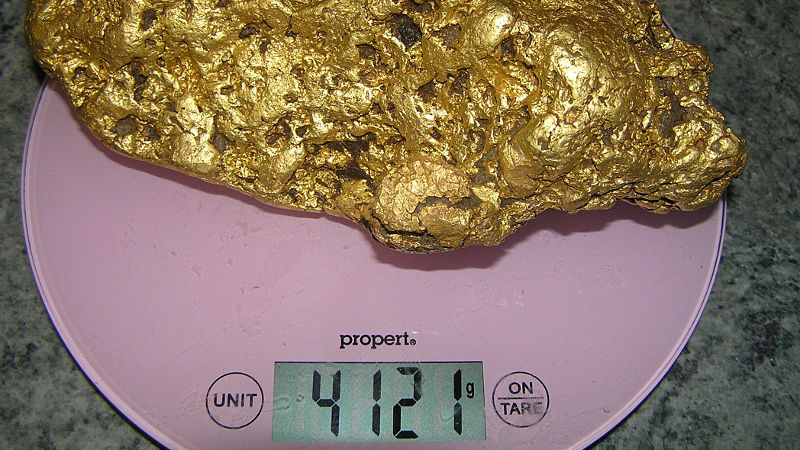 After he washed the nugget in water, he said that he put the nugget in the oven and wrapped it in foil because he did not know where to put it. Honestly i i wouldn't either know where to put it. What would you have done if you found such a find?