Garrett AT PRO 2? A new Garrett detector coming in 2017!
The Garrett company has one person who makes all the very important and necessary decisions, and he is called Henry Tellez (Henry Tellez or Tellets, I will use the first option), the Director of International Sales and Marketing. Here he is in a photo: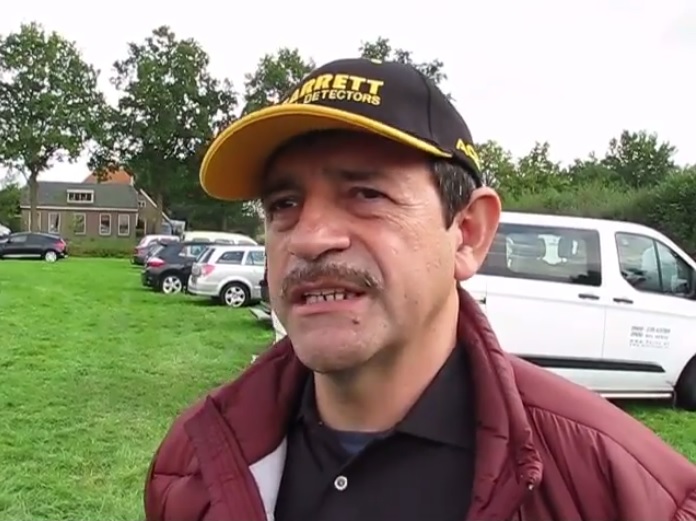 At a recent rally in the Netherlands, he talked about the upcoming 2017, the year that a new product, a new Garrett AT PRO 2 (so far no name is used) that will be waterproof and wireless will be released, that's interesting! He promises that it will be released somewhere in 2017, most probably they won't reach it before the start of the season. Video proof.
Looking for more news? All news I gather here.