Digging around 365 beaches in the UK! – Daniel Holdsworth and his adventure
Funny news i have found here …
A digger that comes from Keighley (United Kingdom), has set himself an amazing goal, to go with a metal detector at 365 beaches around the coast of Great Britain!
Daniel Holdsworth, known as the «Deep Digger Dan», aims to raise £ 50,000 for a charity that grants wishes of seriously ill children.
Dan Holdsworth is 42 years old, and lives in Keighley for most of his life until 2010, when he began his epic task in Bridlington 20 August.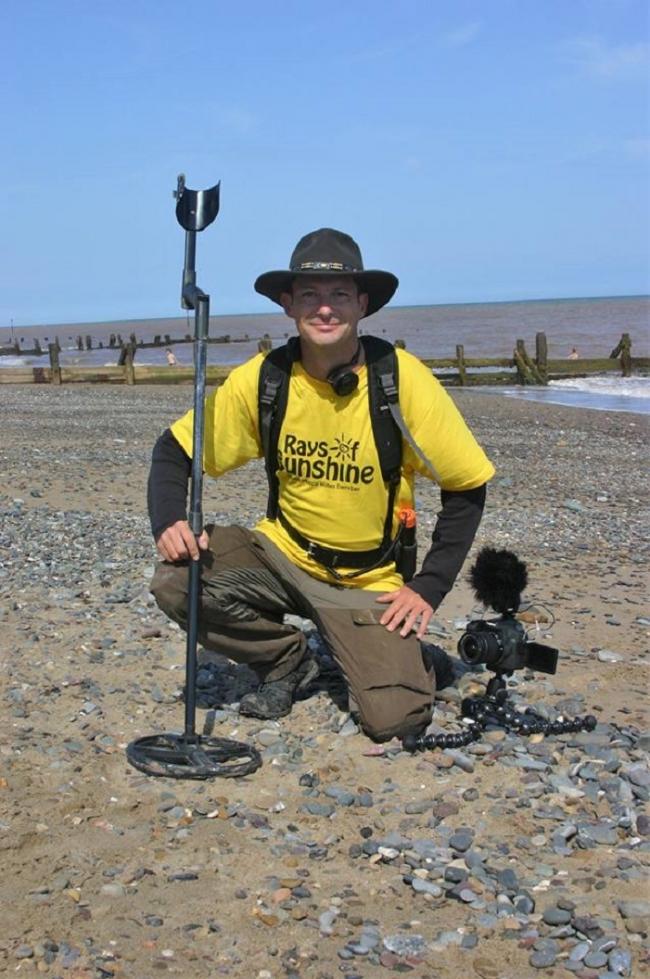 He has his own blog and he will post the video on the results of his dig on his Youtube channel.
He explained:
I decided that I would go to all the coasts of the UK with my detector to help charity. I'm sure many have dreamed to be able to do it, so I wanted to give people a chance to take a ride with me through my videos.
His journey will start from Bridlington and will last 365 days until he arrives back to the starting point.
He started this hobby four and a half years ago.
While living in Germany, he was digging for ww2 relics from 1945 and found quite a number of finds – bullets, shells, grenades and even a sub-machine gun.
'Detecting may for someone seem  like an easy hobby, but it's not just digging holes, but it can also include walking up to 10 kilometers every day to search for items. "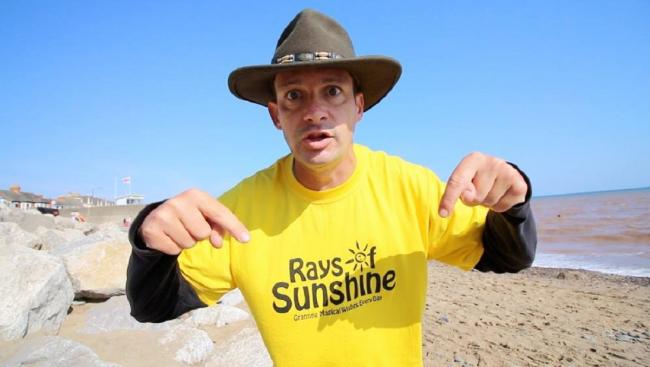 Commenting on his progress along the coast from August 20, he said:
So far everything is going amazingly well, there were some hard days and one night had to sleep in the car, while there was a thunderstorm, but anyways I'm in a good mood. What I will find in the future, depends on where I am going to be detecting. Typical seaside beaches are full of modern money and jewelry of gold and silver. But in remote parts of Scotland, I have a chance to find some historical finds from the Viking Age. Each village has its own history, so that there may be anything up from Roman coins to modern bracelets.
Would you dare to go through all the beaches in your country?