Antique gold ring found, and almost thrown away!
Lee R, an amateur detectorist recently made an amazing find. When he was out detecting with his "ebay metal detector" as he called it, he found a very rare ring, estimated to be worth over 22 000 euros!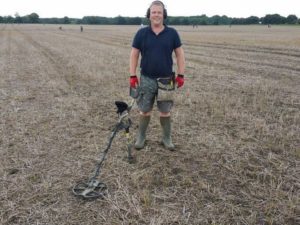 The detectorist had only started detecting one and a half year ago, when he decided to buy a basic detector from the site ebay. He then joined a detecting club, and found the ring on one of their trips. The ring was found in Yorkshire, England.
The ring he found is a 15th century gold ring, and it is confirmed to contain 80 % gold, and the stones in the ring are emeralds and rubies. What a lucky man!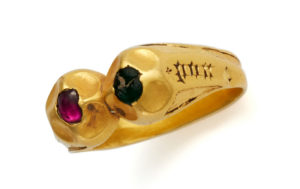 He tells that when he first picked up the ring, he almost threw it away, as he thought it was a "fake" jewellery ring. Im sure he is now happy that he did not! The ring was sold on an auction, but the price remains a secret. He intends to split the cash with the landowner.