Detecting old tavern field with Teknetics T2+! Old coins saved + setting talk!
Hello Friends!
Today we went detecting to an old field close to the old tavern dated XVI century! Take a look what we have found there: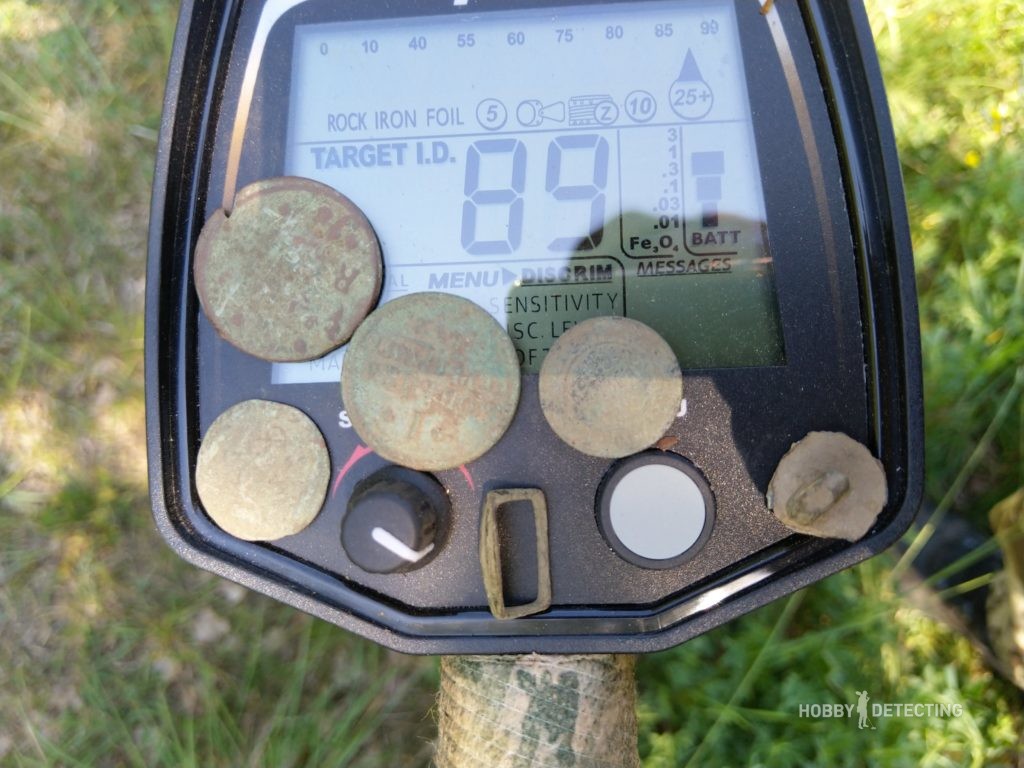 Just an amazing relics and coins found!
Also in this video I explained how to set up the Teknetics T2+. It is very easy to learn this machine and nothing complicated about settings.
You can order Teknetics T2+ bundle here. Promo code: A1479 Enter this promo code and you will get FREE SHIPPING and discount for amazing T2+ bundle including T2+ metal detector, Tek-Point pinpointer and digging tool!
Happy Hunting to you!