Time Ranger PRO – new metal detector by Bounty Hunter! (New for 2020)
Hey, guys! What do we see here with the new Bounty Hunter Time Ranger PRO? Looks like it is a fresh update to the Bounty Hunter metal detectors line. Finally.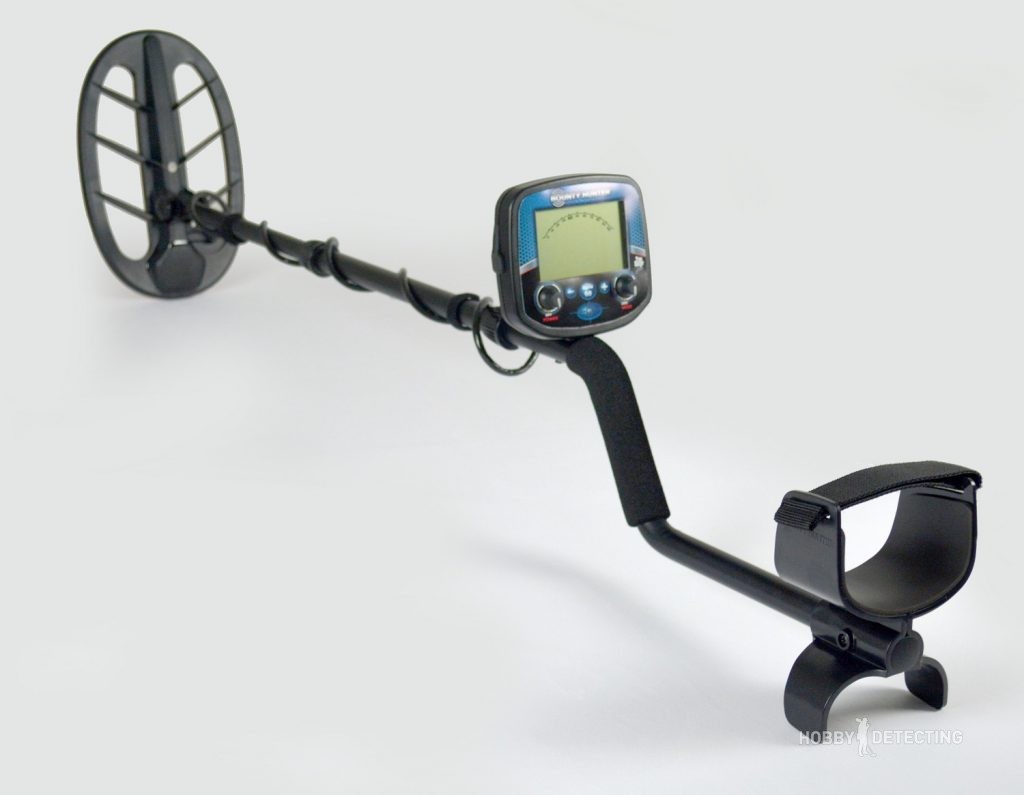 Bounty Hunter is a well-known brand in the metal detecting industry, but for the last years, we haven't seen any updates to the product line. And now it has come! Time Ranger PRO – means the ranger who will hunt all of the relics, uncovered and hidden for the centuries.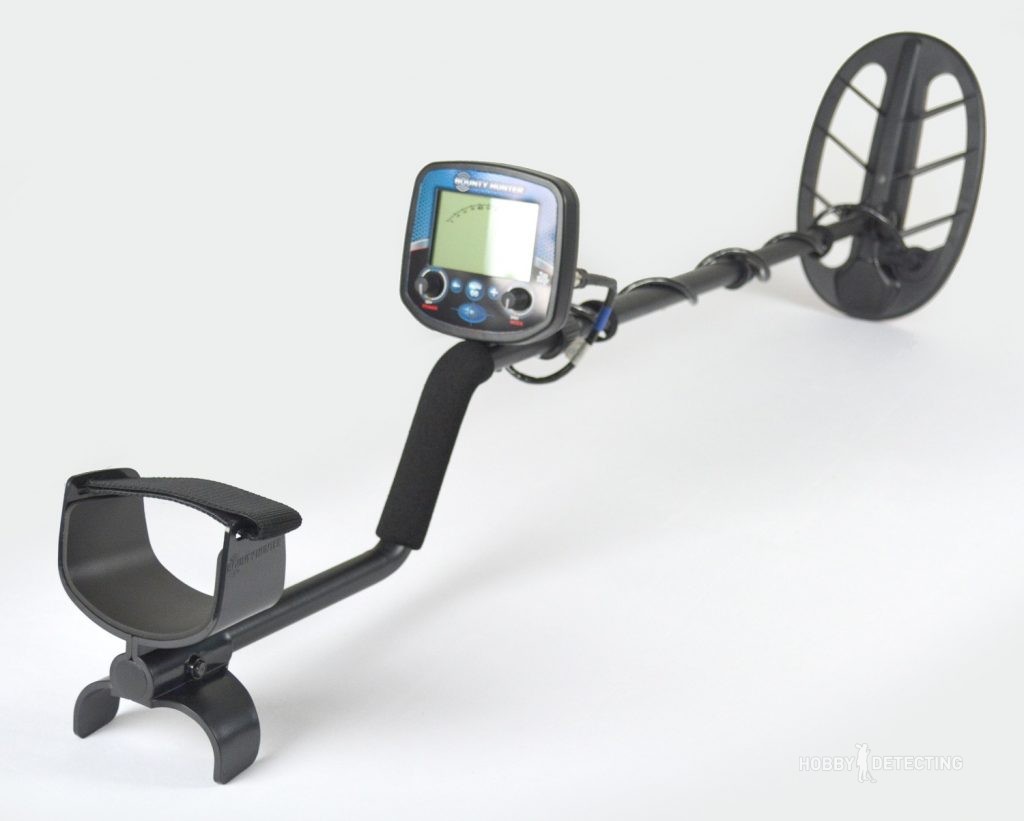 The metal detector has a 19 kHz operating frequency, which means that you can detect all of the small targets, like small coins, hammered, small jewelry and tiny relics. In my opinion, this is one of the best operating frequencies if you want to hunt the small targets.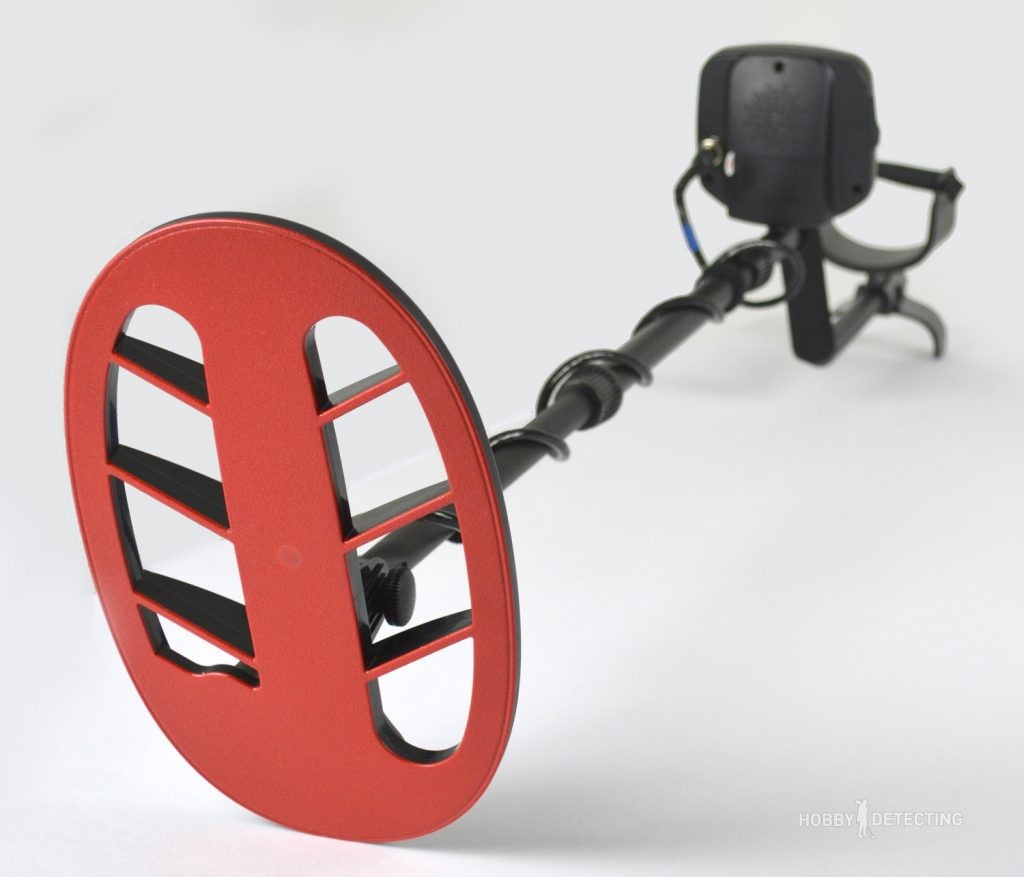 The Bounty Hunter Time Ranger PRO has a fast target separation which makes it perfect to use for a park hunting or beach hunting.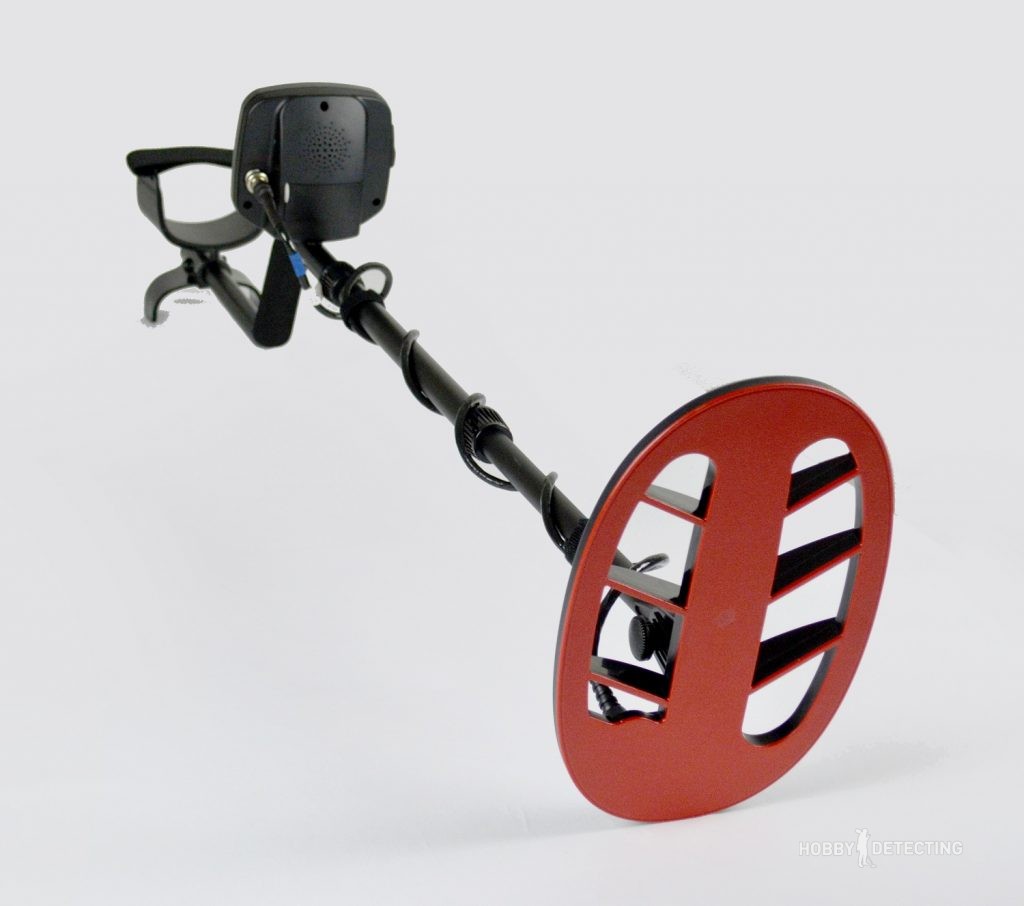 Also, with the GroundGrab technology, it enables us to perform the correct ground balancing even on a salt beach – and such feature is very important because with the correct ground you will get the maximum depth and performance for all targets you are hunting for!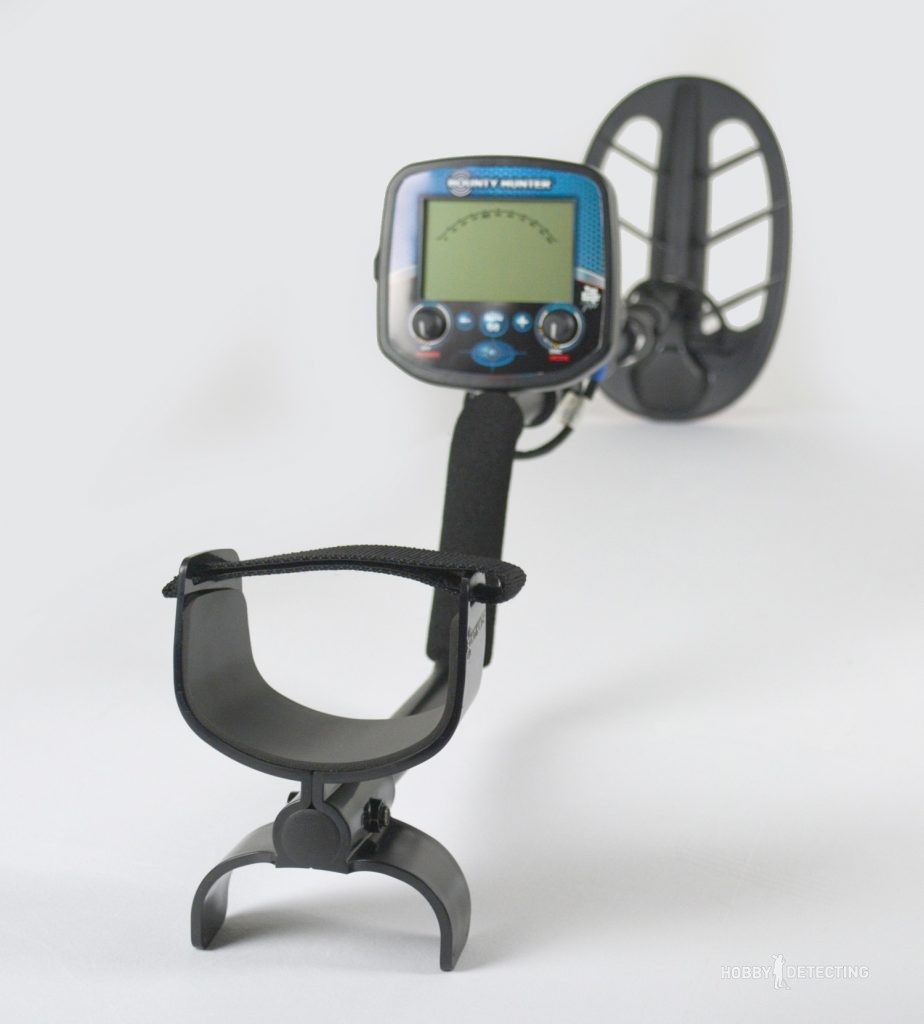 Backlight display, V-Break and tone discrimination system gives you the full control to detect more targets. The very important is to know how to use your machine and get 100% performance out of it.
The detector is very lightweight – it weighs only 2.5 lbs (1.1 kg) and it is great result!
And, the last important feature, is the 5 years limited warranty!
I hope, that soon, the Bounty Hunter product line will get more updates and brings out the complete new product line to be the top-selling brand in the US.