New coil from CORS Labs – Cannon (review)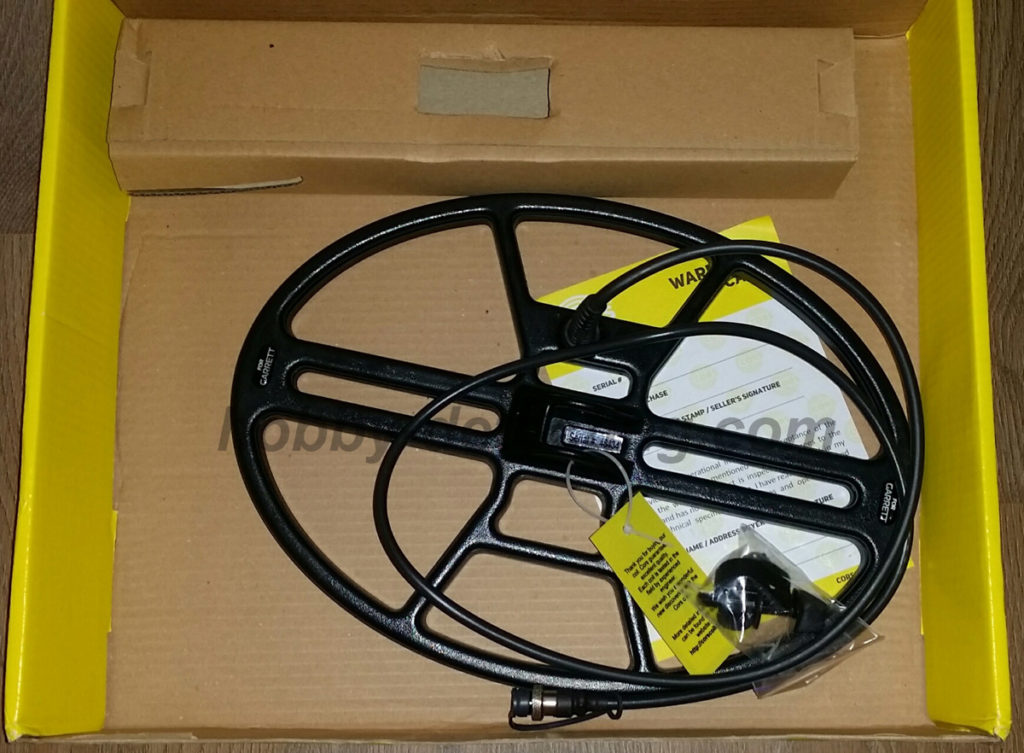 Hi mates!
Finally I received new coil from CORS Labs for my new detector ACE 400i. It's time to show what's in the box and how I see it. Let's begin.
First of all, there are some parameters of new coil:
Size – 10.5″ x 14.5″.
Weight – 18,7 oz.
Both coil and cable are completely waterproof.
So I noticed this label which means that this coil have been tested successfully in the field.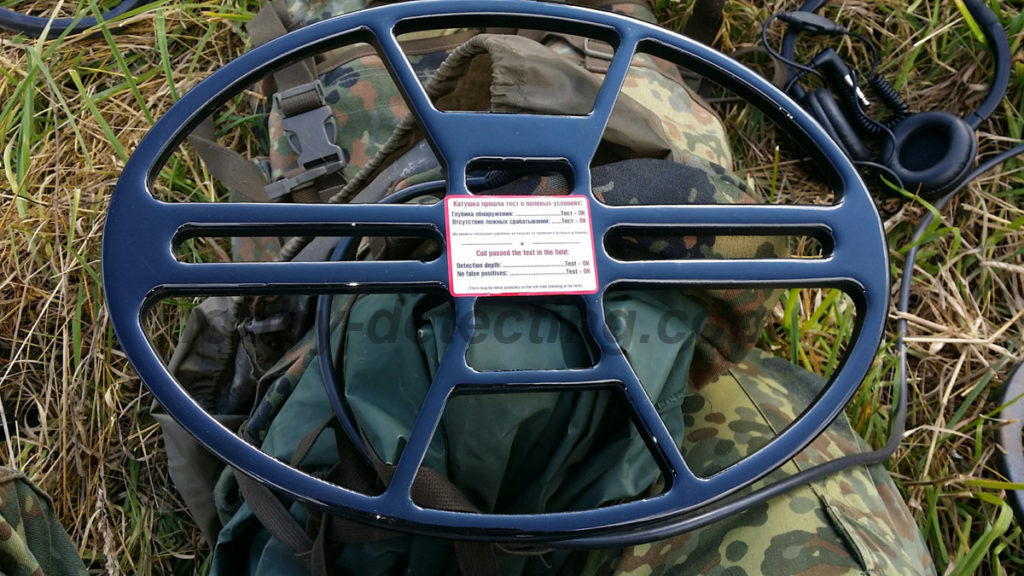 Secondly, what's I've actually found in the box: coil with the cable, coil cover, rubber rings, fixing bolt and cable strap, warranty card.
According to the producer's annotation this coil can be used without safety if required, but I put the cover straight on the coil and it fits well.
Coil mounting bracket was heavily reinforced and now it can't be broken any more as happened sometimes in the past.
Take a look on photo below. There are standard ACE 400i coil I have and my new CORS Cannon coil which is a bit bigger.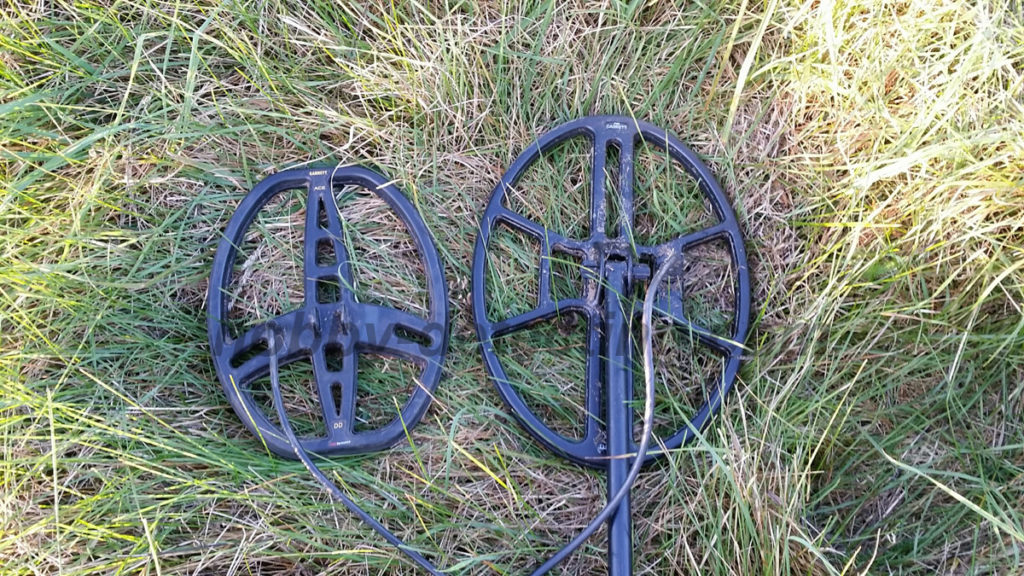 IMO, but the cable of a new coil is little bit too long. Cable from standard coil is shorter than I expect to have. It's how I see it.
Looking forward to make some report about new coil in the field and some tests for sure.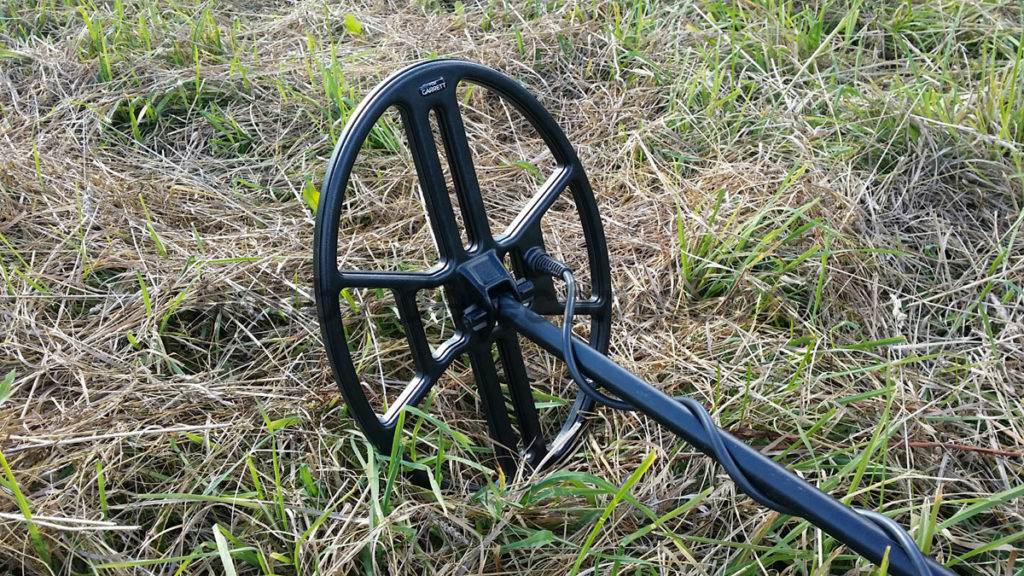 Some more reviews you can found here !