Nel Tornado coil on Makro Racer 2
I always wanted to check some additional coil on my metal detector, but had no chance yet. Got this review from our follower, Stephen Gray from UK: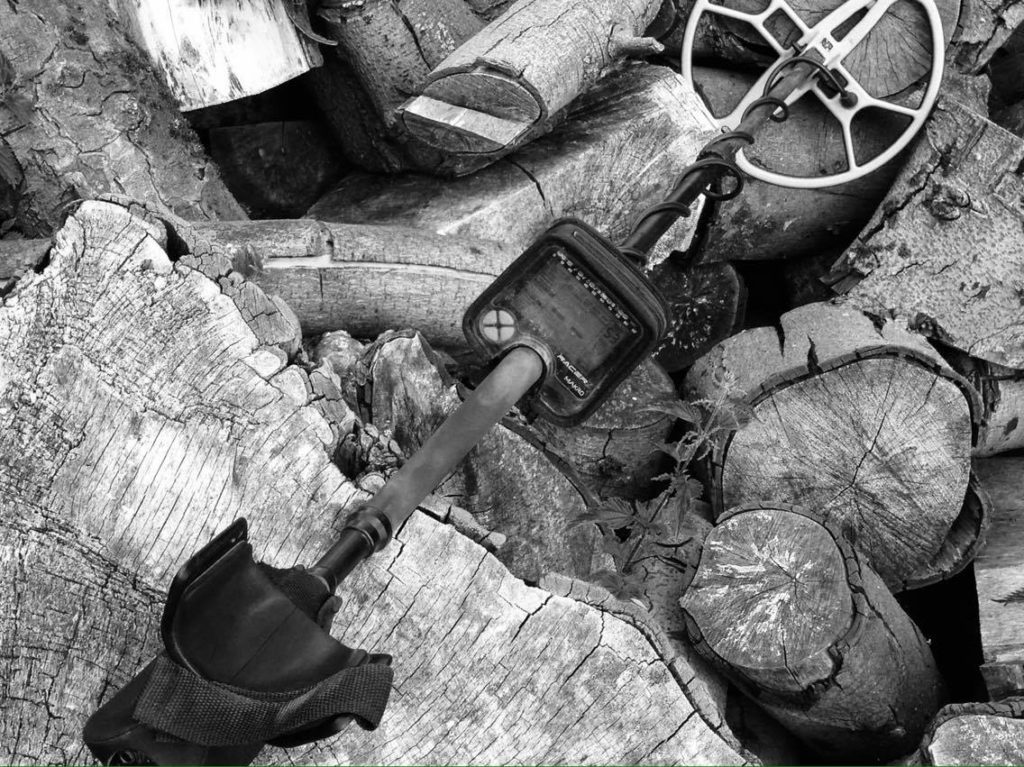 As you would expect the first thing I did when testing out the Nel Tornado coil was ground balanced it to see if it was as quick at this as the stock coil . It was very quick to balance , two seconds is about average for it to do so . The next thing I was really interested in was the weight of the coil . I am really particular about this . I refuse to use any coil that becomes a labour because of the weight issue . I was pleasantly surprised by the Nel Tornado . I've used it all day long about 5 times now . I did not find it a problem at all . Being 13 inches it covers a lot more ground than the standard coil which is always a bonus . I haven't tested it in air because I like to judge coils out in the field on a live target . Nel Tornado coils have a proven pedigree in the hobby and are renowned for punching deep . Add that to the Makro Racer 2 which is insanely deep already and you have a real competitor out in the fields . On another brand of metal detector I recovered a small copper farthing at 14 inches using a Nel Tornado coil . I'm convinced it'll only be a matter of the right target presenting itself and I'll beat that with the help of my amazing Makro Racer 2 . Good depth , decent ground coverage , ease of use and reliability . That's what you get if you buy a Nel Tornado coil in my opinion . Bolt this on to the remarkable Makro Racer 2 and you've got a winning combination . I'll be using it till the cows come home regularly .
Stephen Grey , Anglo Celtic Metal Detecting , YouTube .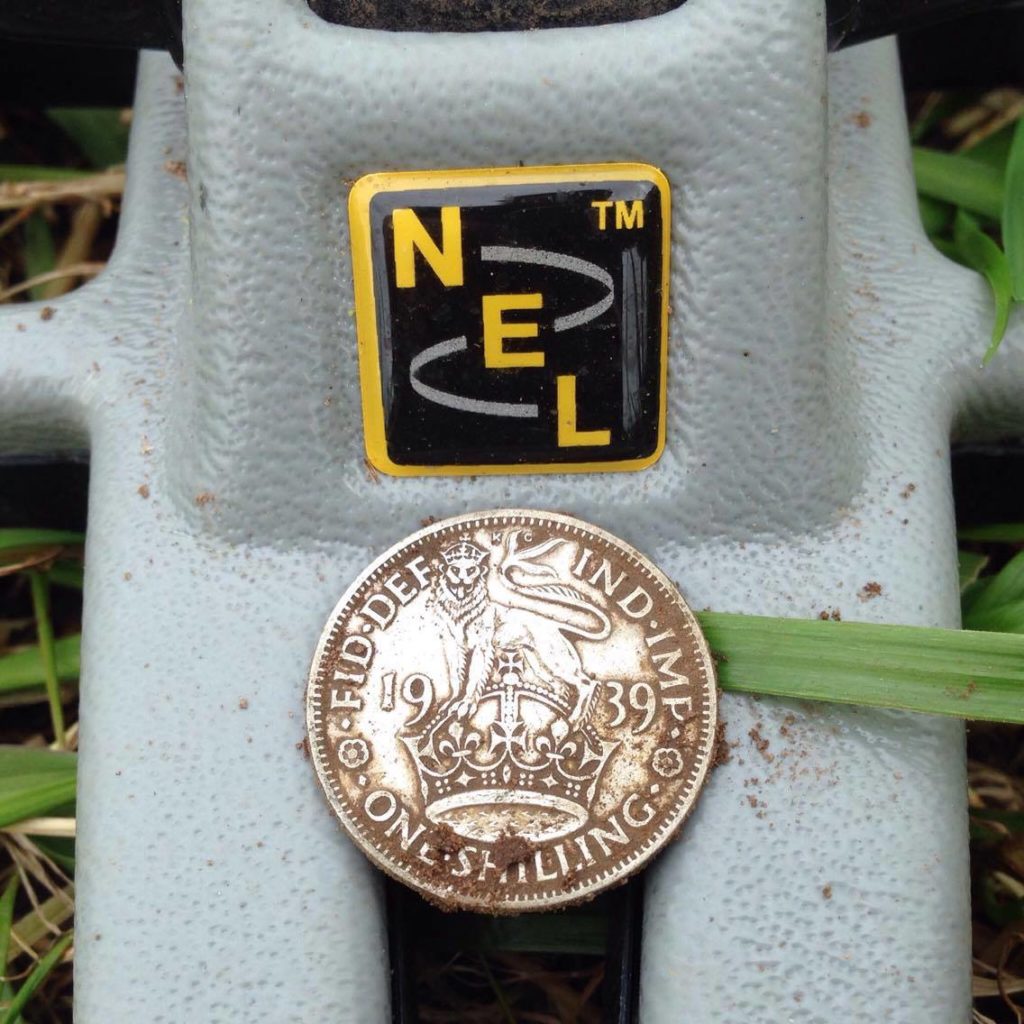 Gonna check this also!
Thanks to Stephen for this, guys, if you have something to share with me I will be highly appreciated, because has no a lot of machines, coils, accessories, own stories of finds and so on.