Makro Racer 2 and Gold Racer wireless headphones review
I love new technologies and even more when this technology is useful. Wireless is a next step in development of electronics and I don't know how to explain that wireless headphones is more comfortable than usual ones. But of course, wireless technology has own disadvantages, like a bit longer reaction time because of transmitting speed and probably price in most of the cases, anyway, when you are out with your detector you would better choose wireless headphones.
Until that day we had only wireless headphones by French company XP and then some Chinese manufacturers made it's own wireless plug ins and connectors with head phones for many of the popular metal detectors, but now Turkish company Makro has started it's own competition with a new Makro Racer 2 metal detector and they are offering a pretty nice accessories for it.
I've seen that review and I like that solution what Makro did. Pretty simple, effective and useful. Probably this is a new step to a new wireless metal detector?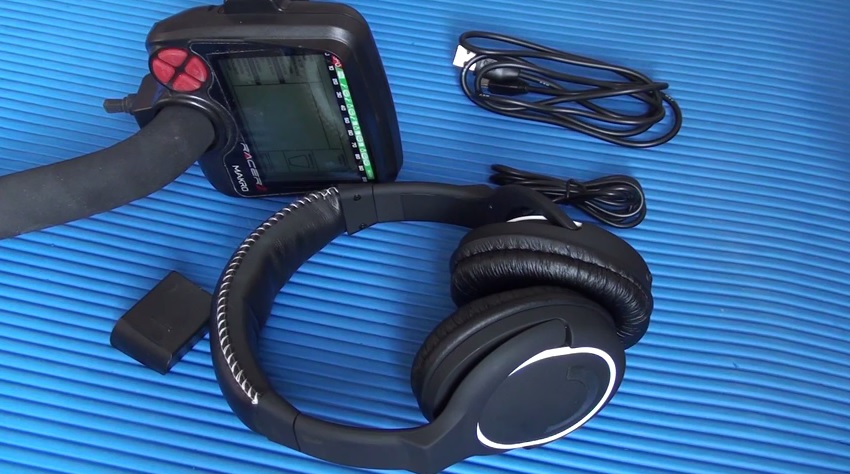 This is how it looks like – 2.4Ghz headphones.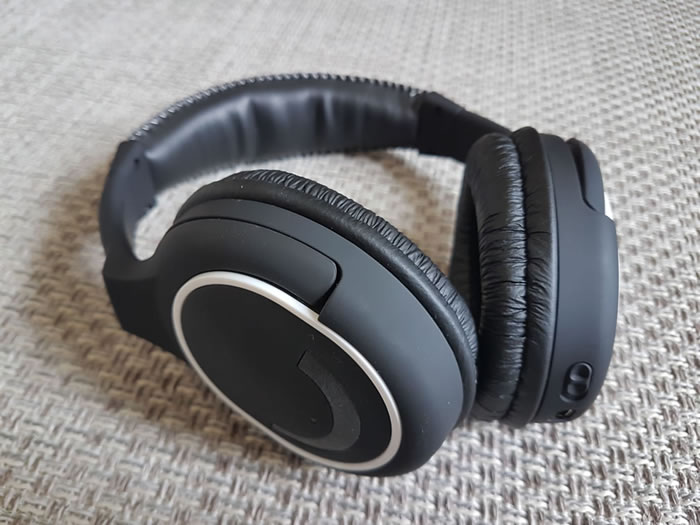 All you need is only insert a Makro module into your metal detector.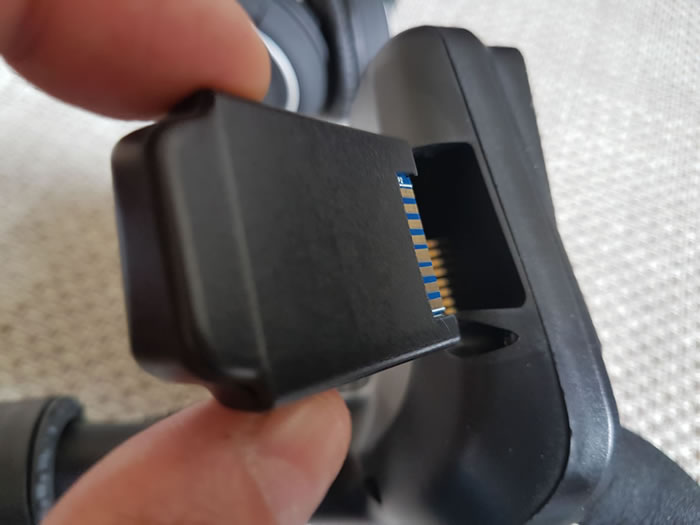 Will see how it will work in the field! If you have your own experience with Makro wireless headphones, please, let us know and we will post about it.
I collect all info about Makro Racer 2 here and more info about Makro company is collected here.