It's time to SAVE up on Teknetics G2+ order! (Promo code available)
G2+ is usually $699….it is now $449 on Teknetics Direct website!
Use my code A1479 during checkout and you are good to go!
Free Shipping
Factory Direct
5 Year Warranty
Made in the USA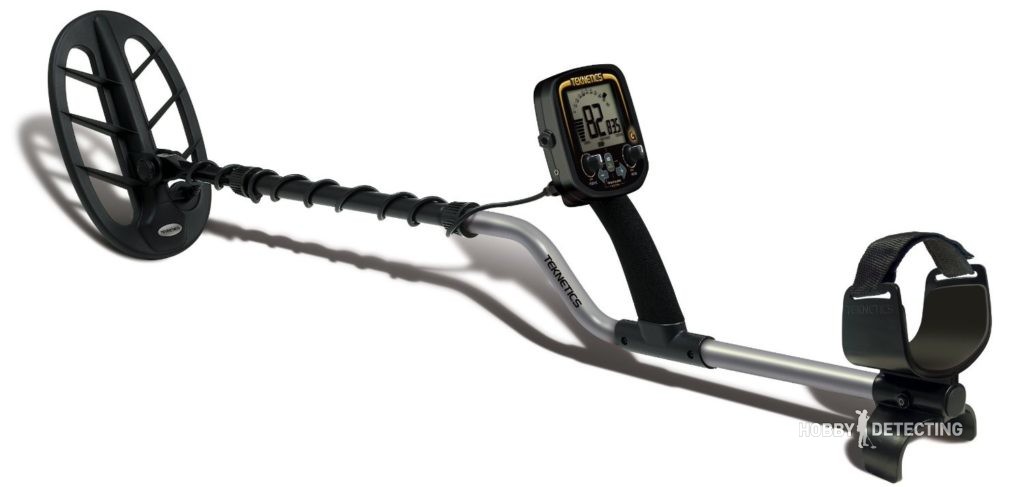 Regularly             Now
G2+                     $699                       $449
G2+LTD               $699                      $449
F19+LTD-P          $699                      $449
We have limited quantity on some camo units, first come, first served.
PROMO CODE: A1479
As always my code will also provide free shipping!

Don't miss that deal! History is calling!