Bone flail from the Kievan Rus' (when the find is fire, but the sale is not successful)
Just yesterday i came across a lot which drew my attention because of the fact that the object sold was thousands of years old, but the price was less than 10$. I decided to wait until the end of the auction, to see what it would finally be sold for.
A detectorist was selling his find – a flail made of bones with ancient decorations. The length was 120 mm, and the weight was 140 g.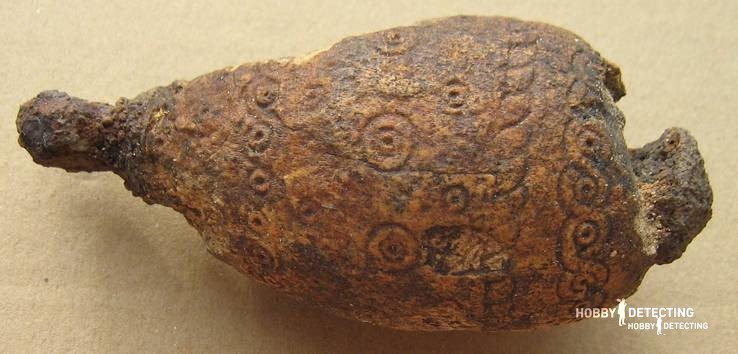 Something that is interesting about this artifact is: in the detectorist community the word "flail" has a slightly different meaning than it actually is. As Wikipedia says, a flail is "a long, two-handed infantry weapon with a cylindrical head" But for us diggers, a flail is the "cylindrical head" itself, which is attached to a wooden handle.
Usually, flails were made of bronze, but this one was made of a bone and found with a detector.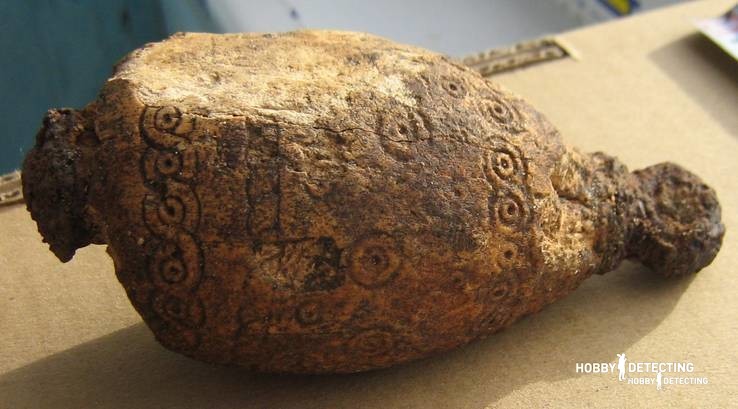 How did a  digger with a detector discover this flail? The explanation is very simple – in the hollow part of the bone there was a steel pin.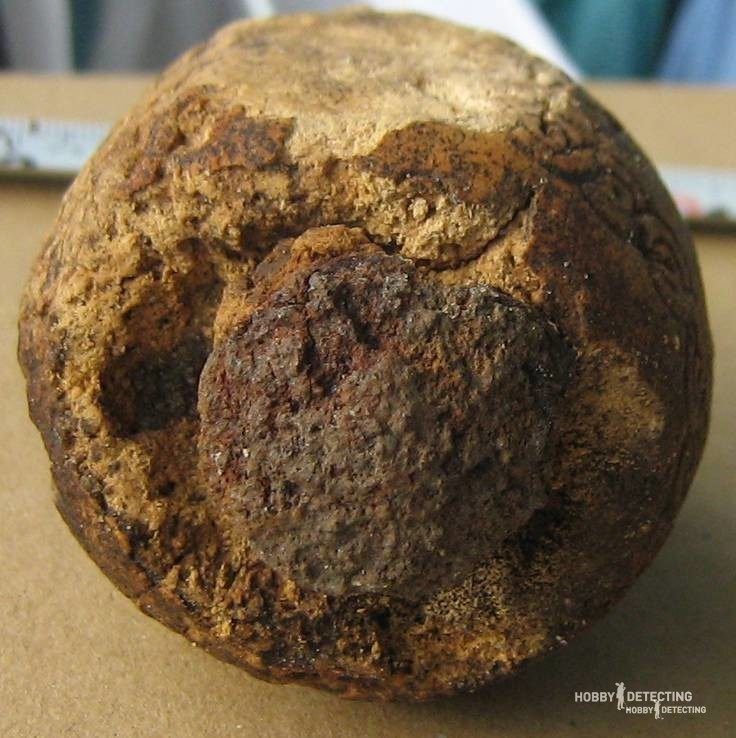 This flail was found with the metal detector Minelab E-Trac. The digger says he retrieved it from a depth of one meter.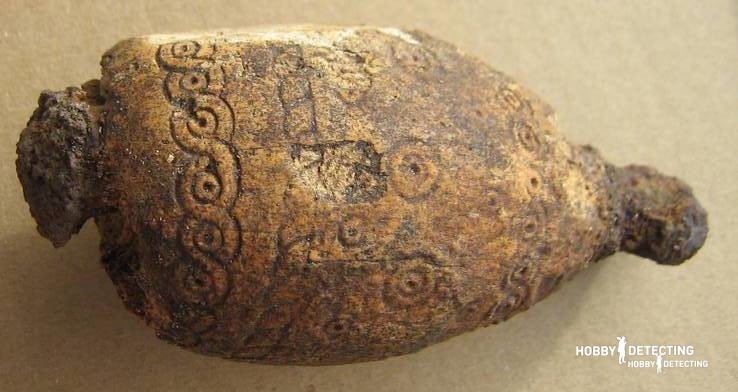 It is a pity, of course, but the bone has been in the ground for almost 10 centuries, and has irreplaceable losses.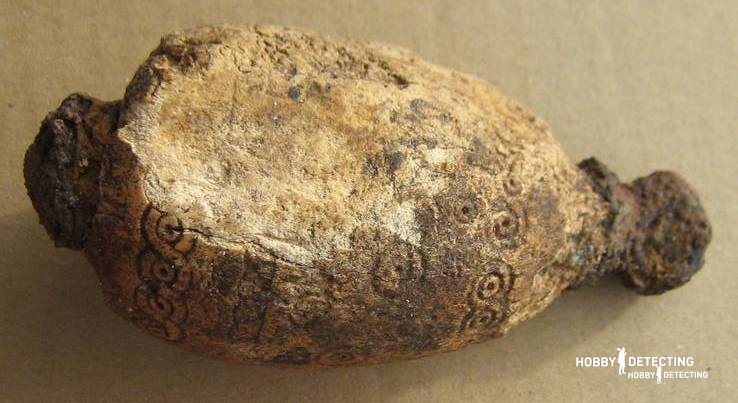 I think that the condition was what determined the final value of the artefact. The flail got sold for 30$. If this is a lot or too little for such an artefact, i will let everyone decide for themselves.