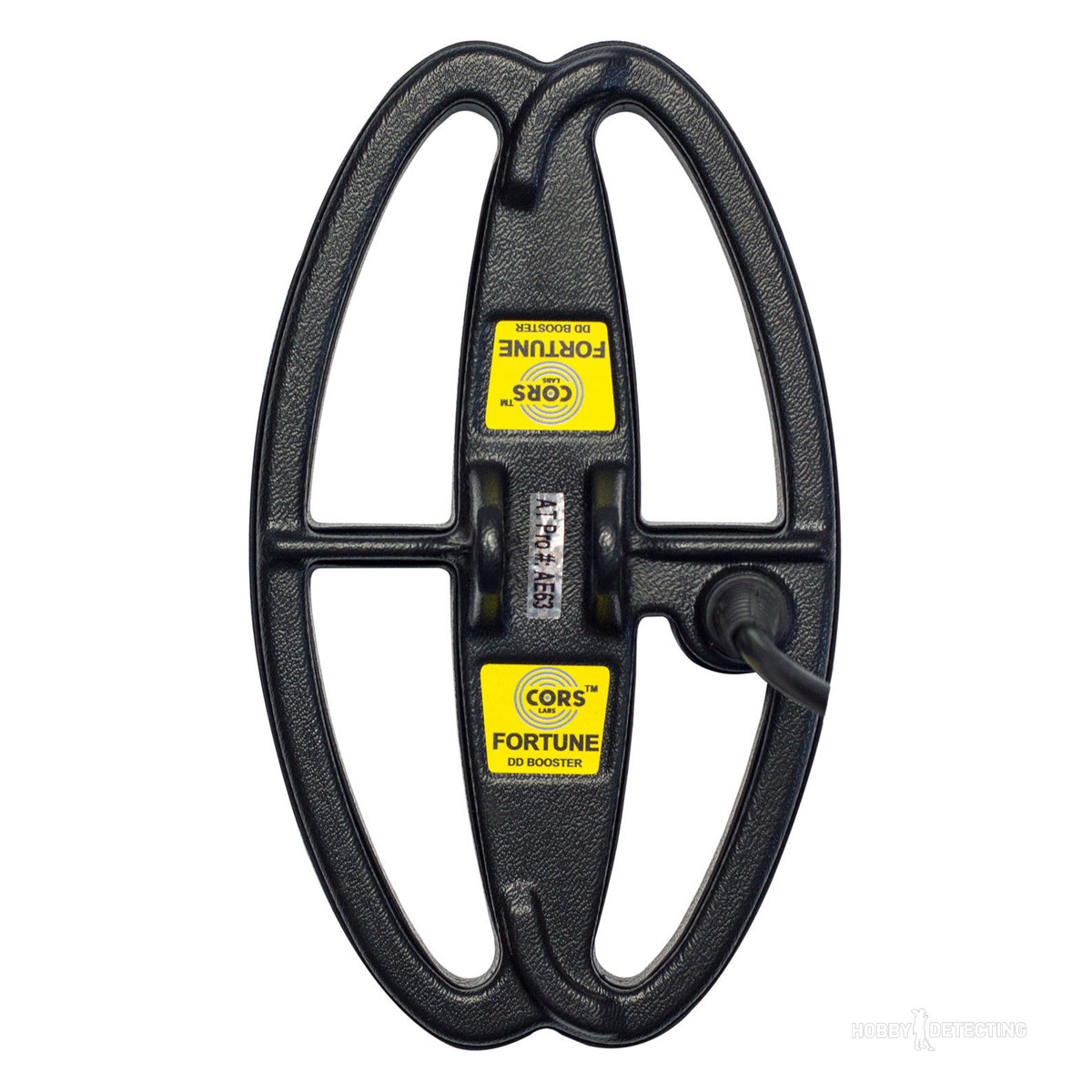 Coil manufactured by Cors.
Coil type: DD
Coil shape: Ellipse
Size: 24 cm x 14 cm, 9.5″ x 5.5″ inches
Compatible with the most popular detectors models. At the moment, this is one of the best solution for detecting on the local beach, park or forest! Due to it's dimensions and performance it is one of the must have coils for detectorists in the world.
Review: