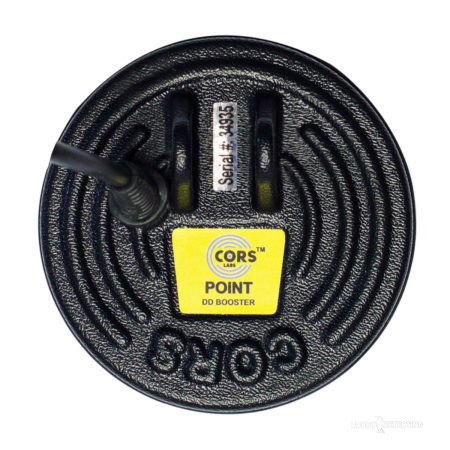 Coil manufactured by Cors.
Coil type: DD
Coil shape: Round
Size: 13 cm, 5″ inches
Coil is designed for the almost all of the popular metal detector models. Perfect for detecting in forests, local parks and beaches. Also it is better to use that coil on areas full of metal trash and objects, in that case you are able to locate an object in the ground with almost 100% accuracy.
Check out this review of the coil: