Bolshoy Tyuters abandoned island – full of WW2 relics by Wehrmacht
A lot of my friends always say: "there are no places left for metal detecting, we will go detecting soon on some local parks and beaches". But I'm sure, at least in Europe we have a places full of history and we will need more than 500 years to check it with metal detectors. We will leave a lot of cool spots to our kids, be sure!
And here I got info about one island in a Baltic Sea. As you know – Baltic Sea has more than 1500 years of history, it's a main sea of Vikings, for sure, and they've left a lot of signs on more than 100 000 islands all over Baltic sea. But, there are one island which still keeps a secrets and has a lot of artifacts on it, it's called Bolshoy Tyuters. Let's check what does these island have!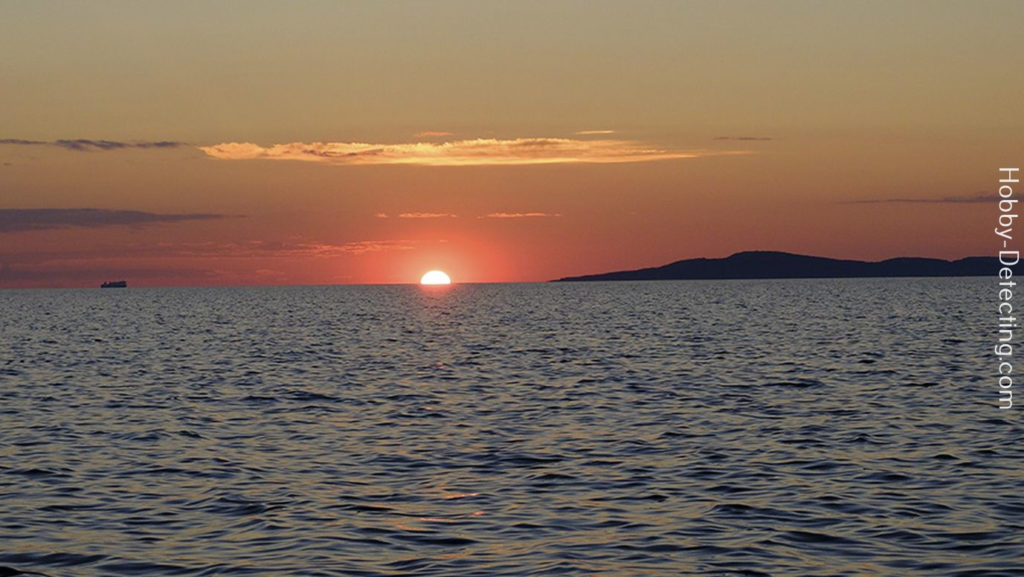 As you know, even Vikings probably lived there or stayed  for some time. These island was populated bi Finns in the beginning of 16th century and that fishermen lived there till 1939, the beginning of Soviet-Finnish war.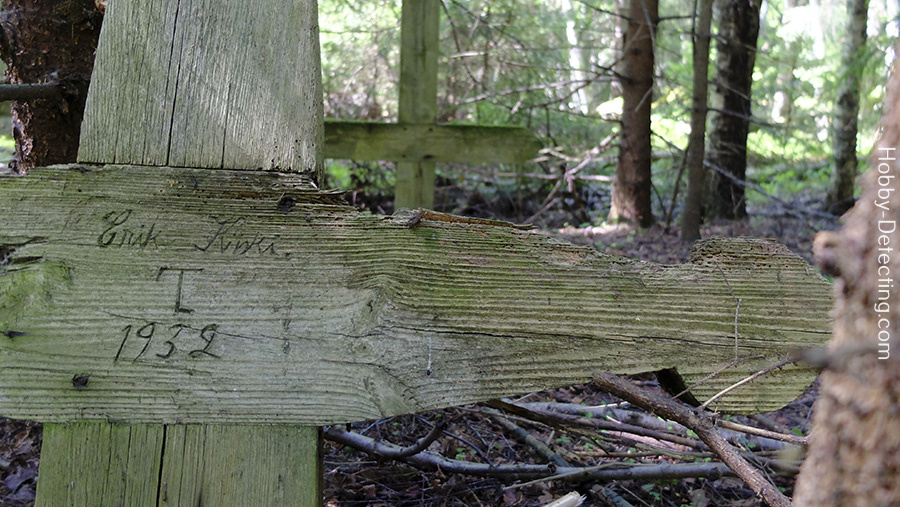 You can find an old cemetery of finnish fishermen on island. There was an old Protestant church, but it was burned out in the beginning of 2000's. Let's go back to history. In 1941, when Germany invaded Soviet Union, somehow Soviet army left that island and that was a big mistake. German and Finnish forces captured that island and made a castle in the sea – it has a lot of artillery, big stocks of guns and ammunition. Soviet army tried to capture that island again, it has several ambush operations, but that weren't successfull. In 1944, when situation changed and Finland left war, Soviet Army captured Baltic states, German forces escaped from island in one day leaving all of the artillery, ammunition stocks, all stuff on island.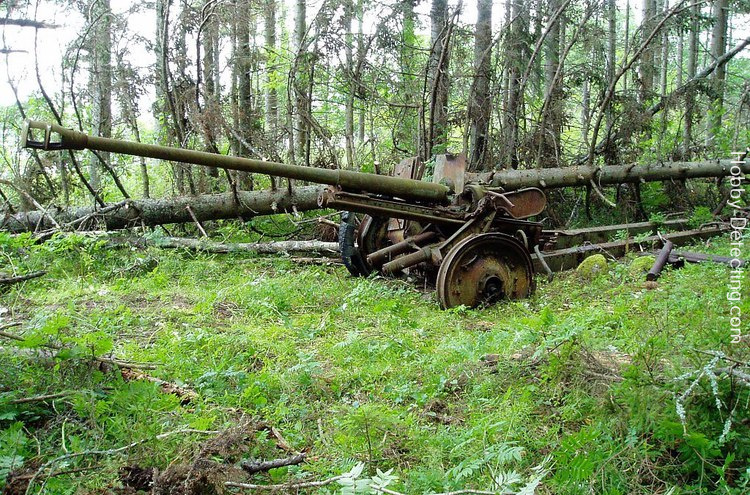 Of course German forces damaged all of the objects and for many years that island was a very dangerous place to visit and stay, because it has a mine fields, grenades and tonns of explocives. Right now it is all cleaned and made safe by common Russian-Swedish operations in 90's-2000's and everyone can visit that island, just should get a permission by Russian Border Guard Authorities and if will rent a ship to travel to island.
I've picked up some of the photos and made a gallery, just check this out, that island is still full of relics and Wehrmacht artifacts! It's amazing, guys!
Wish to detect there!
Happy Hunting, guys! And if you are looking for more war relics and finds, just check it here. Do you have something to share – share it with us and your friends!