An unusual detector – Teknetics G2 + (review of the kit, photos+)
Recently a somewhat unusual dettector caught my eye, I could not pass by and not take pictures, and i am that guy who easily fall for such unusual devices. But what did i find unusual with this detector? Probably the fact that i have never seen it sell here and I have not seen it on so many forums. Why? Good question! Let's first see what's inside the box itself, and after that, if the weather gets better, i will write about all how this detector works, stay tuned.😉
An interesting model from the guys in Teknetics – G2 +, definitley with some interesting features. The manufacturer assures us that this model perfectly built for the beach, the salty soil. is it true? – i will check that in the new season, but in the meantime…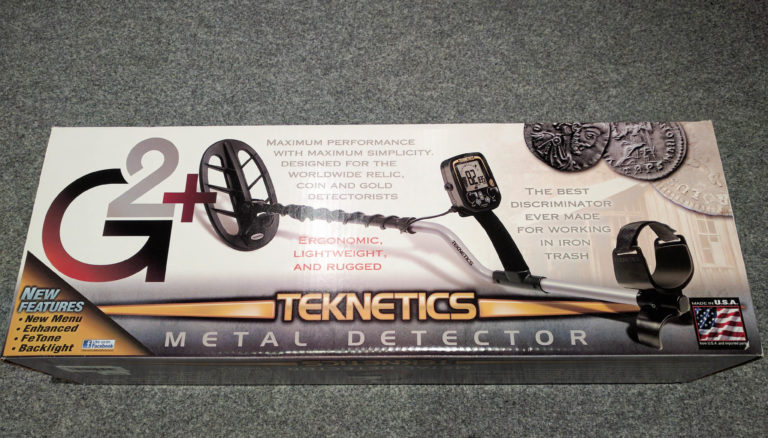 The box has a good style, like all First Texas Products. Beautiful design, simple, and inside you find only the most necessary items.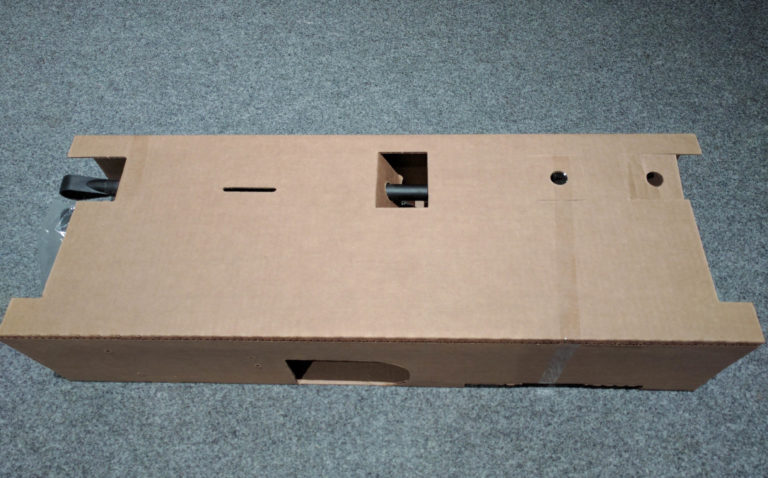 In the box we find another cardboard box which contains the detector with the kit. An interesting solution. But what is in the kit itself?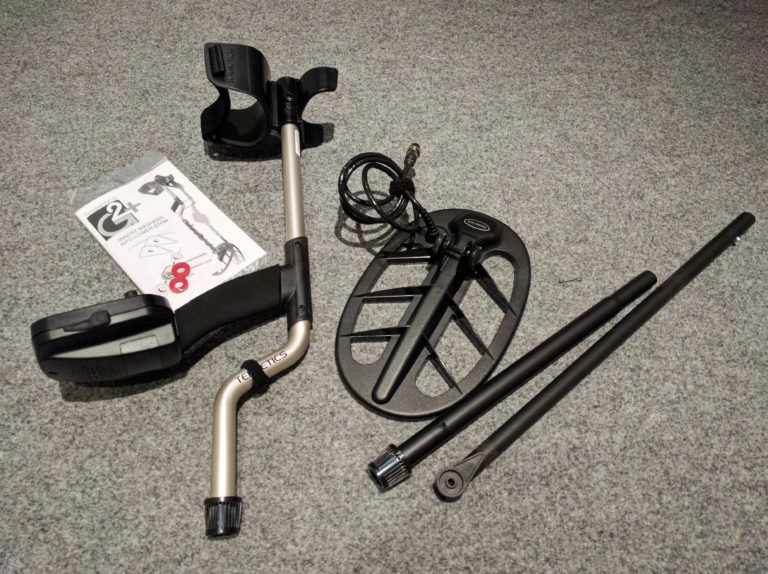 A very standard set from the Company First Texas Products. Nothing unusual, just all the most necessary items- detector, coil and the manual. And what more do we need? It would be possible to put in some headphones, of course. On the other hand – any addition to the kit leads to a bigger price, do we really want to buy unnecessary things? I do not know, I would love to save some money, I have enough stuff already, like multiple headphones. So i guess i do not need to pay any extra.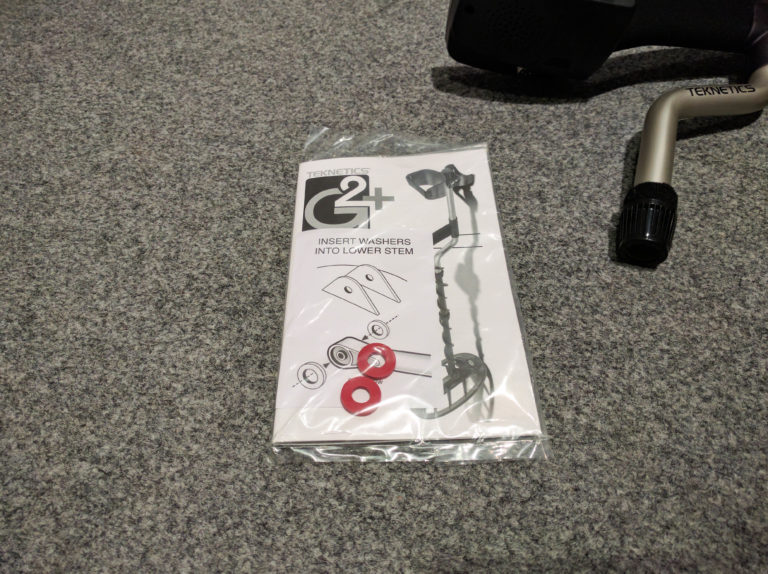 And here we have the manual itself, and for those who think that the guys from the First Texas do not put in a set of rubber rings for coils in their kits – here they are in the photo. Each kit has had rubber rings a long time already to avoid breaking off the ears on the coil, and to provide a strong fastening of the coil to the rod.
And here are some of the most important things about the detector that i see now:
High frequency – a bonus for the beach (jewellery), coins and various small metal items on places of former villages and houses.
One 9V battery – an interesting option, with this it isn't necessary to carry 4-8 AA batteries around. (One 9V is even cheaper).
Very advanced settings for its class – discrimination, pinpoint, V-Break and a Treshold setting.
Very lightweight. Easy swinging with it – you can detect all day.
Let's see how this device shows itself in action!